On Saturday morning, Donald Trump shared a tweet from a supporter that purported to show a black family on the "Trump Train."
The photo was originally shared by @Don_Vito_08 on Saturday morning, just three minutes before Trump's tweet. A small watermark of the Twitter account's avatar is visible in the bottom-right of the picture.
In March, Trump was criticized for sharing an unflattering image of Heidi Cruz compared with his wife, Melania. That tweet and image also came from @Don_Vito_08.
As many people on Twitter were quick to point out, the photograph first appeared last year on an article from Cincinnati station WCPO about the Midwest Black Family Reunion in August.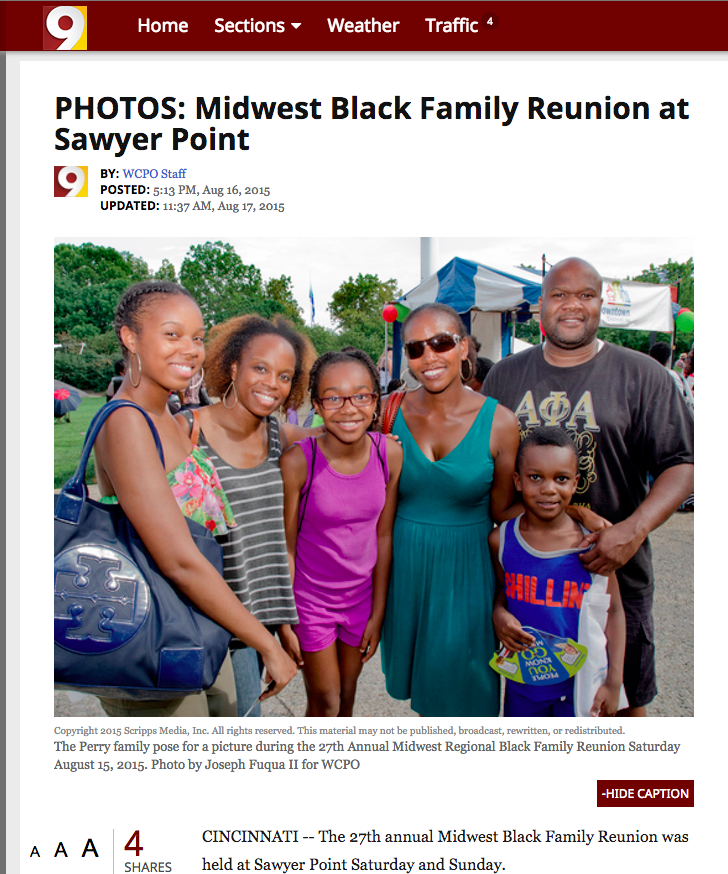 The image is among the first pictures that pop up on Google when you search for "black family."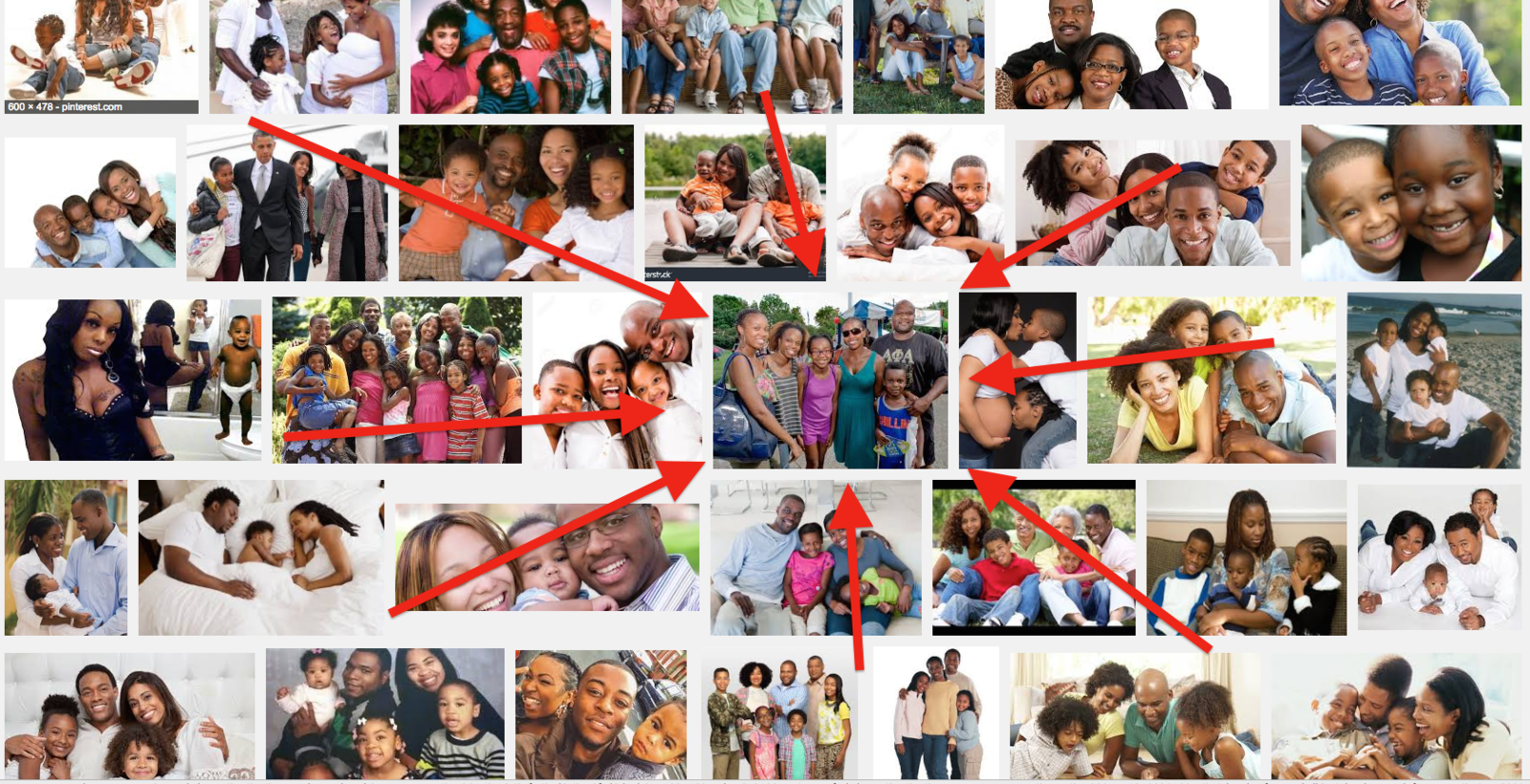 BuzzFeed News can reveal the parents in the photograph, pictured at right, are Eddie and Vanessa Perry — and they are not endorsing or publicly supporting any political candidate during the 2016 election.
Eddie Perry, who lives in Cincinnati, told BuzzFeed News his family has previously attended several of the Midwest Black Family Reunion Events and he remembers having his photograph taken last year. "It was no big deal," he said.
On Saturday morning, however, a friend texted him a screenshot of Trump's tweet. "When I saw it, I immediately knew it was political propaganda," he said.
"Why use it without asking for someone's permission?" he asked. "Why use our image without asking?"
The other people in the picture are friends of the family, Perry said.
It's not the first time Trump has shared something fake on Twitter. In November last year, Trump tweeted an image from a supporter that contained entirely fake statistics on race and crime.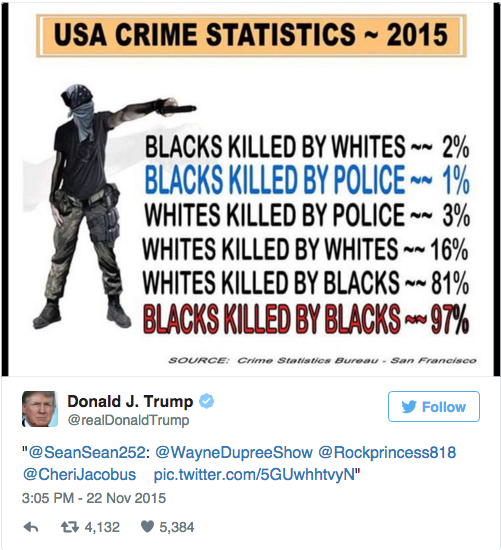 At a rally on Friday in California, Trump offended many when he pointed to a black man in the crowd and said, "Oh, look at my African-American over here. Look at him. Are you the greatest? You know what I'm talking about."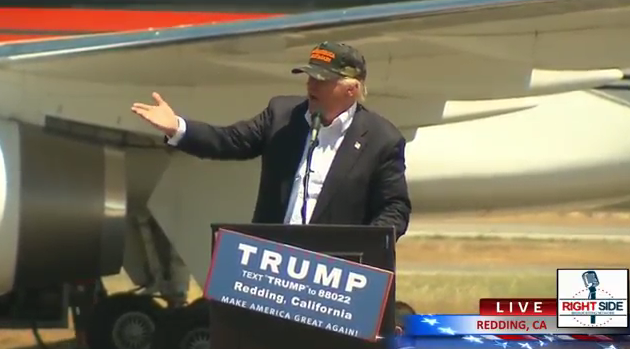 Eddie Perry said the picture of his family that Trump shared was "misleading" and "taken out of context."
"I'm not saying there aren't black families who endorse Trump," he said, "however, this black family didn't endorse anyone."