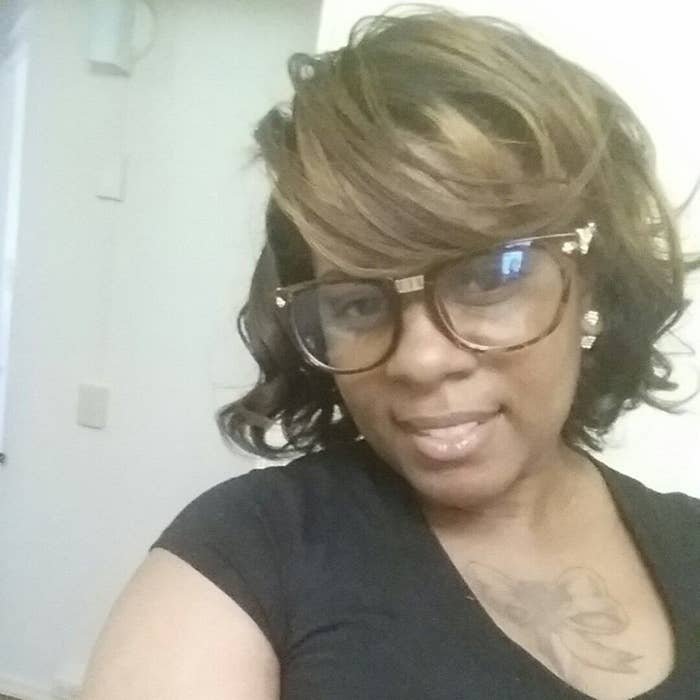 Republican presidential candidate Donald Trump says the fatal shooting of NBA star Dwyane Wade's cousin on Friday in Chicago is evidence of high crime rates he believes will boost his support among black people in November's election.
Nykea Aldridge, 32, was identified by Wade's Chicago Bulls team as having been shot dead on Chicago's South Side on Friday afternoon.
Without naming Aldridge, Chicago police told BuzzFeed News that a 32-year-old woman was struck in the head by a gunshot while pushing a child in a stroller in the Parkway Gardens neighborhood.
She was caught in the crossfire after shots rang out when two men approached another man on foot from behind, a police spokesperson said.
She was taken to a hospital in grave condition but died from her injuries.
The baby was not injured and was placed in the custody of a relative.
Chicago police spokesperson Anthony Guglielmi tweeted Saturday that brothers Derren and Darwin Sorrells aged 22 and 26, had been charged with her murder.
On Twitter on Friday night, Wade mourned his cousin, describing her death as an "act of senseless gun violence."

"The entire Chicago Bulls organization is deeply saddened by the news of Dwyane Wade's cousin, Nykea Aldridge," the NBA team said in a statement. "We send our deepest condolences to the entire Wade family during this difficult time."
Family spokesman Rev. Edward Jones Sr. told the Chicago Tribune Aldridge had been at a nearby school to enroll her children when the shooting happened. Her youngest child was just a few weeks old, he said.
"[She was a] Christian woman, a loving mother, and somebody who aspired to make a life for herself and her family," Jones told the newspaper.
On Saturday morning, in a tweet that misspelled the NBA player's first name, Trump highlighted Aldridge's death as evidence of a high urban crime rate he says will lead African Americans to support him.
After several hours, he deleted the original tweet and re-posted it with the spelling of "Dwyane" corrected.
In a bid to boost his extremely low approval ratings among black and Hispanic voters, the Republican candidate has in recent weeks said Democrats have been taking advantage of minorities' votes without improving their living conditions.
"You could go to war zones in countries that we're fighting and it's safer than living in some of our inner cities that are run by the Democrats," he said at an Ohio rally earlier this week.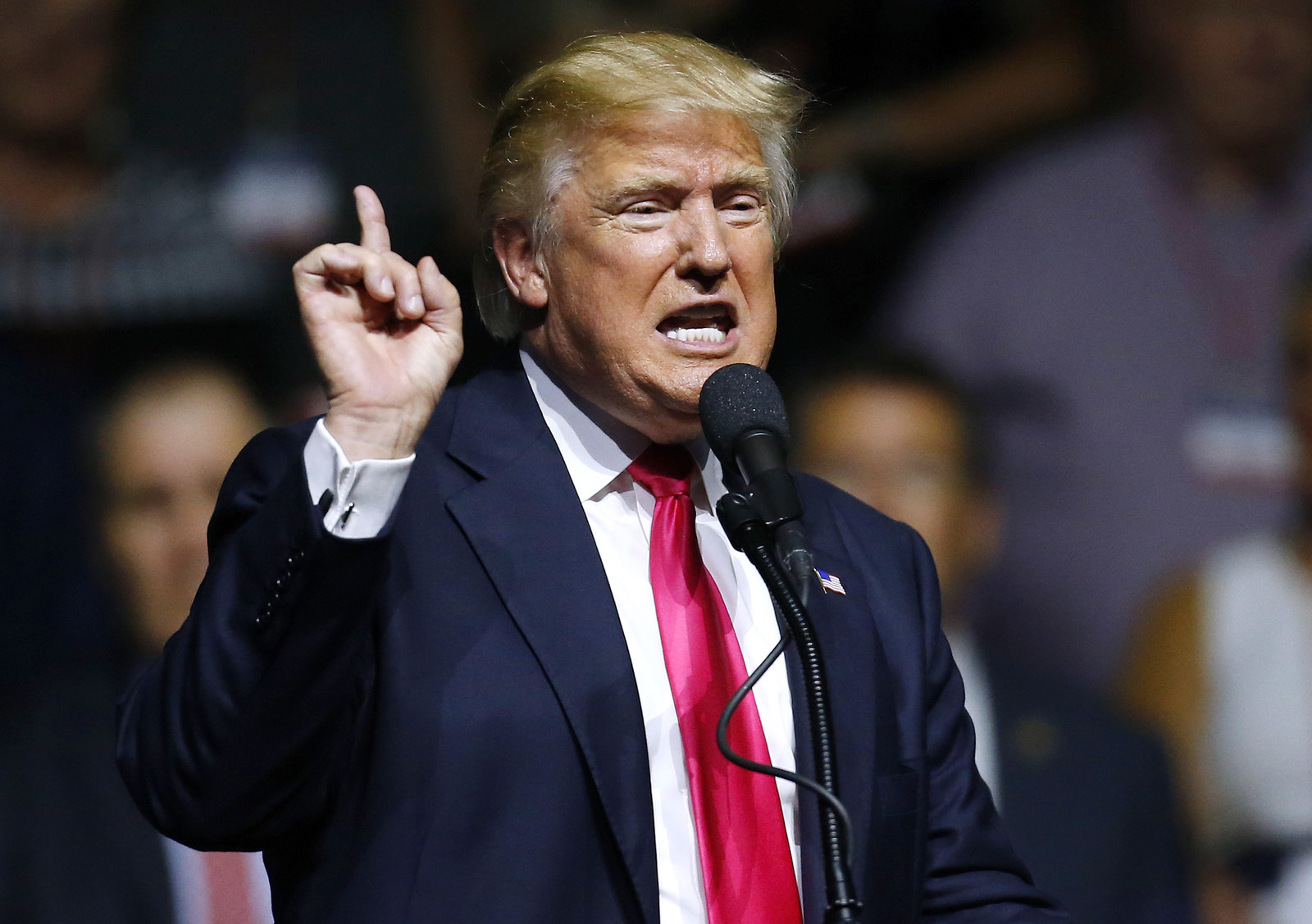 His tweet on Saturday angered many.
But others defended Trump for highlighting Chicago's gun violence.
Several hours after the controversy began with his first tweet, the candidate tweeted his condolences to Wade and the Aldridge family.
In addition to Aldridge, three other people were killed and 18 others injured by gunfire in Chicago since Friday afternoon, the Tribune reported.

More than 460 people have been murdered in Chicago in 2016, according to the website DNA Info Chicago, which is tracking the killings.
The rate of violent crime and murders increased nationwide by 1.7% in the first half of 2015, according to the FBI, but homicide rates have still declined steadily since the early 1990s.