Supreme Court Sides With Muslim Prisoner Over Right To Grow A Beard
With all nine justices agreeing, the decision wasn't even a close shave.
The Supreme Court has ruled that an Arkansas prison policy banning beards violated the religious freedom of a Muslim inmate.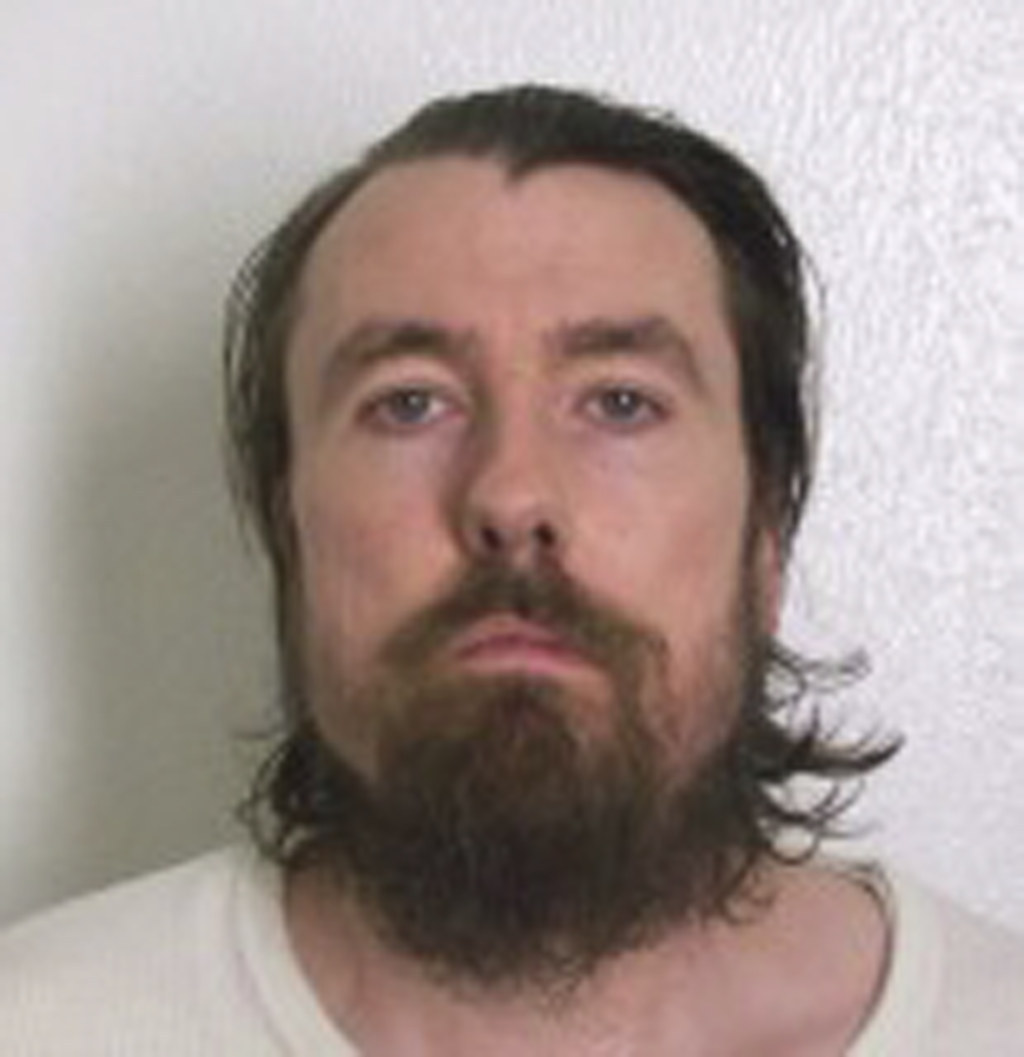 Gregory Holt, who is serving a life sentence for burglary and domestic battery at Arkansas' Varner Supermax prison, had sought a religious exemption to the state Department of Corrections' ban on all facial hair.
State officials argued the policy was necessary to prevent inmates from smuggling contraband.
Holt, whom the court described as a "devout Muslim," believes his religion requires him to never trim his facial hair, but had compromised by only seeking to grow a half-inch beard.
Holt, who is also known as Abdul Muhammad, got his case heard after filing a handwritten petition with court officials, pleading for them to hear his case.
In an opinion penned by Justice Samuel Alito, the court ruled that Holt's religious liberties had been violated under a federal law from 2000 known as the Religious Land Use and Institutionalized Persons Act.
The court held that the state failed to prove that Holt's beard would be a burden, "especially given the difficulty of hiding contraband in such a short beard and the lack of a corresponding policy regulating the length of hair on the head."
"Although we do not question the importance of the Department's interests in stopping the flow of contraband and facilitating prisoner identification, we do doubt whether the prohibition against petitioner's beard furthers its compelling interest about contraband," Alito wrote.
Justices Ruth Bader Ginsburg and Sonia Sotomayor filed their own concurring opinions for the case, known as Holt v. Hobbs.
The American Civil Liberties Union praised the court for "upholding religious liberty," as did the Becket Fund for Religious Liberty, a religious rights group that represented Holt.
"No religion is an island," said Eric Rassbach, the group's deputy general counsel said in a statement. "This is not just a win for one prisoner in Arkansas, but a win for all Americans who value religious liberty."