The First Black Man To Play Jean Valjean On Broadway Has Died At 21
Kyle Jean-Baptiste, who made Broadway history in July during his turn in Les Misérables, died in an accident on Friday night.
Kyle Jean-Baptiste, an actor who made musical theater history in July by becoming the first black man to play the Les Misérables hero Jean Valjean on Broadway, died Friday in New York City. He was 21.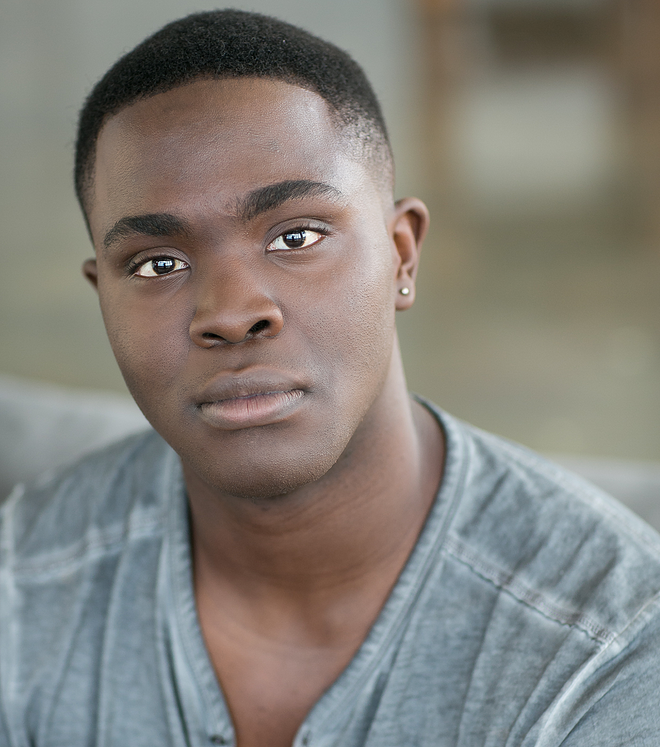 "The entire Les Misérables family is shocked and devastated by the sudden and tragic loss of Kyle, a remarkable young talent and tremendous person who made magic — and history — in his Broadway debut," the show's producers said in a statement.
"We send our deepest condolences to his family and ask that you respect their privacy in this unimaginably difficult time."
Jean-Baptiste died after falling off a fire escape at his mother's apartment, BroadwayWorld.com reported.

The young actor had served as the Broadway production's Valjean understudy, in addition to playing the roles of Courfeyrac, one of the students, and the Constable.
The graduate of Ohio's Baldwin Wallace University had been making his Broadway debut in Les Mis, when he went on as Jean Valjean in July.
Sir Cameron Mackintosh, the British theatrical producer behind Les Mis, even watched him perform.
His last turn as Valjean was on Thursday night.
His sister, Kelsey, paid tribute to her brother in an emotional message on Instagram.
"Acting and singing have become an extension of who I am, and I strive to use my gift to influence and inspire others," he wrote on his website.
"I am now shooting for the stars and trying to reach my goal of becoming the best stage and screen actor that I can be."