Cats is an iconic musical by Andrew Lloyd Webber that ran for 18 years on Broadway after its debut in 1982. It's about, well, cats.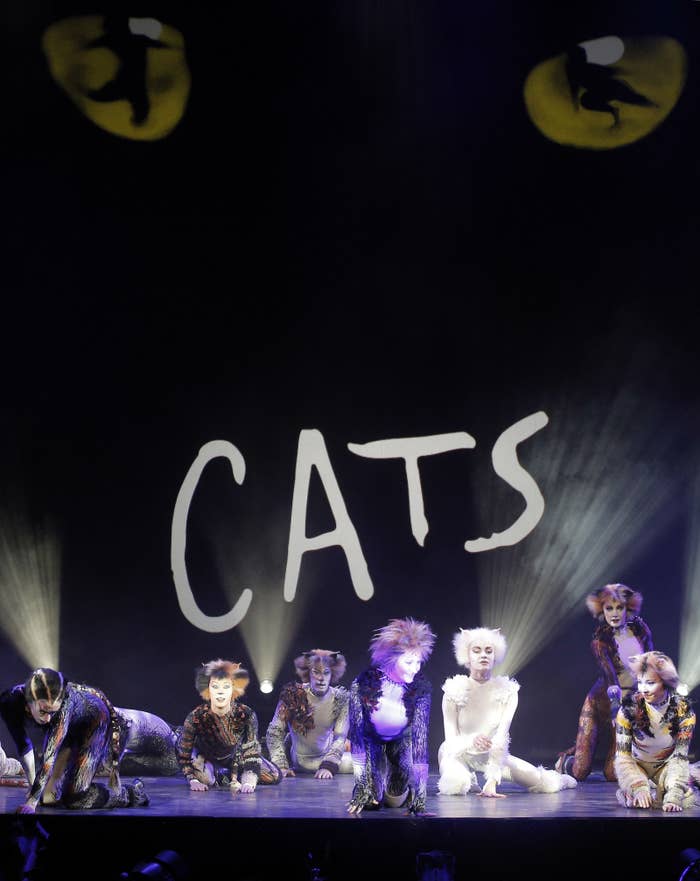 Based on a collection of poems by T.S. Eliot, the musical tells the story of the Jellicle tribe of cats and their leader, Old Deuteronomy, as they choose one of their own to be reborn into a new life on the so-called Heaviside Layer.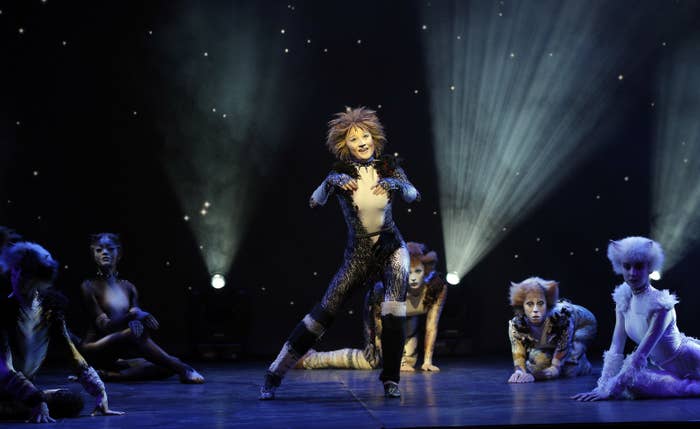 In 2016, it was announced that Les Misérables director Tom Hooper would helm a movie adaptation of the musical.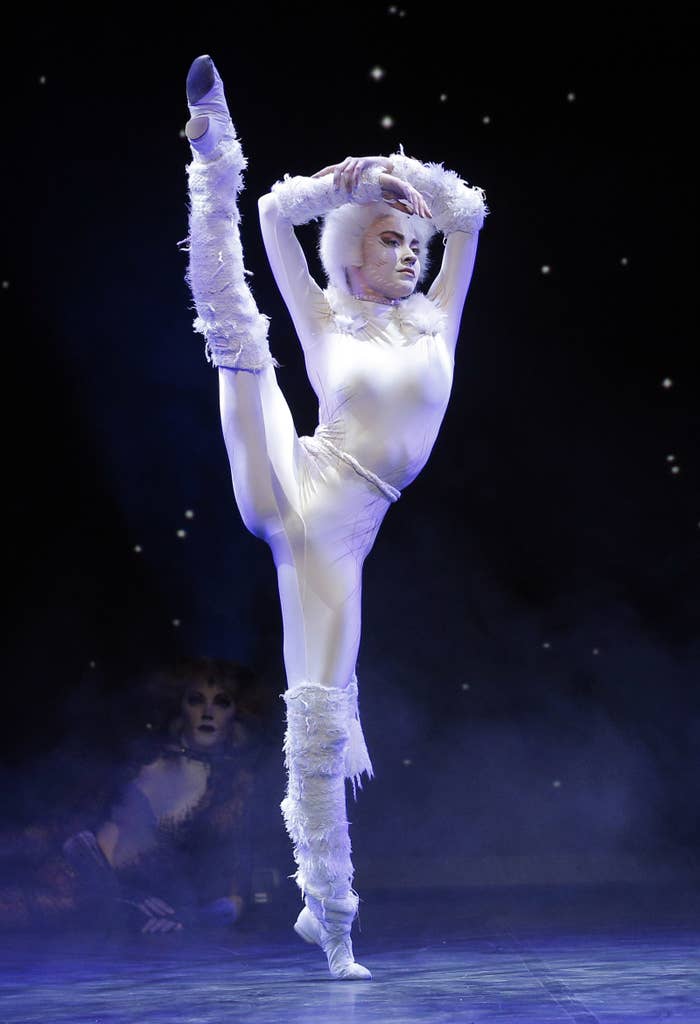 Well, on Friday, we finally got our first look at some of the cast, and Taylor Swift is set to appear.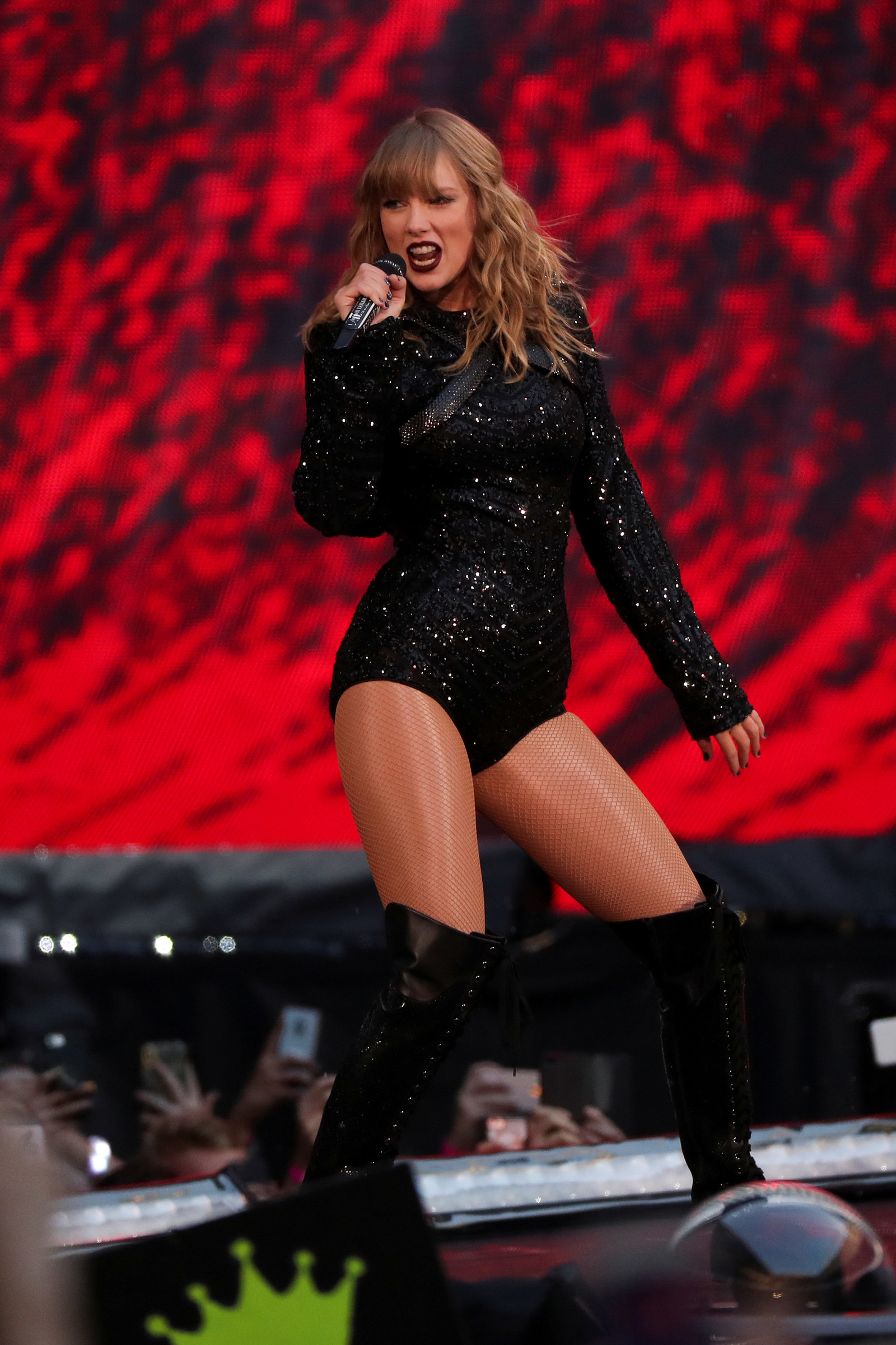 Also joining the cast is Ian McKellen.
And James Corden. (Yep, he doesn't just sing in carpool karaoke. Remember he was in the movie adaptation of Into the Woods.)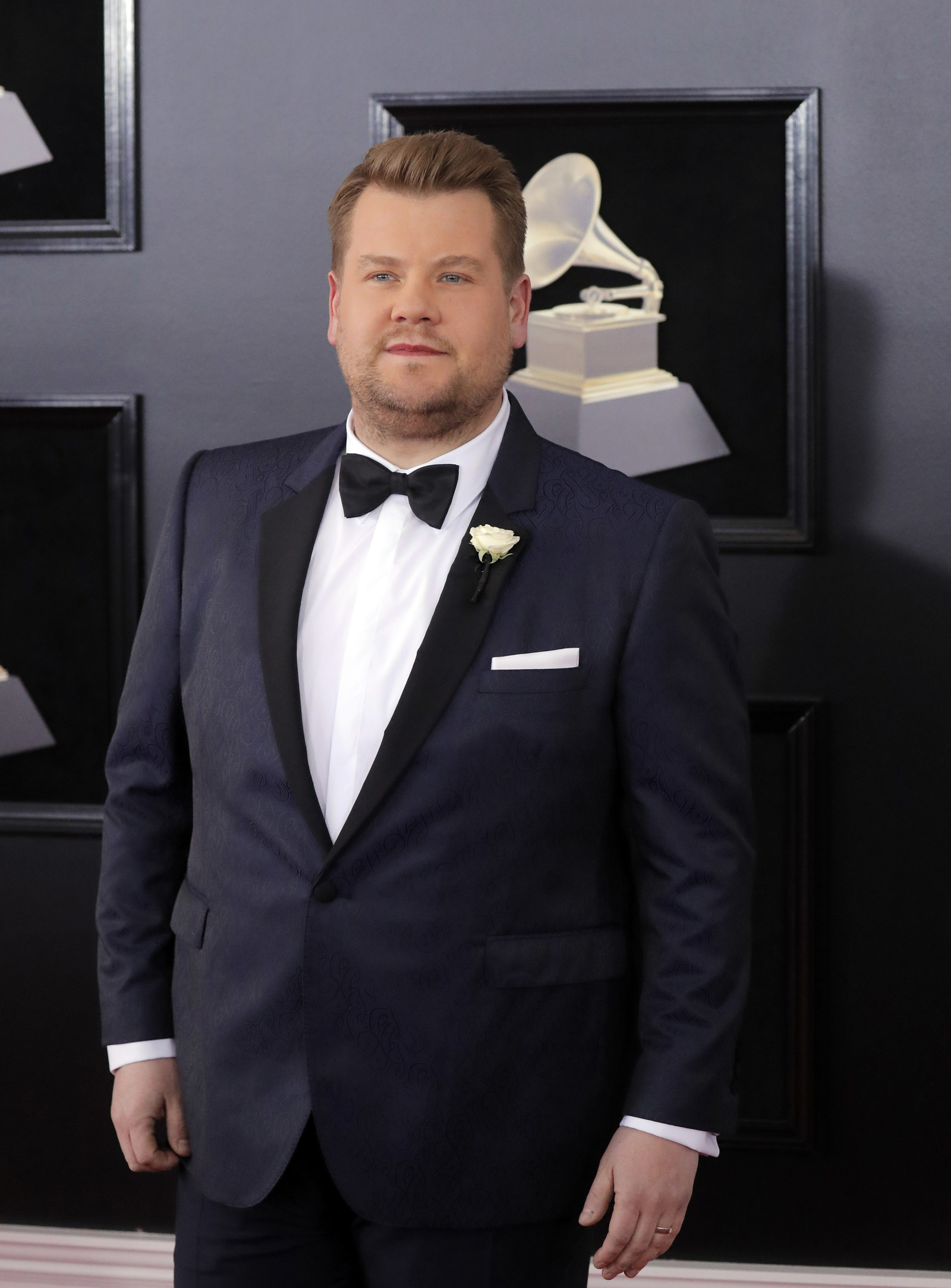 We don't know what roles those three are playing, but according to Variety, we do know that Oscar-winner Jennifer Hudson will be playing the role of Grizabella, who sings the show's most famous song, "Memory."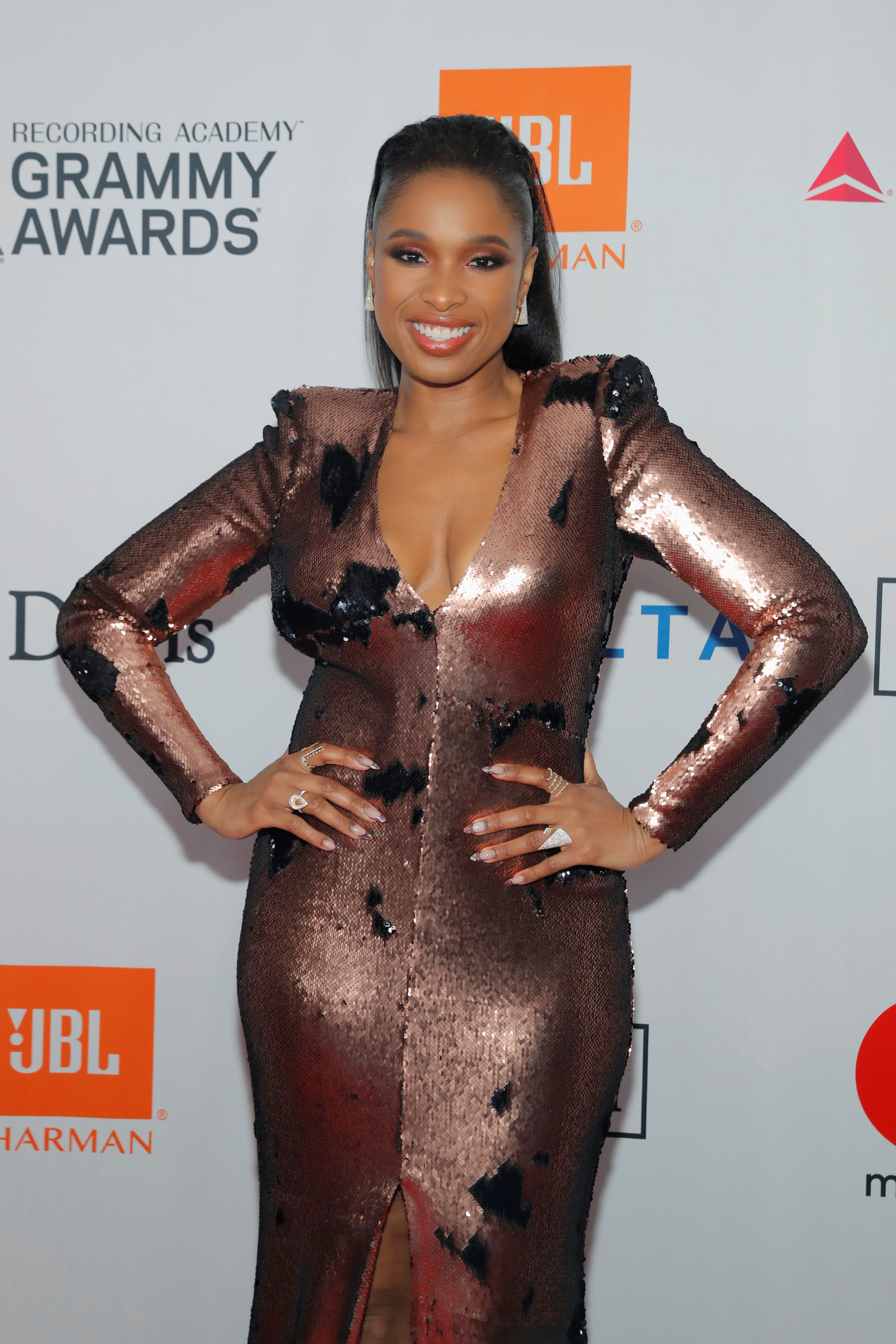 The movie is being produced by Working Title with filming to take place later this year in the UK, according to the Hollywood Reporter.