A man in Australia has been charged after he allegedly tried to put a dangerously corrosive acid in a dispenser at a gay bathhouse on Saturday.
The 62-year-old man was arrested at a business in Rydalmere in Sydney's west, New South Wales police said in a statement Sunday.
Authorities did not name the club, but the Sydney Morning Herald newspaper reported the incident occurred at the Aarows bathhouse, which is described on its website as a "secure, relaxed environment where gay and bi people can meet and socialize together 24 hours a day, 7 days a week."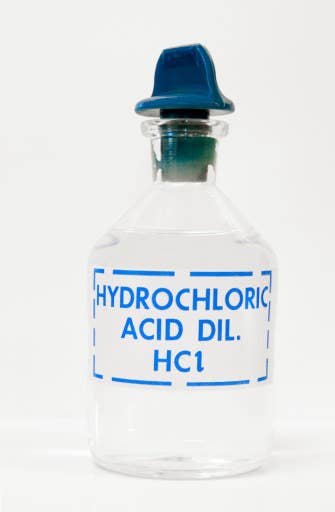 The man allegedly tried to place hydrochloric acid, a highly corrosive chemical that can cause severe burns to skin, inside one of the lube dispensers scattered around the sex club.
Following previous "similar incidents" at the club, dispensers were fitted with alarms to alert security officers when tampered with, police said.
"Police will allege an alarm sounded and security detained the man before police [arrived]," officers said.
No serious injuries were reported.
The man was charged with administering poison intending to injure/cause distress/pain, entering a building with intent to commit an indictable offense, malicious damage, and driving with a suspended license.

A man who answered the Aarows phone early Monday morning Sydney time told BuzzFeed News he did not wish to comment.