Shinzo Abe Will Be The First Japanese Leader To Visit Pearl Harbor
"The ravages of war should never be repeated," the Japanese prime minister said.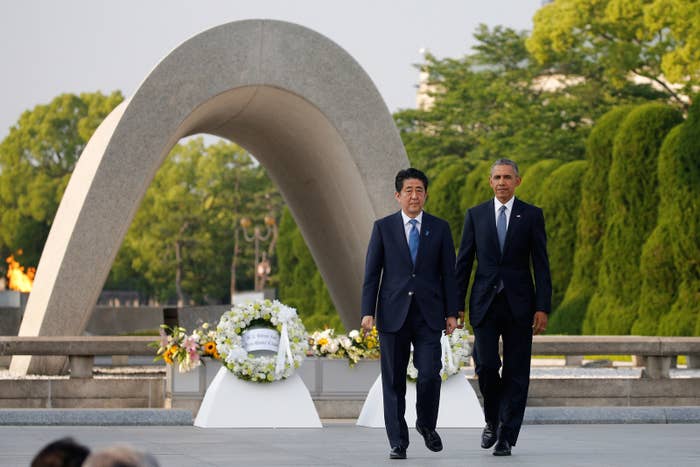 Japanese Prime Minister Shinzo Abe will visit Pearl Harbor in Hawaii later this month, officials announced Monday.
He will become his country's first sitting leader to travel to the site of the attack that drew US forces into World War II almost 75 years ago.
Abe will meet with US President Barack Obama in Honolulu on Dec. 27 in what White House press secretary Josh Earnest described as "an opportunity for the two leaders to review our joint efforts over the past four years to strengthen the US–Japan alliance, including our close cooperation on a number of security, economic, and global challenges."
The two men will then travel to the USS Arizona Memorial at Pearl Harbor, which was the site of a surprise attack by Imperial Japanese forces on Dec. 7, 1941 that killed more than 2,000 people and prompted the US to abandon isolationism and enter World War II. Then-US President Franklin D. Roosevelt famously described it as "a day which will live in infamy."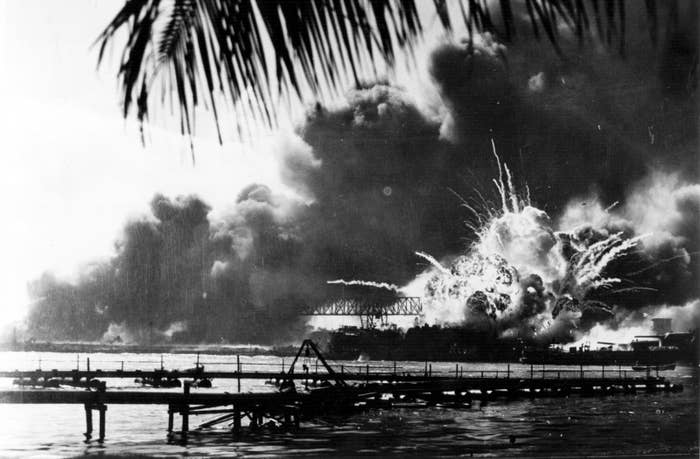 "The two leaders' visit will showcase the power of reconciliation that has turned former adversaries into the closest of allies, united by common interests and shared values," Earnest said in a statement.
Speaking to reporters in Japan, Abe said he hoped the trip would underscore US–Japanese reconciliation and "express [his] resolve toward the future."
"The ravages of war should never be repeated," he said in comments translated by broadcaster NHK.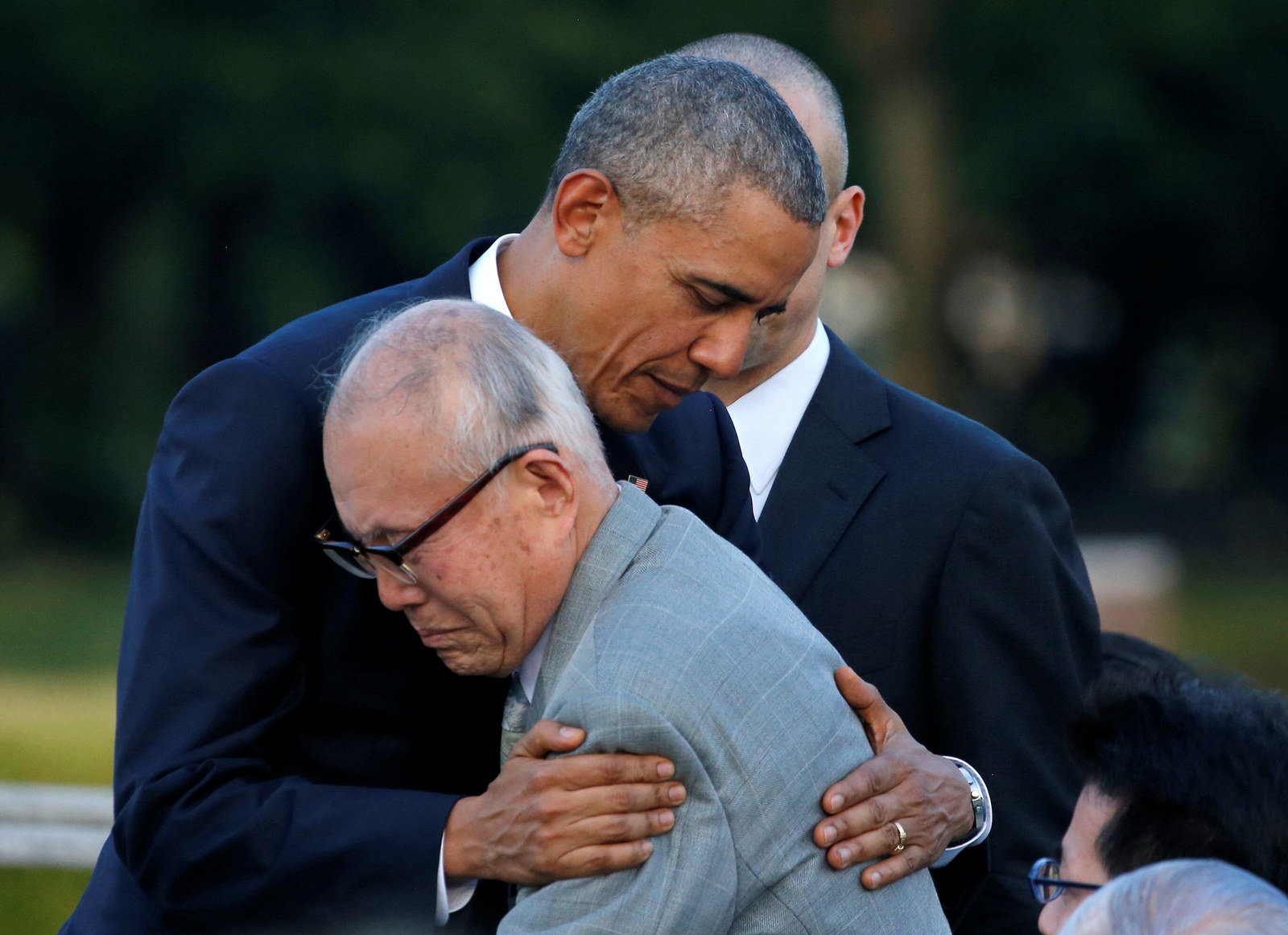 The visit comes after Obama became, in May, the first sitting US leader to visit Hiroshima, the site of one of two US atomic bomb attacks in Japan that killed tens of thousands of people but ultimately ended the Pacific War.
"Since that fateful day, we have made choices that give us hope," Obama said. "The United States and Japan have forged not only an alliance than a friendship that has won far more for our nations that conflict ever could."
In one particularly memorable moment, Obama embraced a tearful Hiroshima survivor, Shigeaki Mori, who spent decades working to ensure the 12 American prisoners of war who died in the bombing were given recognition.