Beatty, who is serving her second term representing Ohio's third congressional district, gave a powerful endorsement of Hillary Clinton and blasted Donald Trump, all the while looking resplendent in....
WAIT JUST A HOT DAMN MINUTE. WHERE HAVE I SEEN THIS DRESS BEFORE? OH YES. THAT'S RIGHT.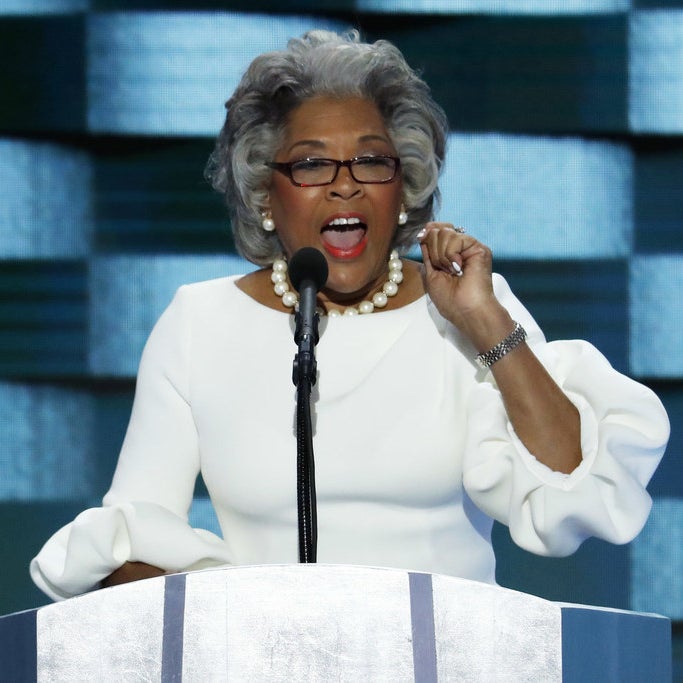 And it was all just too much for some:
People asked, "Who wore it better?"
But also, "Who wore it first?"
I see you, Joyce Beatty, future Secretary of Throwing Shade.