Nicolas Sarkozy has been elected head of the opposition UMP party in what may be his first step towards reclaiming the French presidency.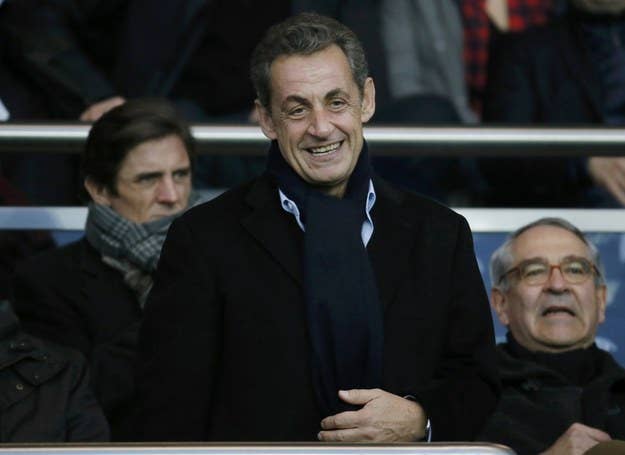 Sarkozy, who occupied the Élysée Palace from 2007 to 2012, won almost 65% of the vote in the online poll to claim the leadership of the conservative party.
On social media, Sarkozy thanked supporters for doing him "the honor" of electing him as UMP leader.
"This vote marks a new beginning for our political family," Sarkozy wrote. "It is a calling for me, and for us all. We must be united and dedicate ourselves to finding new solutions for France. It is in these two conditions that we will restore hope to our compatriots."
"Mr Sarkozy's victory in the campaign for the UMP presidency is not the triumphal return that he was hoping for," Corinne Narassiguin, a spokeswoman for Hollande's Socialist party, told the BBC.
Sarkozy had hoped to win more than 70% of the vote in order to be the UMP's undisputed choice for a presidential candidate in the 2017 election, the BBC reported.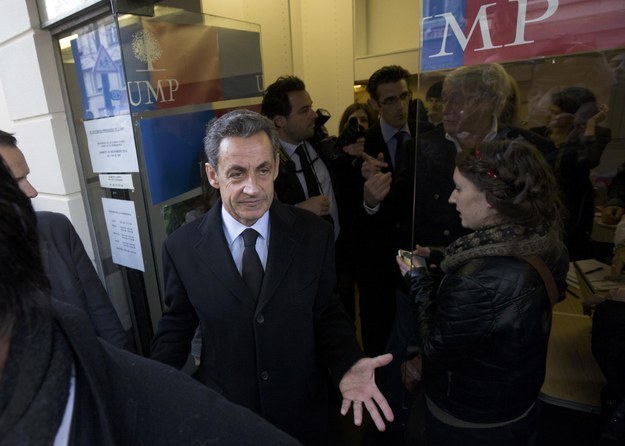 Other leading candidates for the UMP candidacy welcomed Sarkozy's election, but sounded less than willing to relinquish their ambitions for France's top job, Reuters reported.
"I am ready to help him of course if we take the course I have set out, rallying the right and the centre," former prime minister Alain Juppé said.
"We will see for the [presidential] primaries. That's not the subject. The opposite of vigilance is what? It's going to sleep? I am not going to go to sleep."
"Unity does not mean submission," said Francois Fillon, another possible candidate. "For my part I will defend my convictions."
Regardless, Sarkozy's victory marks another chapter in his stunning political comeback after his 2012 loss to current President François Hollande.
Hollande's popularity has plummeted as his government scrambles to improve the fortunes of the struggling French economy.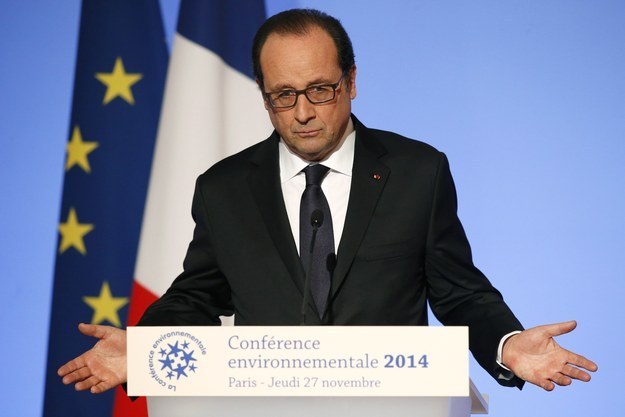 Sarkozy, a politically divisive figure in France, must still shake off allegations he misused campaign funds during his 2007 election.