It's now been 10 days since Cynthia Nixon announced she was running for governor of New York, challenging incumbent Andrew Cuomo for the Democratic nomination.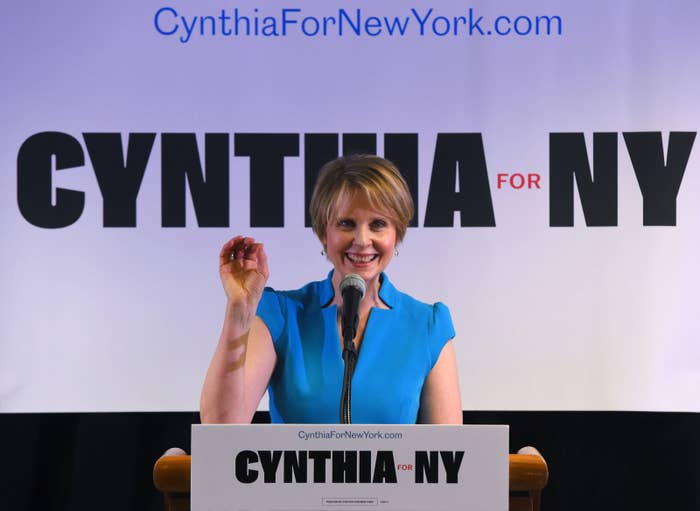 But someone who had remained relatively quiet on Nixon's run for office was her friend and former Sex and the City costar Sarah Jessica Parker.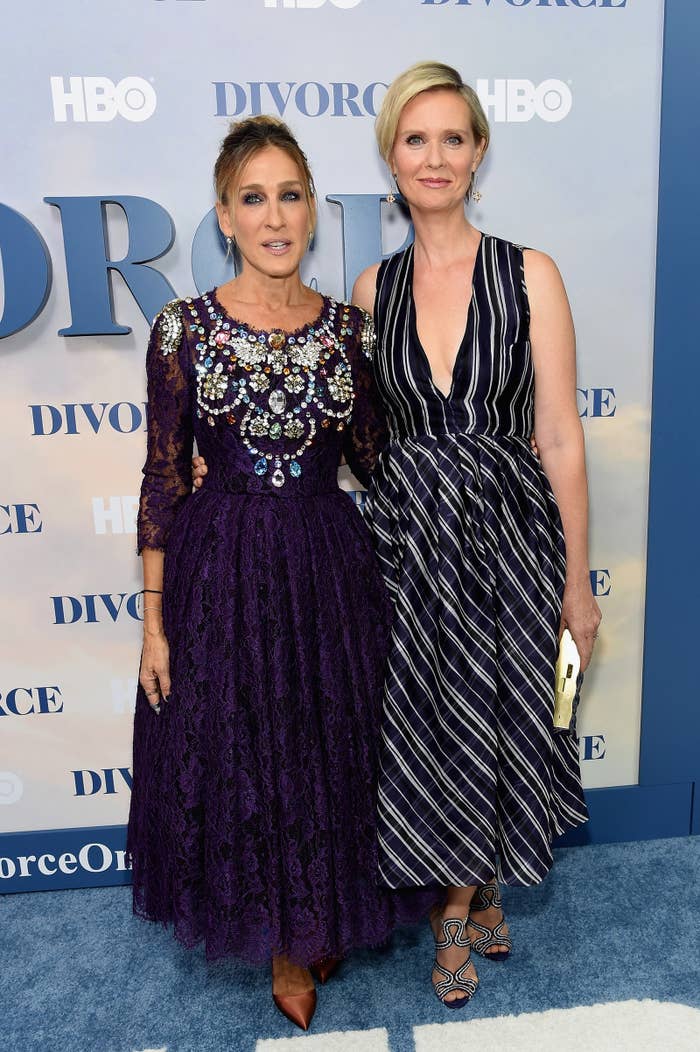 Like a true Charlotte, Kristin Davis endorsed Nixon the very day she announced her campaign.
And Willie Garson, who played Stanford Blatch, also endorsed Nixon via an Instagram post on Day 1. "I can't think of anyone who's more prepared, more caring, more educated on the issues and more READY than @cynthiaenixon," he wrote.
But a representative for Parker had no comment on March 20 when BuzzFeed News asked if she was also endorsing Nixon.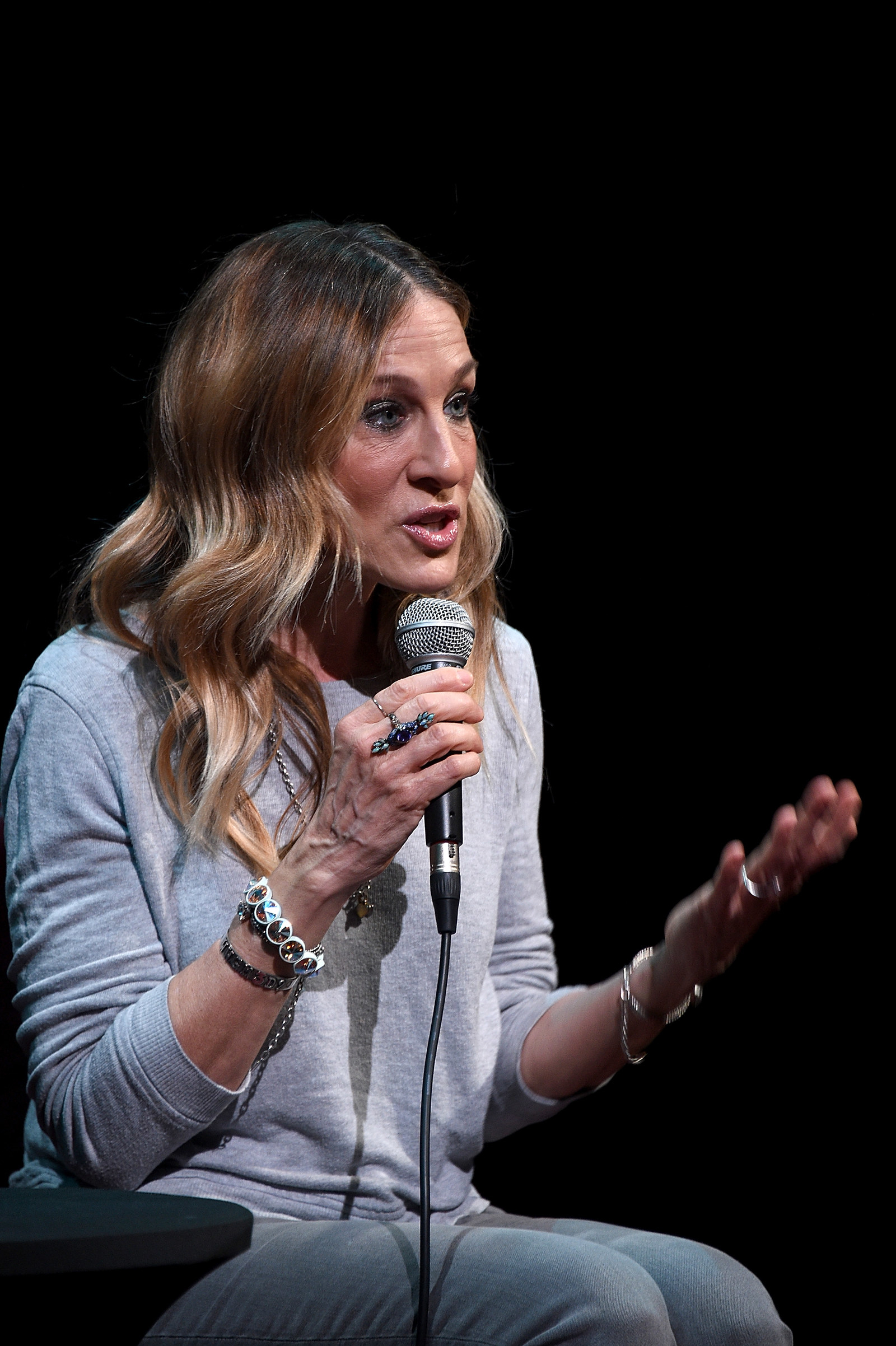 Then on Wednesday, Parker released a relatively short (and lukewarm) statement to the New York Post in which she declined to immediately endorse Nixon, saying only, "Cynthia has been my friend and colleague since we were little girls," she said. "I look forward to talking to her about her New York state gubernatorial bid."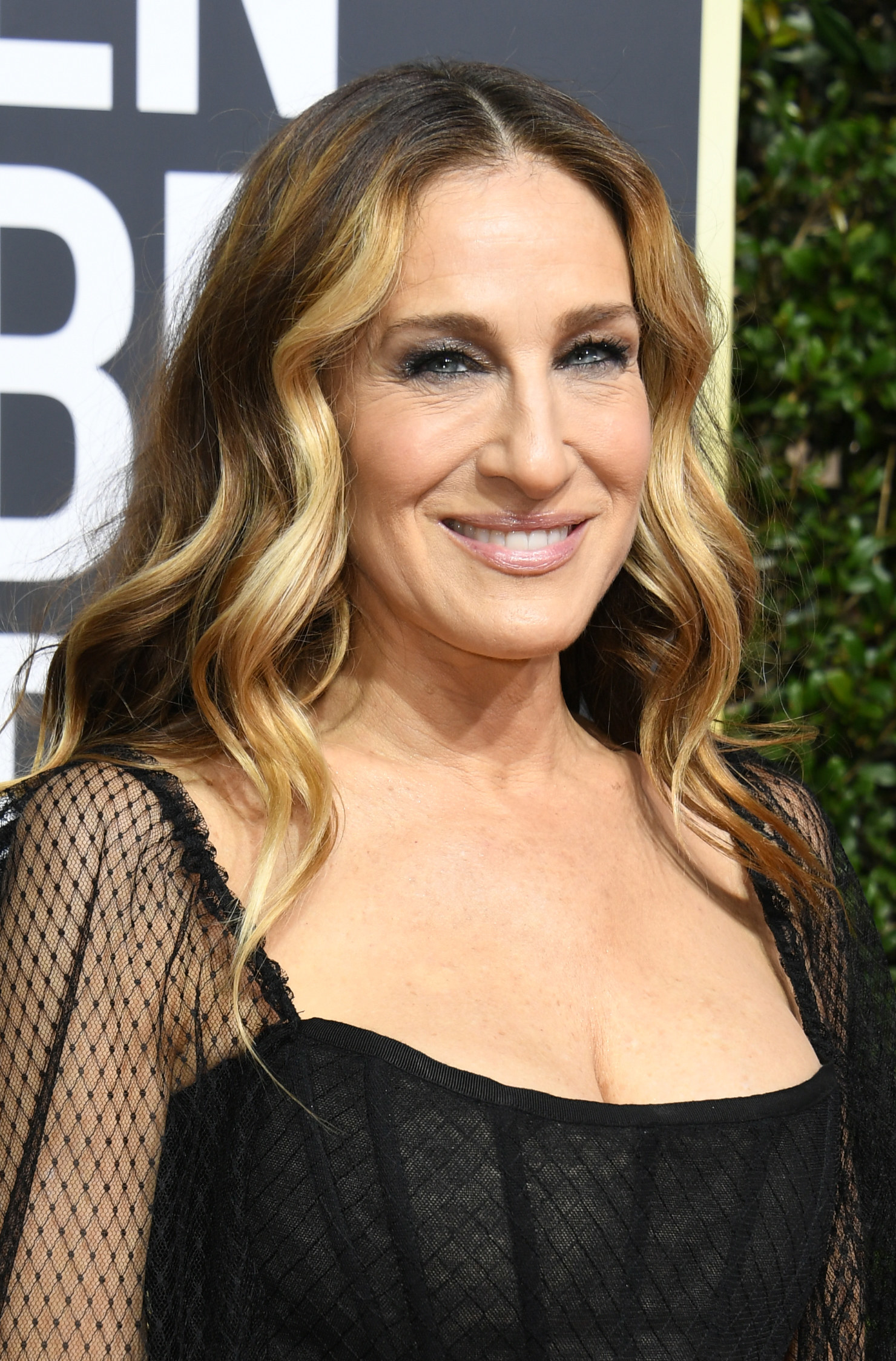 Well, less than a day later it appears Parker has now been convinced, announcing her endorsement via Instagram.
Parker wrote:
@cynthiaenixon
A mother
An activist
An advocate
A fighter
A NY'er
A dear friend
Running for Governor of our great state.
My sister on and off screen, you have my love, support and vote.
To learn more, read about @cynthiaenixon or donate go to https://cynthiafornewyork.com/
Xx, SJ
The other main SATC star, Kim Cattrall, is less close to her costars.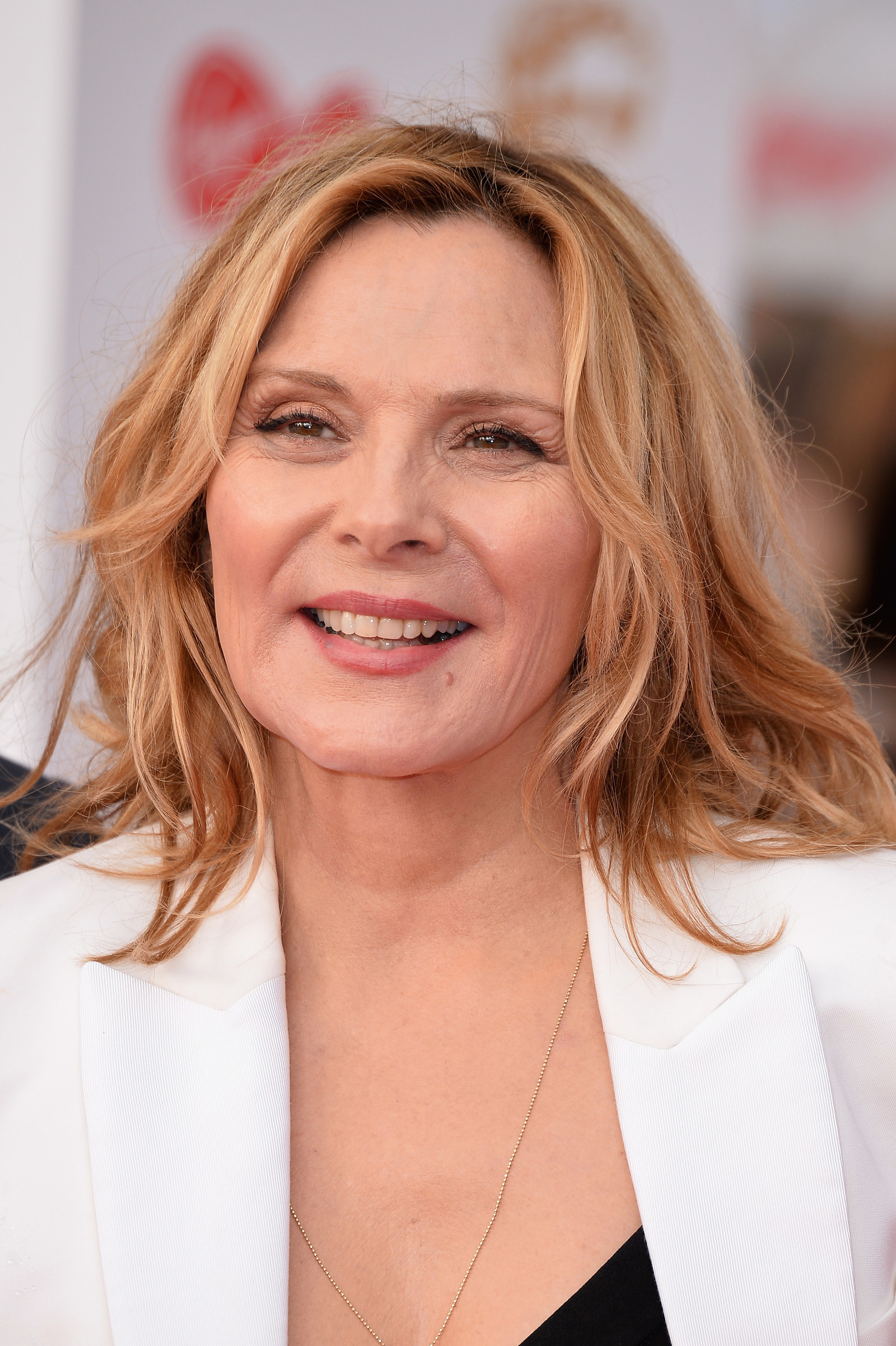 Just last month she blasted Parker on Instagram, after she offered condolences to Cattrall on the death of her brother. "Let me make this VERY clear. (If I haven't already)," Cattrall wrote. "You are not my family. You are not my friend. So I'm writing to tell you one last time to stop exploiting our tragedy in order to restore your 'nice girl' persona."
Cattrall ended the message with a link to a New York Post article that detailed the bitter, longstanding tension between the former costars — and how it may have sank a possible third Sex and the City movie.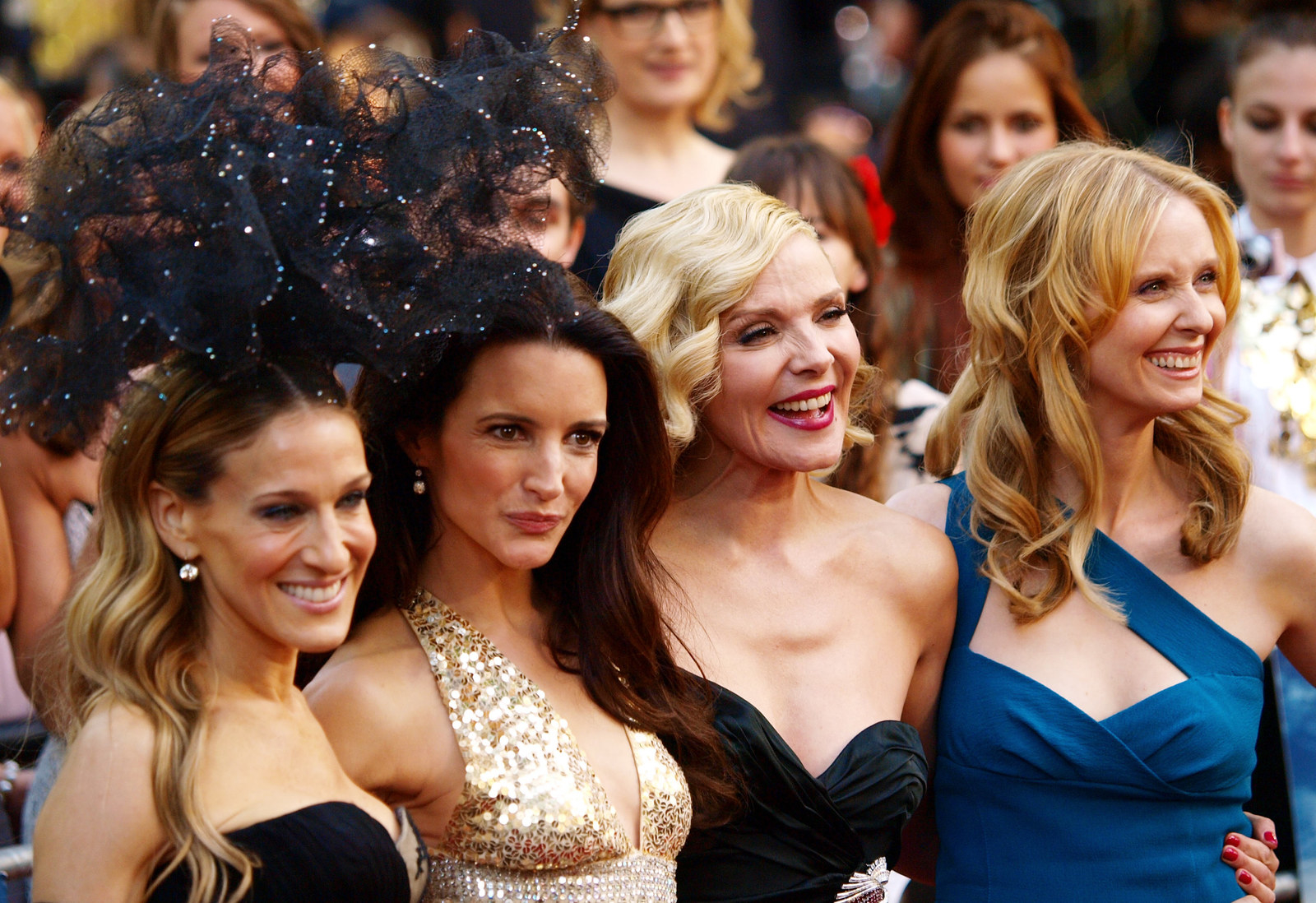 Asked last week on Twitter what she thought of Nixon's run, Cattrall said she supported and respected "any former colleague's right to make their own career choices," but declined to specifically endorse her.
Still, Nixon thanked her nonetheless.