A Cancer Patient Is Not Accepting Samantha Bee's Apology For Mocking His "Nazi Haircut"
"It's just inconsiderate and very unprofessional to lump together anyone who has a certain hairstyle or just by the way they look."
TV host Samantha Bee has apologized after her show staff made fun of the haircut of a man they did not realize had cancer.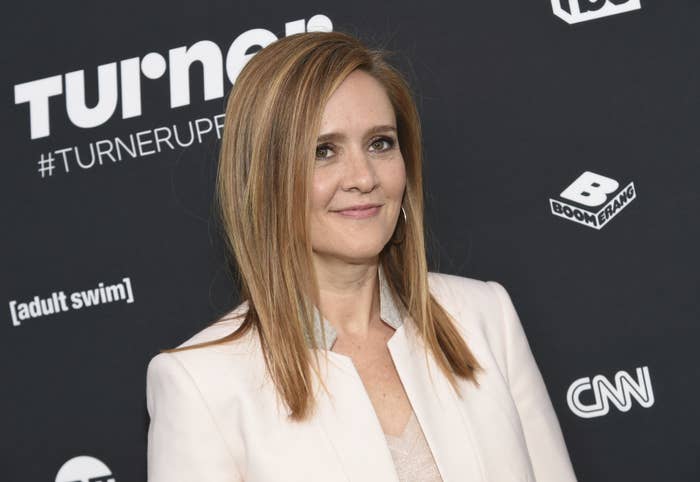 Wednesday's episode of Full Frontal With Samantha Bee included a piece from the Conservative Political Action Conference.
One section of the segment by correspondent Mike Rubens showed a montage of a number of young men with "Nazi hair."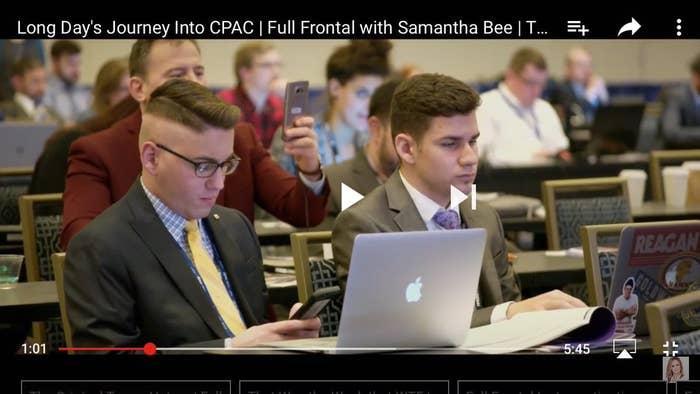 Multiple media outlets have previously noted that the "high and tight" haircut has become popular among male members of the so-called alt-right movement.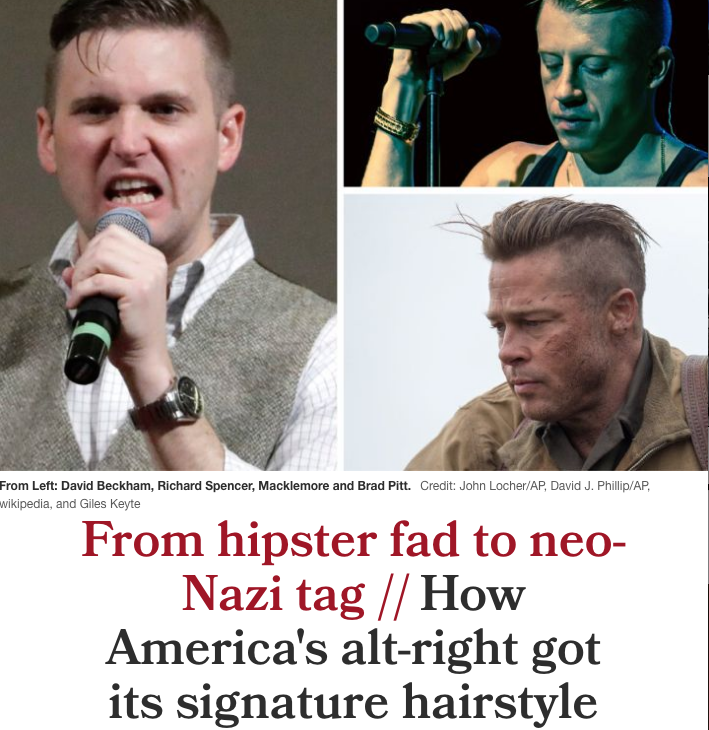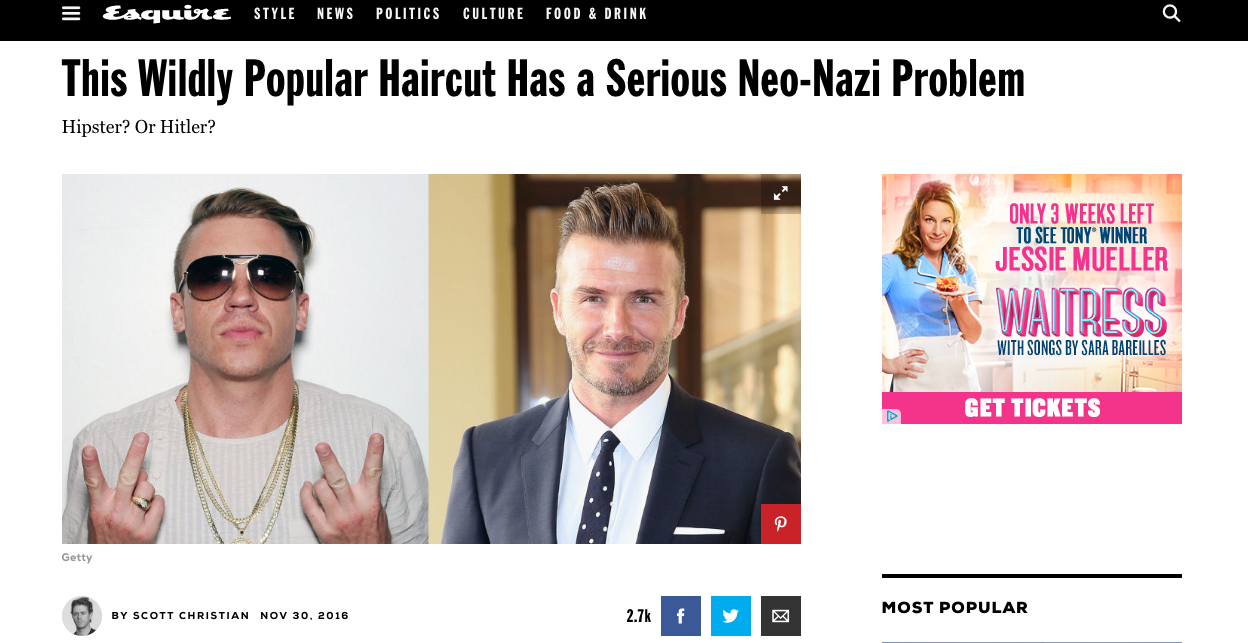 The problem for Samantha Bee's show was that one of the men featured in the CPAC segment has brain cancer.
Kyle Coddington, who has had stage 4 glioblastoma since late last year, said he's endured weight gain and hair loss since beginning chemotherapy and radiation treatment.
"Due to the hair loss, I chose to cut my hair as it was seen on Full Frontal With Samantha Bee last night," he said in a statement. "Although it is not my preferred style, I am thankful I still have most of my hair."
On Thursday, a tweet from Coddington's sister, Megan, criticizing Bee went viral.
"Everyone in that video was targeted unjustly and profiled without facts or proof of the accusations made," Kyle Coddington said.
Coddington also noted that he is a registered Democrat and had not supported Trump during the election. (He has said he plans to register as an independent, according to social media posts from November.)
"These are facts that disprove the narrative trying to be pushing by the Samantha Bee's segment," he said.
On Thursday, Bee and her show both apologized on Twitter, saying they were unaware of his health status and noting that they had removed him from the clip online.
But Coddington said he is still not happy with Bee: "I want to make it clear that half-apologizing for offending someone is not apologizing for making baseless accusations against people because of the way they look," he said.
In an interview on Fox News' Fox & Friends on Friday, Coddington said he hadn't heard personally from Bee after what he described as "an interesting past 24 hours."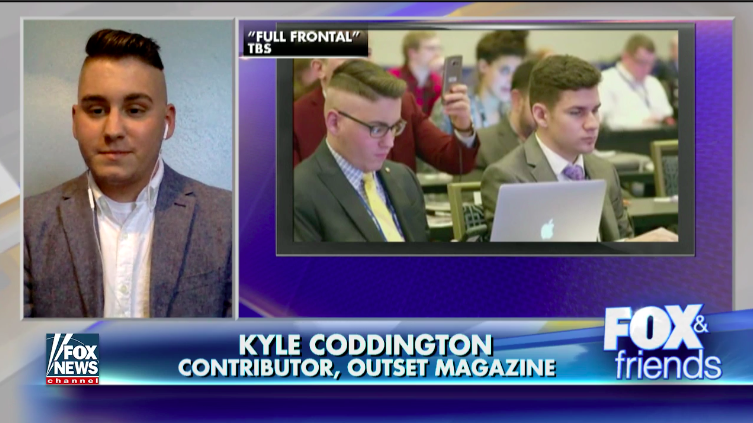 "I would say the effects of this go much further than just insulting me and the illness itself," he said. "It's just inconsiderate and very unprofessional to lump together anyone who has a certain hairstyle or just by the way they look."
A GoFundMe Coddington set up two months ago has since blitzed the initial fundraising goal of $2,500, with tens of thousands of dollars being raised to help with his cancer treatment.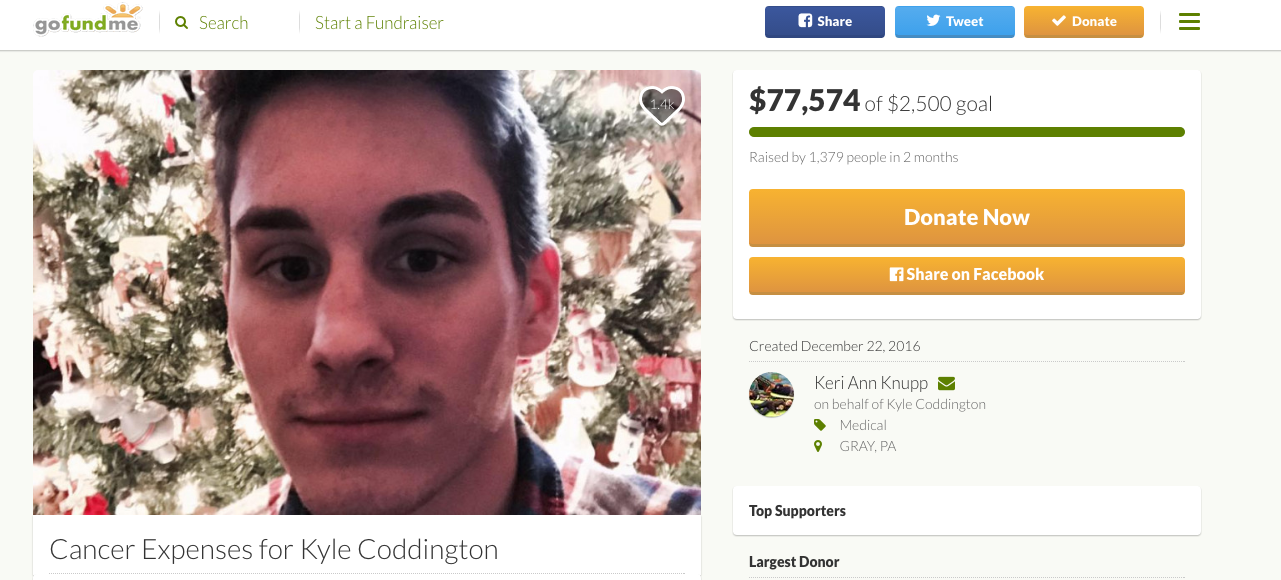 Samantha Bee and her show even donated $1,000 to his fight, which he said he is thankful for.
"I am overwhelmed by the support received in that account, and am grateful to everyone who has contributed," he said.