Everybody knows President Donald Trump loves his Twitter account.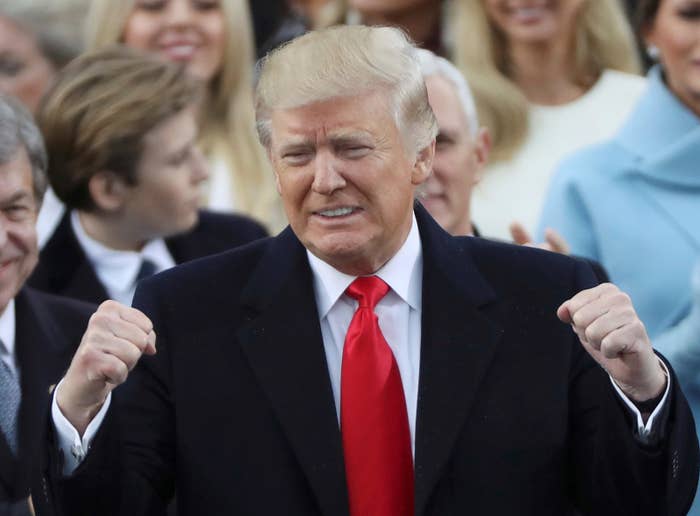 So when the Department of Defense on Monday tweeted this...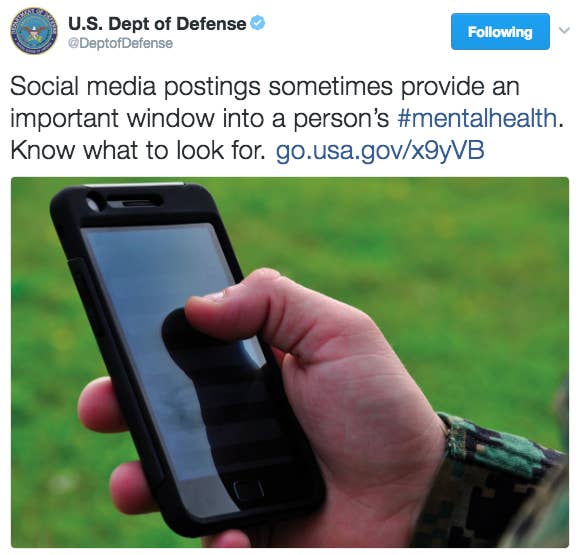 ...people immediately began to draw some connections.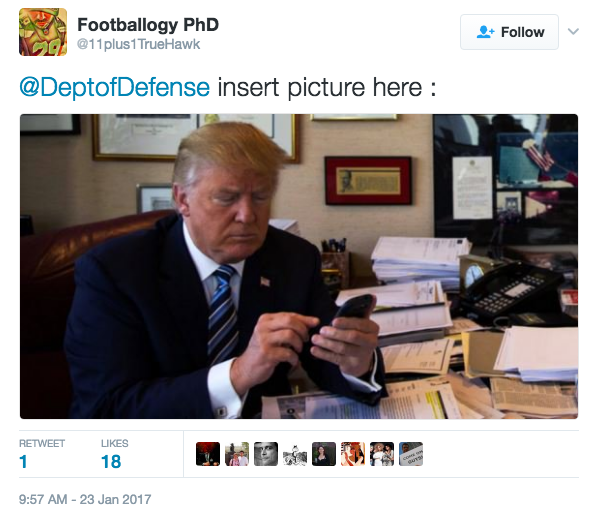 People thought the tweet was a lesson in subtweeting and shade.
It was too much for some...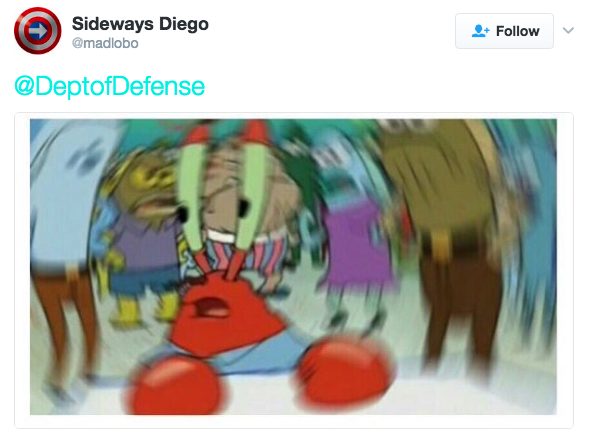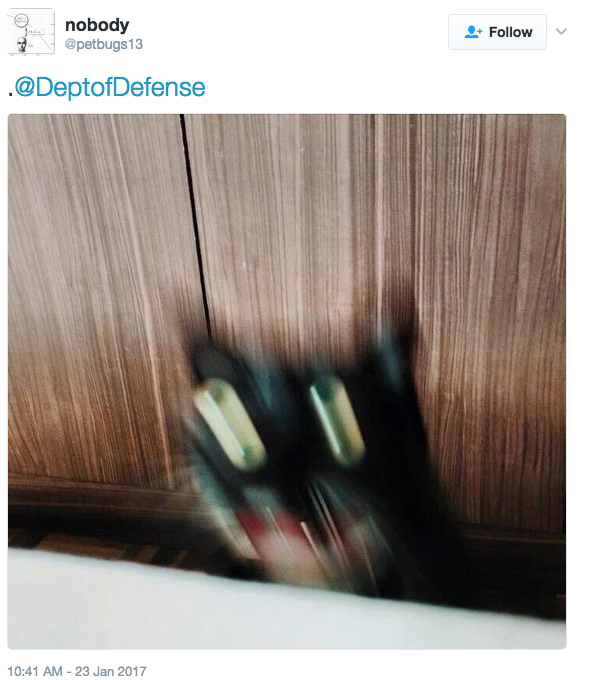 ...but many thought whoever posted the tweet was brave.

Given the tweet was sent after the National Park Service had to delete some posts that were critical of Trump, people wondered what would happen to the Pentagon Twitter account.


The DOD tweet linked out to an article on mental health, and a Pentagon official told BuzzFeed News that the tweet was about suicide prevention and nothing more.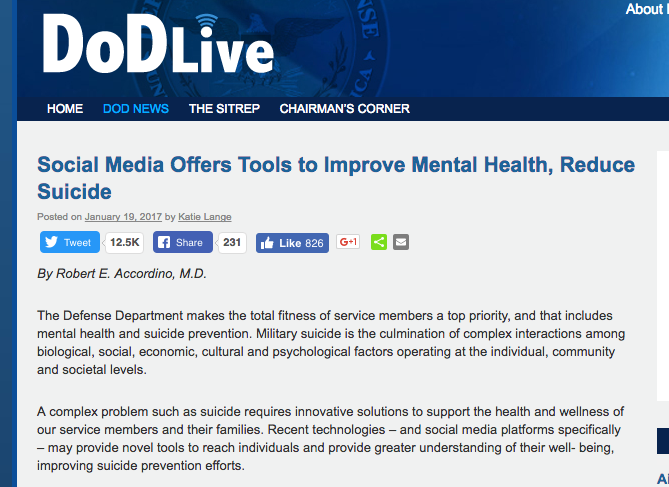 Nancy Yousseff contributed to this post.