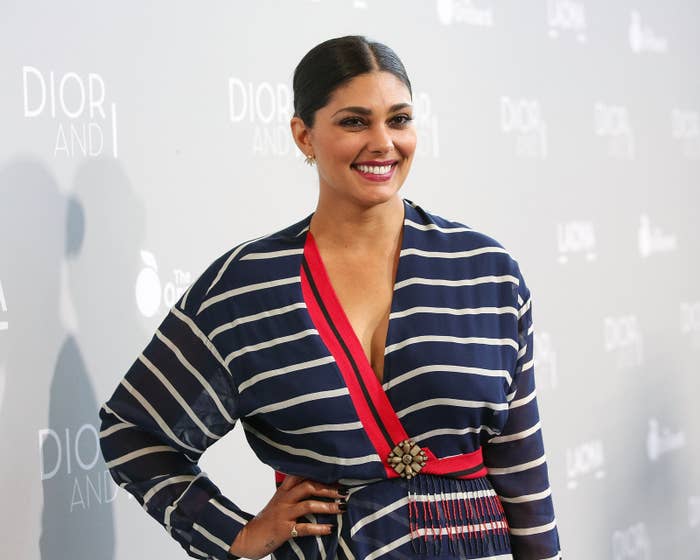 Designer Rachel Roy withdrew from an event scheduled for Monday evening due to a "personal emergency."
The fashion designer was scheduled to speak at a seminar called "Mastering Your Métier" in New York City organized by NeueHouse, a collective of people in the creative industries.
But on Monday morning, those scheduled to attend the event received the following email: "Due to a personal emergency, Rachel Roy has had to cancel this evening's event. Our apologies for any inconvenience."
Representatives for Roy did not immediately return a request for comment from BuzzFeed News.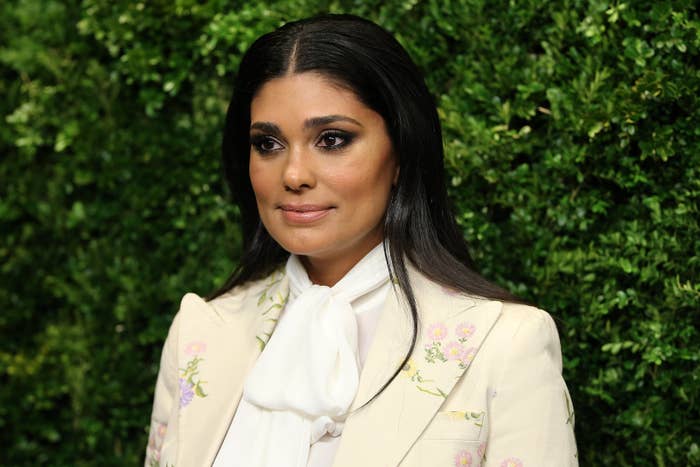 In recent days, Roy has been criticized by many Beyoncé fans who believe the singer alluded to Roy in a track on her new album, Lemonade.
"Sorry," one of many songs on the album exploring themes of marital infidelity, includes the lyric, "He only want me when I'm not there / He better call Becky with the good hair."
After Lemonade's release on Saturday evening, Roy drew the anger of Beyoncé fans when she uploaded an Instagram picture with the caption, "Good hair don't care, but we will take good lighting, for selfies, or self truths, always. Live in the light #nodramaqueens."
On Sunday, she tweeted that she respects "love, marriages, families, and strength" and railed against bullying.