Arizona Woman Dies After Giving Birth To Quadruplets
Erica Morales didn't even get to meet her four newborn babies.
A woman died in Phoenix, Arizona, early on Friday morning, just hours after giving birth to a set of quadruplets.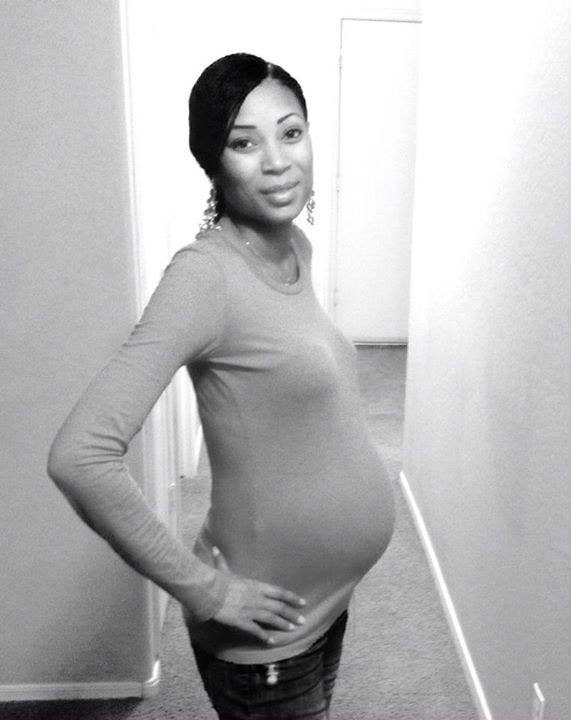 Erica Morales, 36, died at Banner Good Samaritan hospital, after giving birth to her babies prematurely at 31 weeks — more than a month early.
She and her husband, Carlos, had tried for several years to become pregnant, before successfully trying I.V.F. treatments, family friend Nicole Todman said.
Todman said Morales had been initially hospitalized for high blood pressure.
Hospital officials would not comment on her cause of death, the AP reported.
On Wednesday, Morales uploaded a picture of herself at the hospital to Facebook with the caption, "31 weeks today. Praise The Lord. Happy Wednesday."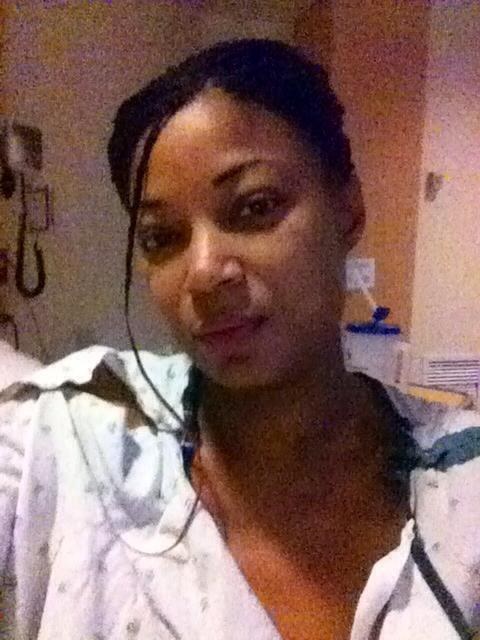 Todman has since set up an online fund for people to donate. "The expense of raising four children alone is quite daunting for any middle class family now the with the loss of Erica's income her husband will need all the help he can get," she wrote.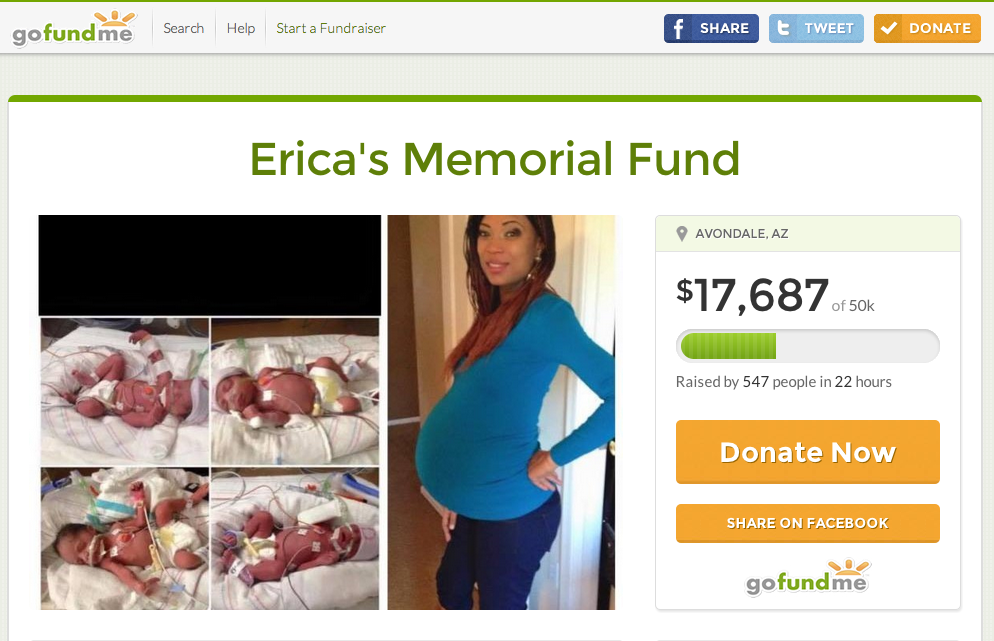 Todman wrote that all the money will be "used to provide for the beautiful babies Erica fought so hard to have and in the end gave her life for."