Pregnant Woman Among Four Shot Dead In Cleveland
The woman and her nine-year-old daughter were targeted after they came across the bodies of three people. The young girl survived with only minor injuries.
Police in Cleveland are hunting for a gunman who shot and killed three people Friday night, before turning his weapon on a pregnant woman and her nine-year-old daughter who had stumbled upon the grisly scene.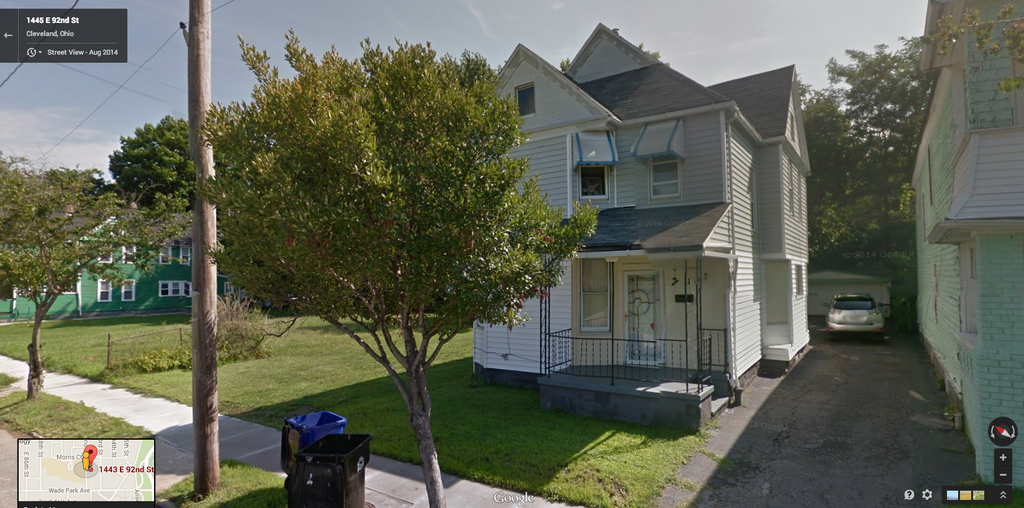 Forty-one-year-old Sherita Johnson, who was 28 weeks pregnant, was pronounced dead on arrival at a local hospital. Her unborn child was also killed.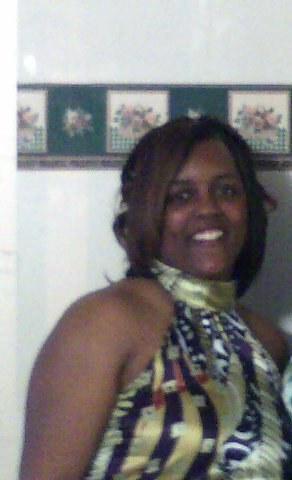 The young girl was grazed by a bullet, but was treated and released.
Police said their preliminary investigation indicated that the woman arrived by car at the house at 1443 East 92nd Street at about 7:30 p.m. local time, with her daughter and two-year-old son in the back seat.
When the girl went inside to retrieve something, she came across the bodies of a 60-year-old male, a 19-year-old male, and a 17-year-old female.
A man wearing a mask then chased the girl, firing the shot which injured her, before running to the driveway, where he shot the girl's mother.
The two-year-old was not harmed.
"Only an animal would do something like this to another human being," Cleveland Police Chief Calvin Williams told the Associated Press.
Police are still working to determine a motive for the killings.