This Small Illinois Town Had To Erect A Sign To Stop A Pooping Bandit
Some men just want to watch the world burn.
Welcome to the small town of Hampton, Illinois, where the locals love nothing more than cycling and jogging along the pristine shores of the mighty Mississippi River.
But all is not right in this picturesque little town...
For two years city workers have been receiving reports of a mysterious poop bandit who keeps taking dumps on the Hampton bike path, officials told local media.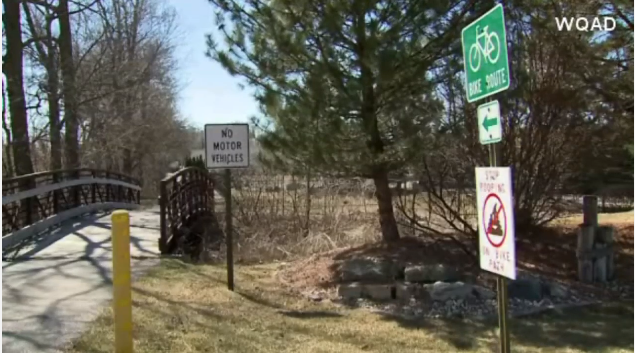 The problem has gotten so out of control that the town's public works department has been forced to erect a sign pleading with the turd hoodlum to "stop pooping on (the) bike path."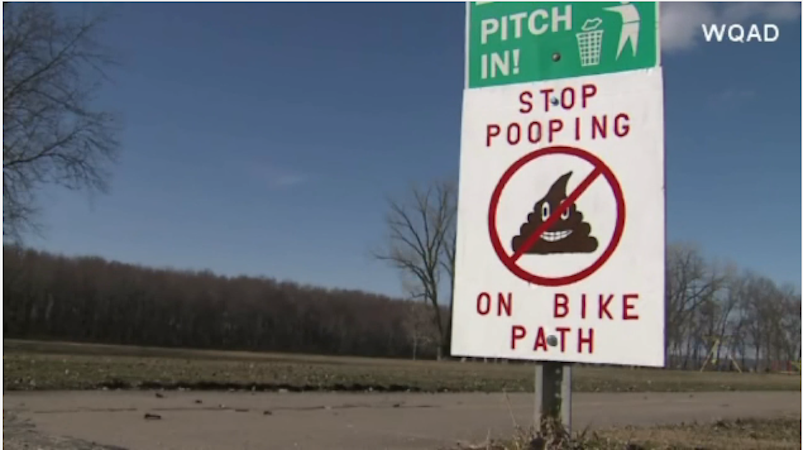 "It's not a joke. It's pretty nasty," public works supervisor Scott McKay told ABC7 with the air of someone who has had it up to here with this shit.
McKay said he knows the evasive crap cretin is human because the poops are always discovered with a piece of toilet paper stuffed on top.
"It's gross and other people shouldn't have to use our path like that," McKay told ABC7. "Can you imagine if you were riding a bike and it slung up on...ew."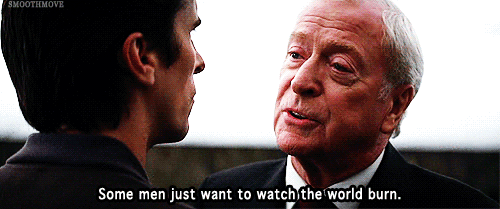 To the Hampton shit hoodlum we have one message: 🚫💩