Heartbreaking Photos Capture The Sadness As Ukrainians Flee Conflict Zone
Residents of Debaltseve have been forced to evacuate as the front line of the conflict creeps towards their doorstep.
On Friday, many residents of the eastern Ukrainian city of Debaltseve packed up what belongings they could and fled.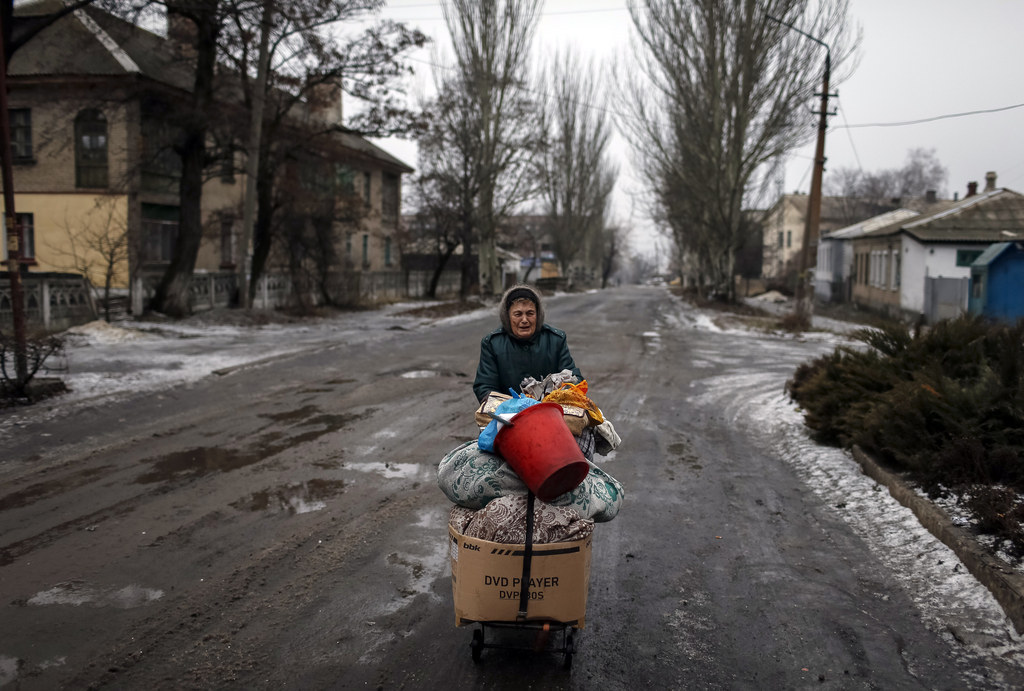 The town has suffered heavy damage in recent weeks, as rebels fire rockets and artillery towards government troop positions.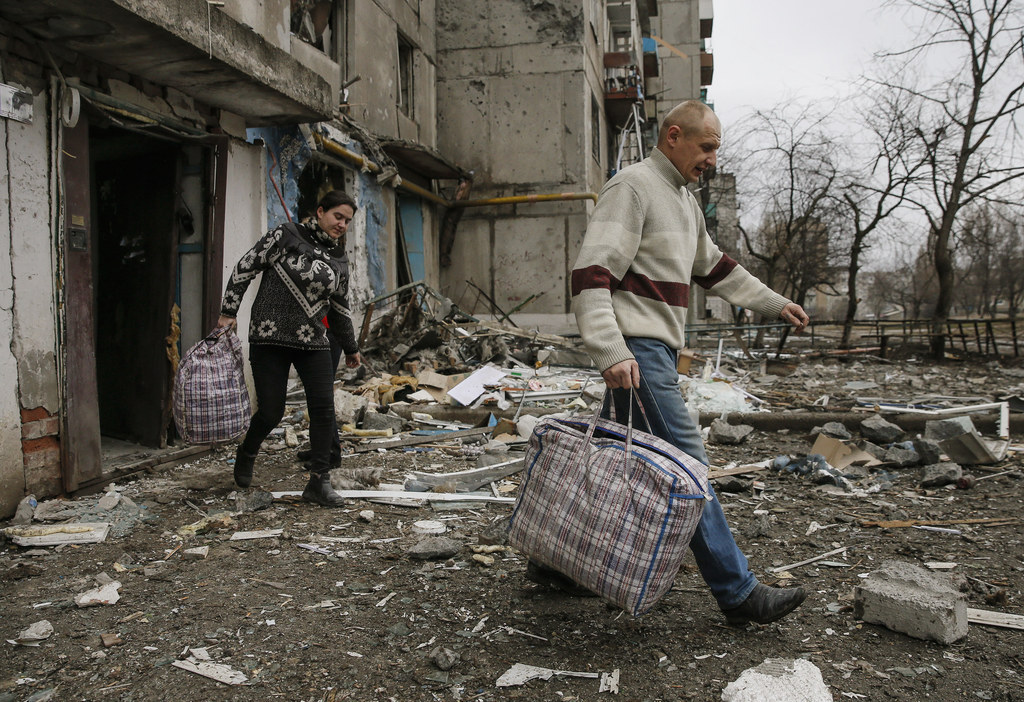 Kiev's forces have managed to hold the town, a strategic railway hub to the northeast of Donestk.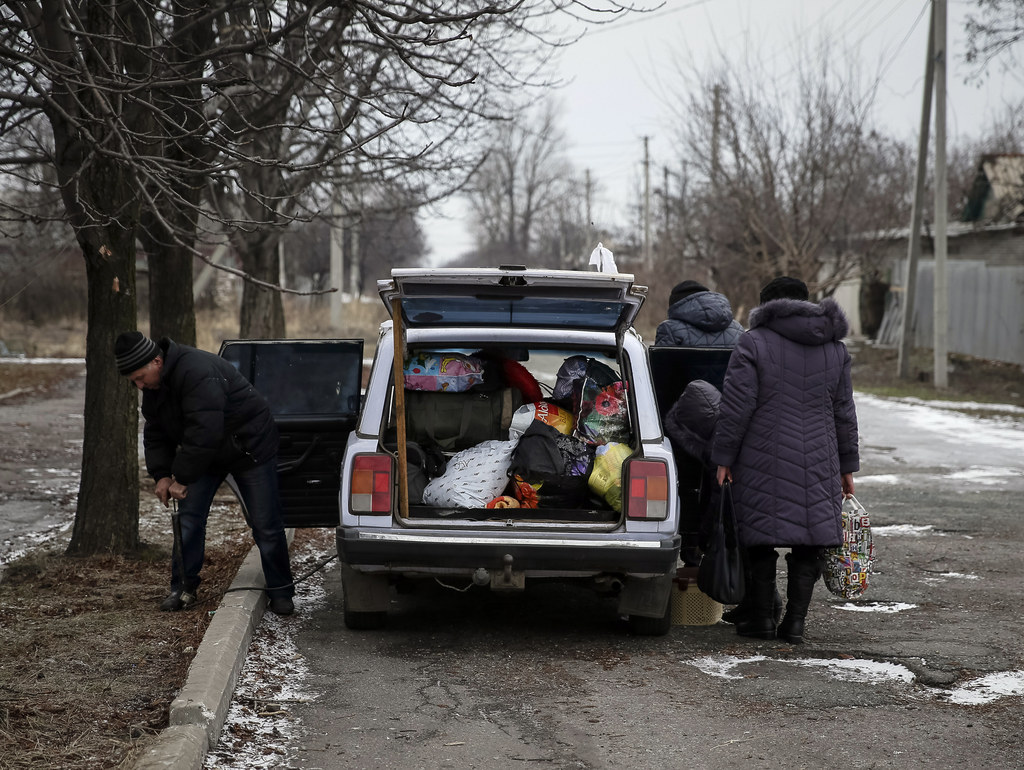 Ukrainian servicemen helped residents escape the town on a convoy of buses on Friday during a lull in the fighting.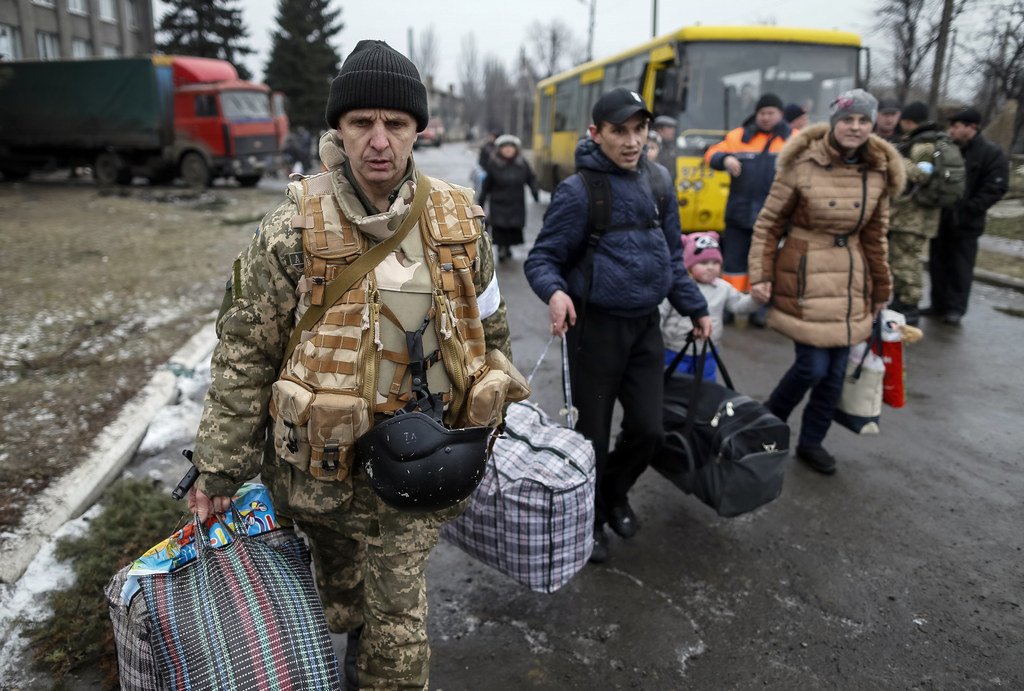 The temporary truce had the backing of the European Union's foreign policy chief, Federica Mogherini, who had joined those demanding residents be allowed to flee.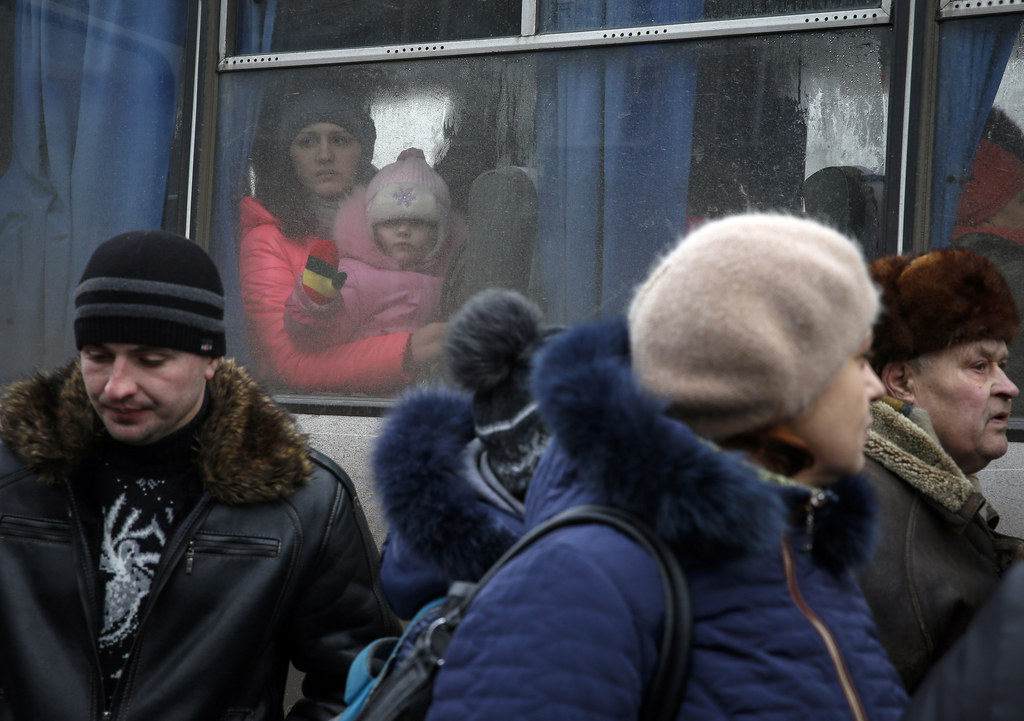 Families gathered what they could in bags.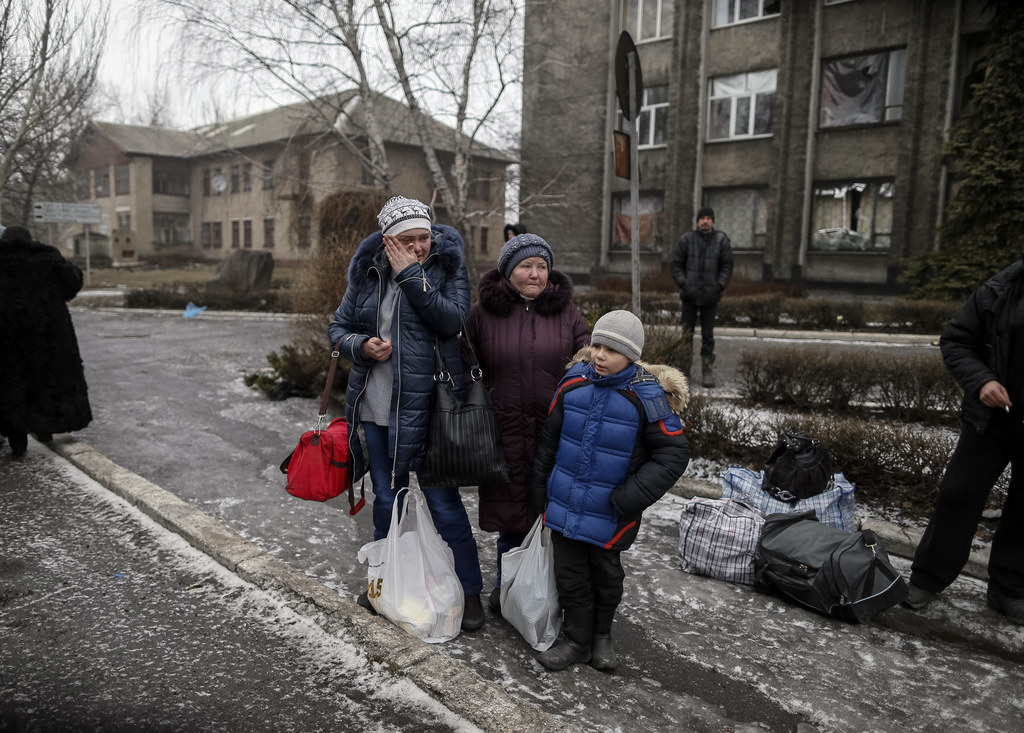 Young children were among those fleeing.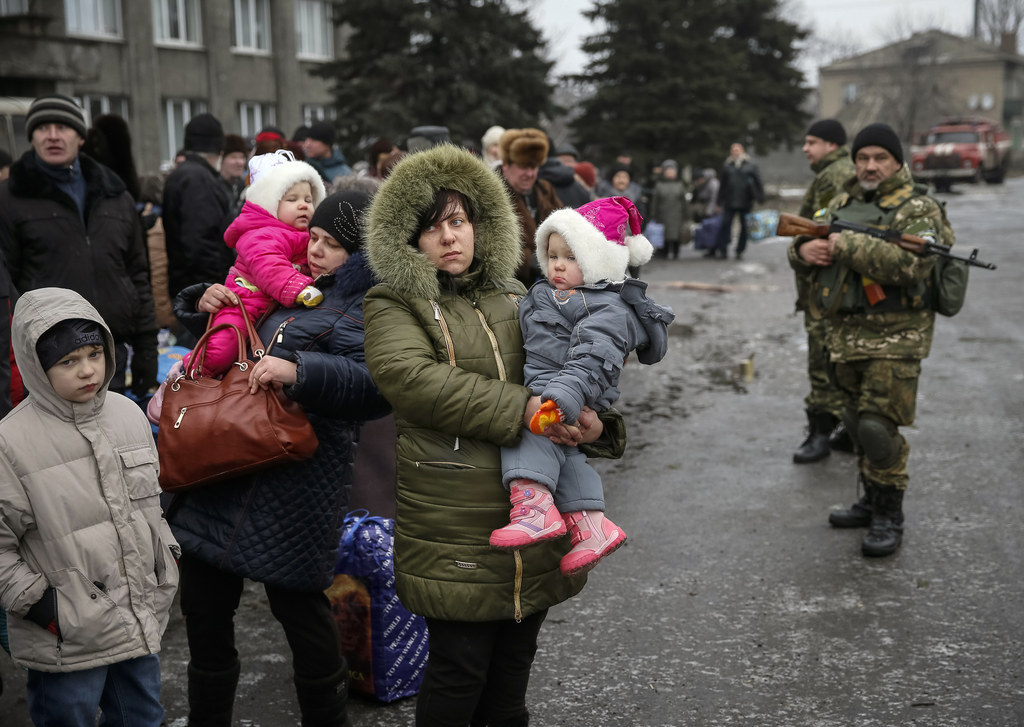 Many people were in tears as they boarded the buses.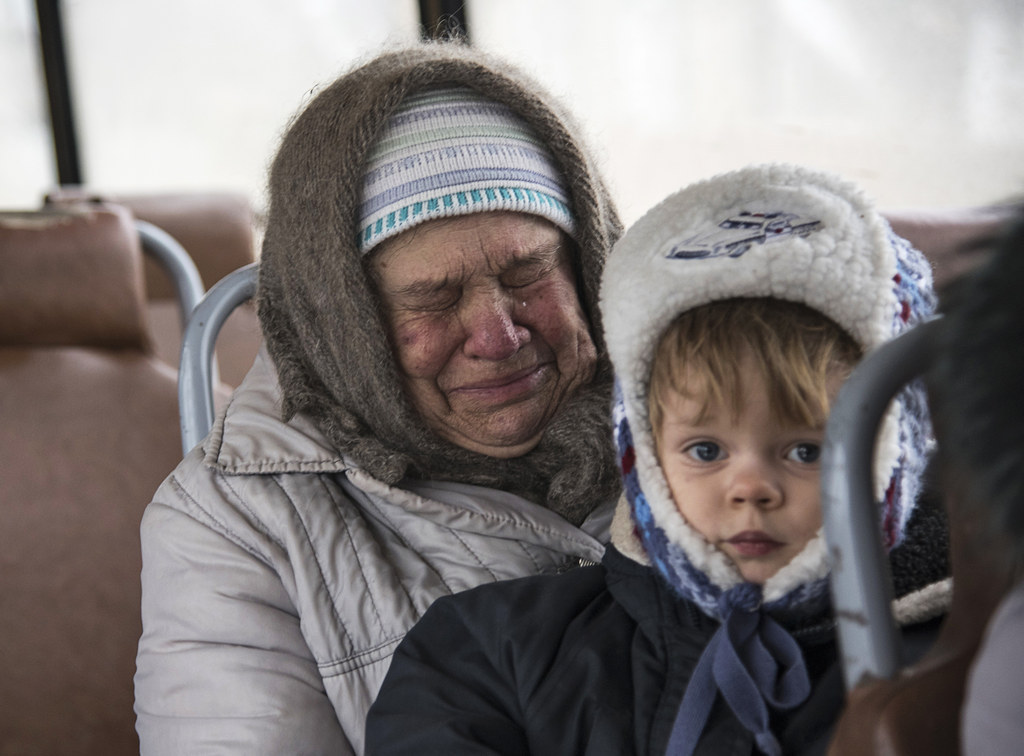 Others stayed behind while their relatives escaped.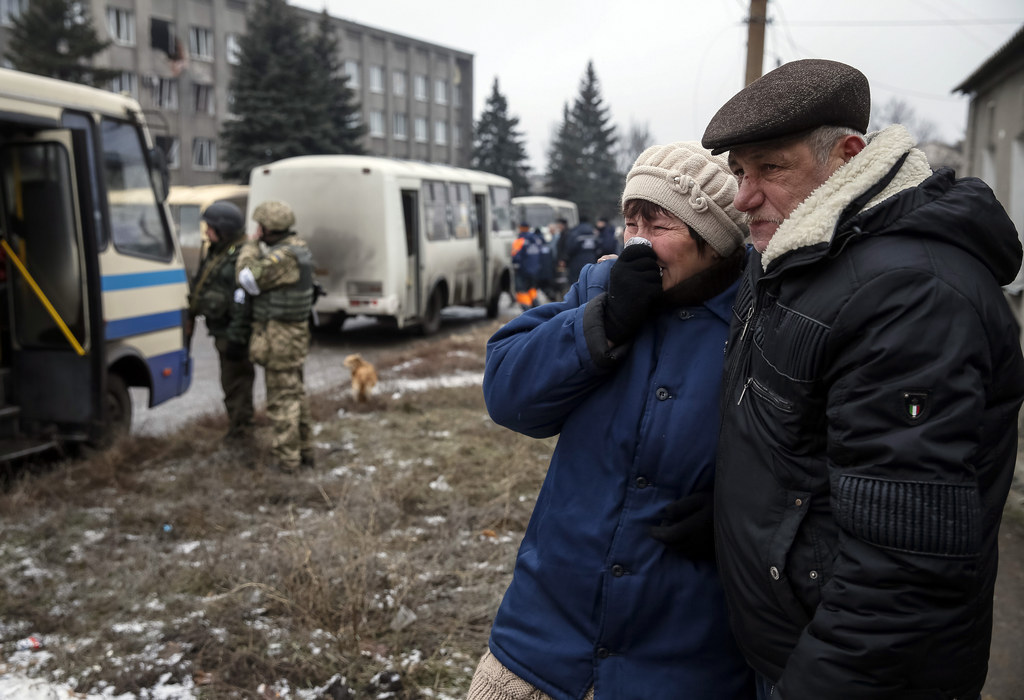 Last weekend, BuzzFeed News reported that residents were fleeing Debaltseve and other nearby towns however they could.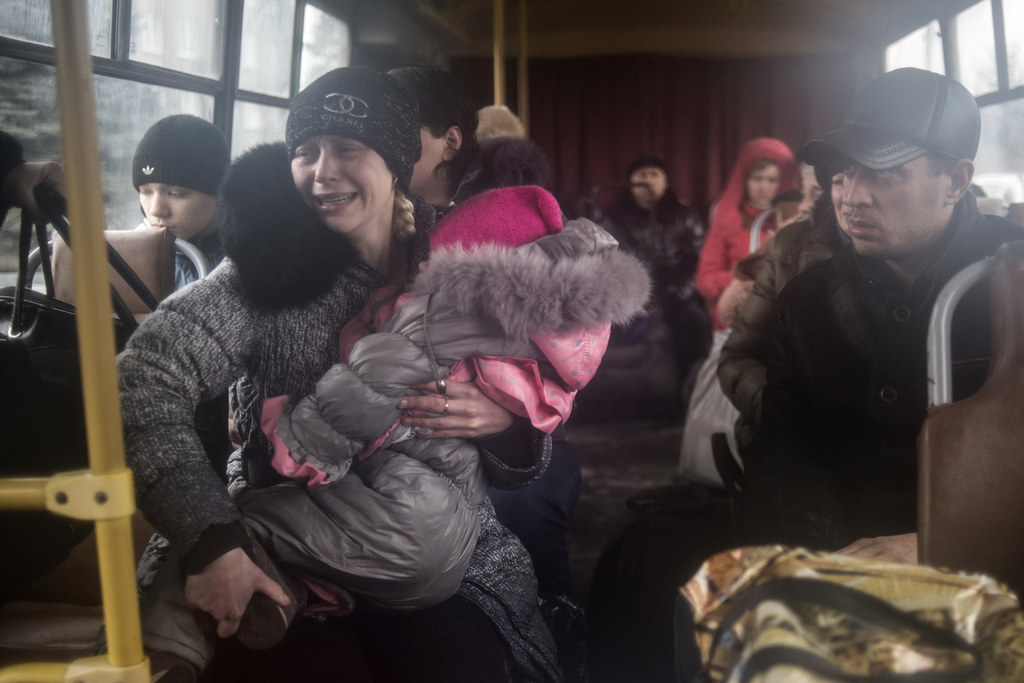 "They're transporting us like cattle, but it's still better than staying," one woman told BuzzFeed News foreign correspondent Max Seddon.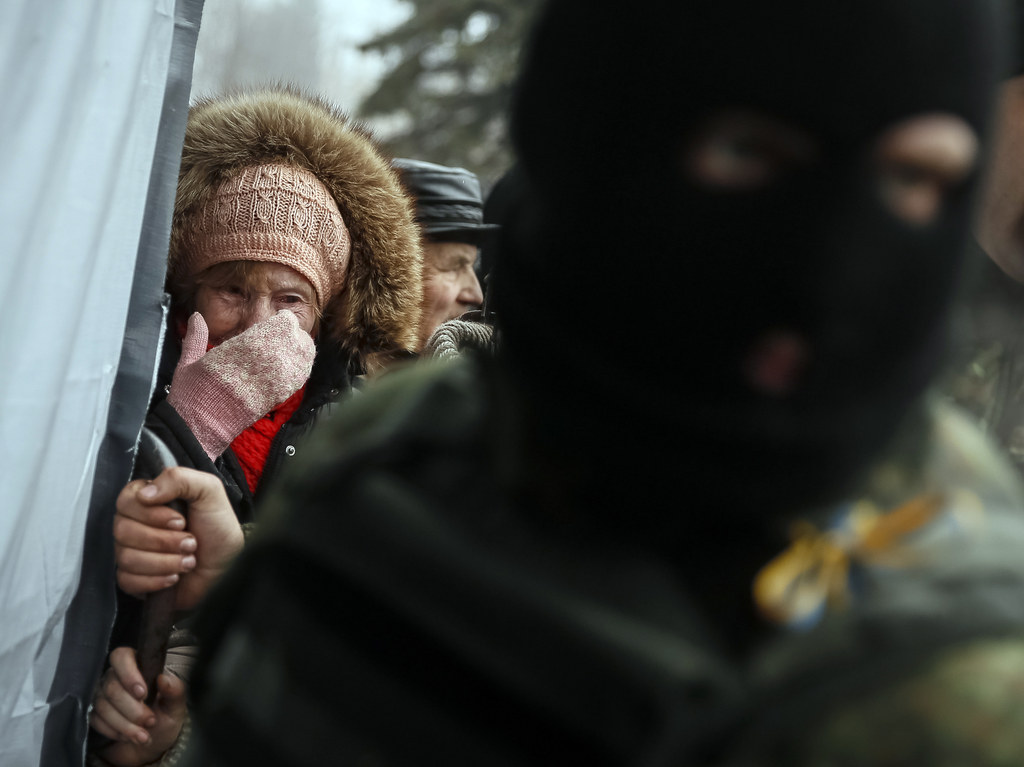 "All of our officials ran away as soon as they could, and everyone forgot about us," she said.