President Obama Is Going To Rough It In The Alaskan Wilderness With Bear Grylls
Somebody's already started a petition for the president to drink his own pee.
President Obama set off for Alaska on Monday for a three-day visit.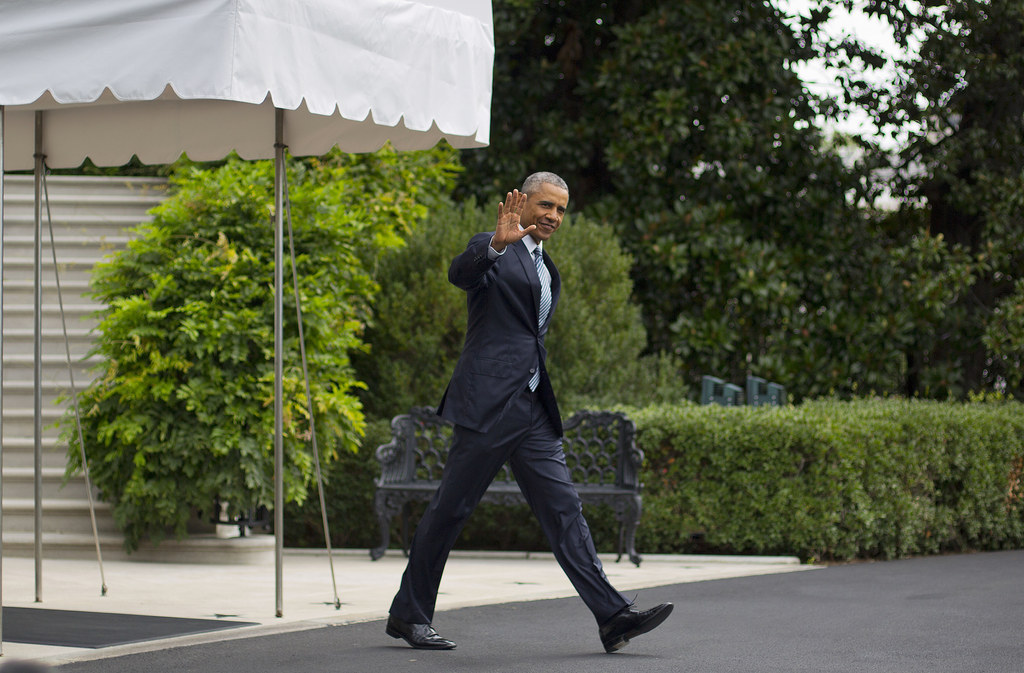 Before his trip, the president announced he was changing the name of Mount McKinley back to its native Alaskan name, Denali. So, we know he's good at naming mountains, but how about surviving on them?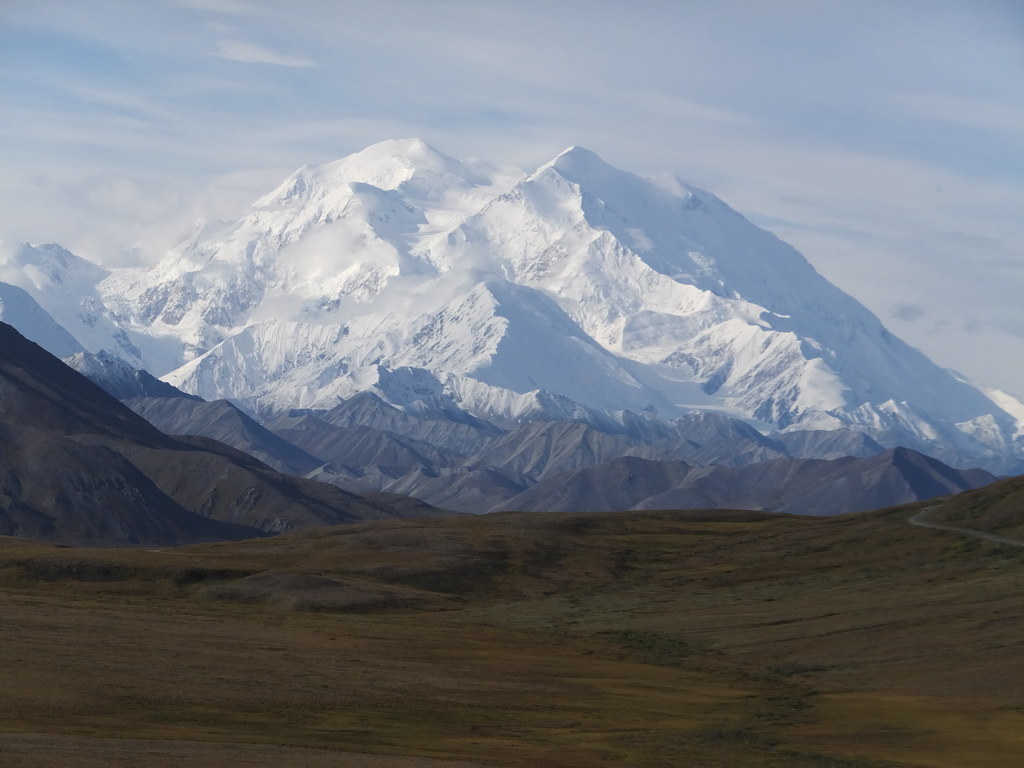 Well, we're about to find out because the president — yes, the president of the United States — is going to appear on an upcoming episode of Running Wild With Bear Grylls, NBC announced Monday.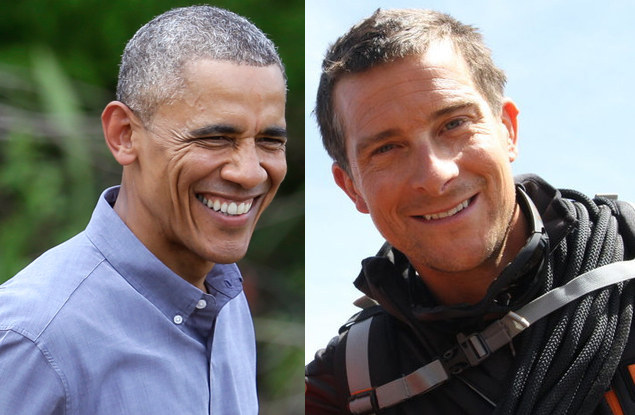 "President Obama will meet with Grylls while visiting Alaska to observe the effects of climate change on the area," a statement from NBC read. "The two will then come together in the Alaskan Wilderness. President Obama will become the first U.S. president to receive a crash course in survival techniques from Bear Grylls."
The episode will be aired later this year.
Of course, in addition to being a famous wilderness expert, Bear Grylls is perhaps best known throughout the world as a man who makes celebrities drink their own pee in the name of survival.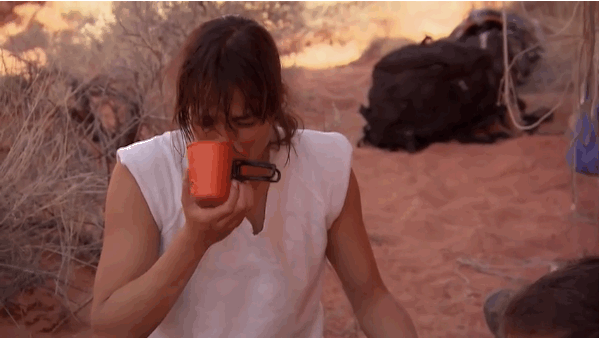 So, after hearing the news, a lot of people had the same idea:
In that spirit, somebody has already started a petition on the White House website to have the leader of the free world and the man who leads the most powerful military in history drink his own urine.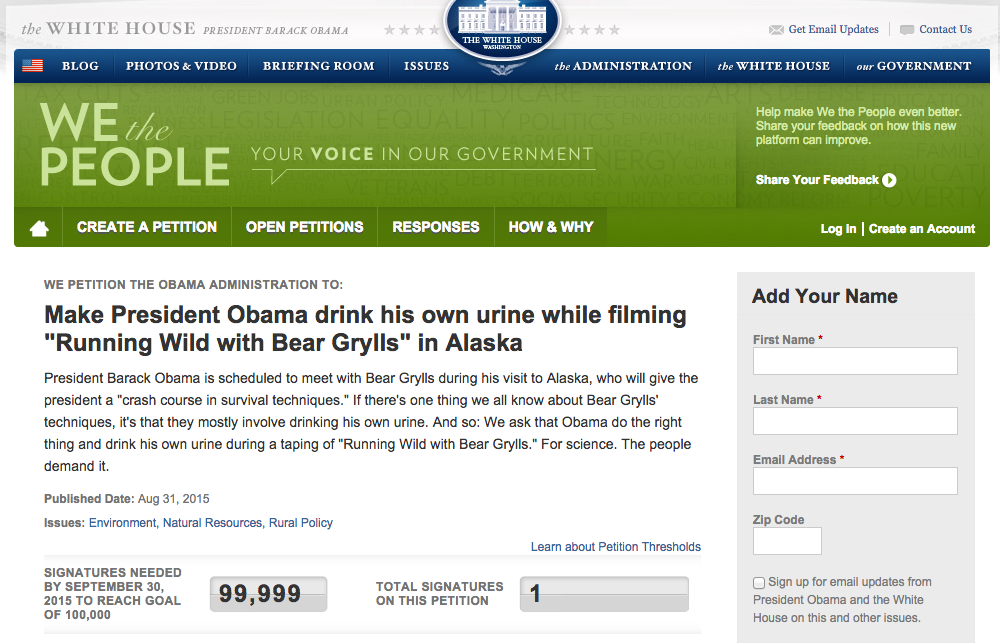 "We ask that Obama do the right thing and drink his own urine during a taping of Running Wild With Bear Grylls. For science. The people demand it," the petition reads.
In order to receive an official response from the White House about the president drinking his own pee (which will no doubt one day be preserved in the National Archives), the petition will need to reach 100,000 signatures. Godspeed.