Four people were killed Friday when the terrorist Amedy Coulibaly took several hostages inside a Kosher market in Paris, but that number may well have been higher were it not for a quick-thinking employee of the market named Lassana Bathily.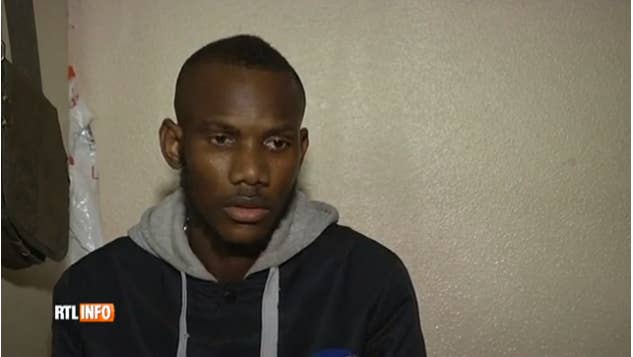 Bathily, a 24-year-old Muslim from Mali, was working in the store in the Porte de Vincennes neighborhood when the Islamist gunman burst in.
As panic ensued, several customers in the shop hurried down to the store basement, when Bathily had an idea.
"When they ran down, I opened the door [to the freezer]," he told France's BFMTV.
He quickly shut off the freezer and switched off its light. As he closed the door to shelter the customers inside, he told them, "Stay calm here. I'm going out."
Eventually police raided the market, killing Coulibaly. As the hostages were freed from the freezer, they had a few words of thanks for Bathily. "They congratulated me," he told BFMTV.
"Yes, I aided Jews," he told the network during a subsequent interview. "We're brothers. It's not a question of Jews, Christians, or Muslims. We're all in the same boat. We need to help each other to get out of this crisis."
On social media, Bathily was being praised as a hero for his actions.
One tweet described the young Muslim man as a "Mensch," the Yiddish word for a person of integrity and honor.
150,000 people have signed an online petition to grant the Malian man French citizenship and the prestigious Legion of Honor award.