Just Look How Much Fun This D.C. Panda Is Having In The Blizzard Snow
SO HAPPY.
Like a lot of the East Coast, Washington D.C. woke up Saturday morning to a big blizzard that had covered the city in snow. Many residents followed advice to stay indoors...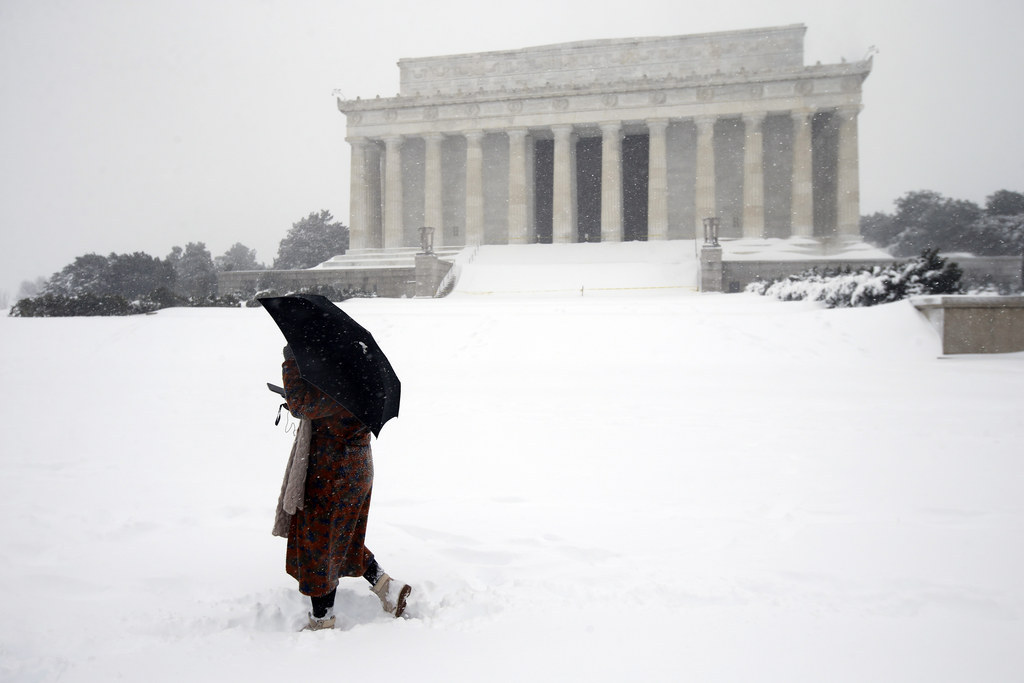 But for some D.C. locals, the chance to play in the snow was just too good to pass up.
Tian Tian, the National Zoo's male Giant Panda, could not believe the winter wonderland in which he found himself...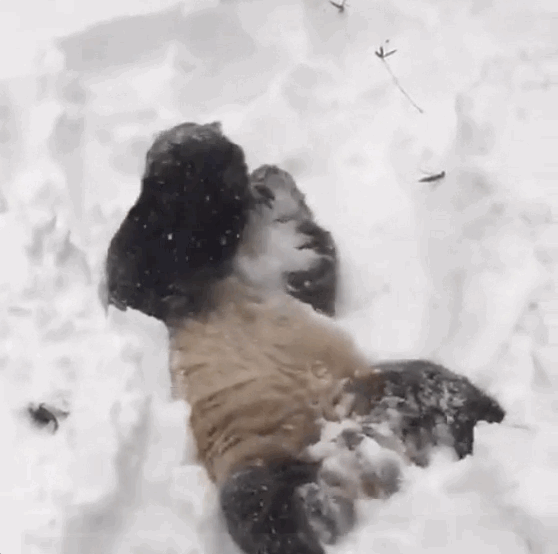 As the zoo said on Twitter, Tian Tian's thick coat meant he could roll around in the snow like NBD.
Even the youngest member of the zoo's panda family, Bei Bei, was allowed some outdoor snow time. He looked slightly more confused by the whole thing though...