Amanda Alvear, 25, was at Orlando's Pulse nightclub with friends early on Sunday morning when a gunman stormed the gay bar and opened fire.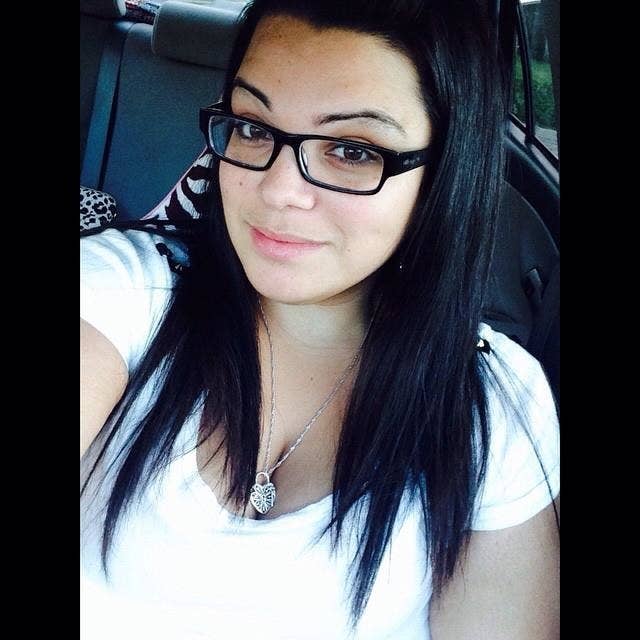 The 25-year-old was among the 49 people killed in the hail of gunfire. The shooter, Omar Mateen, was also killed by police.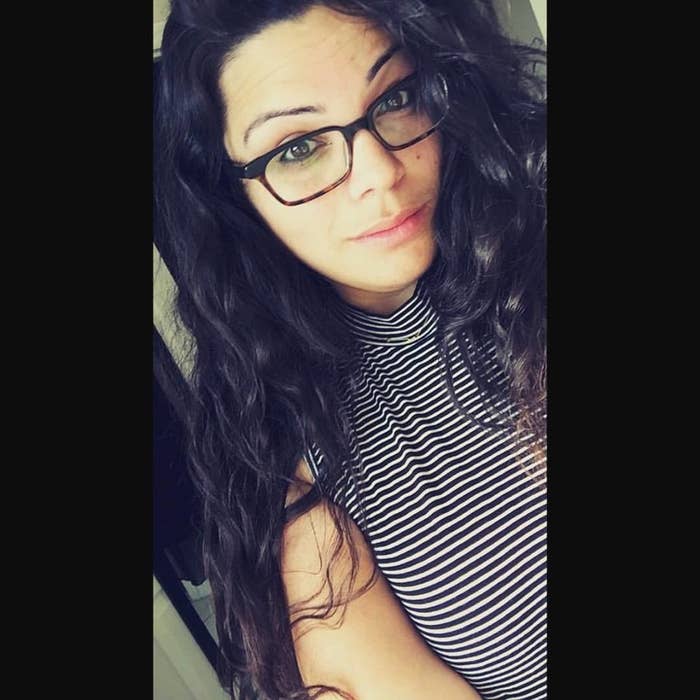 On Sunday, her friend Mykol Marte posted video to Facebook of the Snapchat Story Alvear uploaded before her death. (Warning: The video contains disturbing content.)
In the video, she can be seen dancing and raising her glass to the camera as she and her friends enjoy the club's Latin-themed night.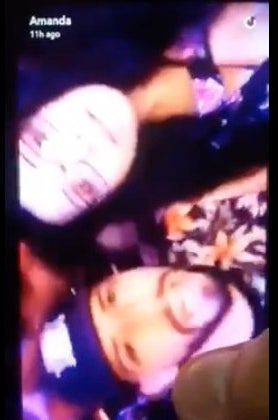 In her final video, as gunshots echo repeatedly through the club, she can be briefly heard saying one word: "Shooting."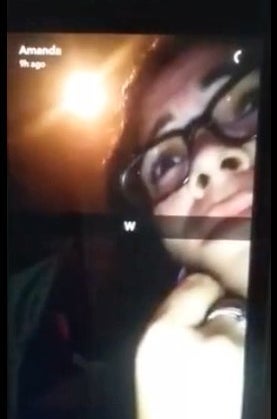 "Found out thru snapchat my friend Amanda Alvear was there at Pulse last night," her friend wrote. "Tried calling and texting and still haven't gotten a reply."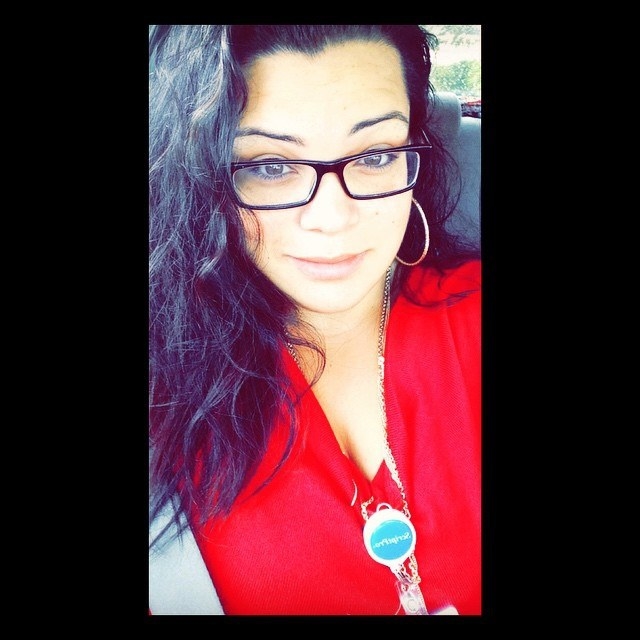 Marte told BuzzFeed News that he had been chatting with Alvear via Snapchat on Saturday night when he went to sleep. When he awoke to calls on Sunday morning asking if he was OK after the shooting, Marte suddenly thought to go through Alvear's Snapchat Story to "see how her night ended."
"As soon as I saw it I tried to call her and message her, but I didn't get a response," he said.
On Monday morning, after hearing of her death, he posted the following Facebook status: "You're here today and in a snap you could be gone tomorrow," it begins.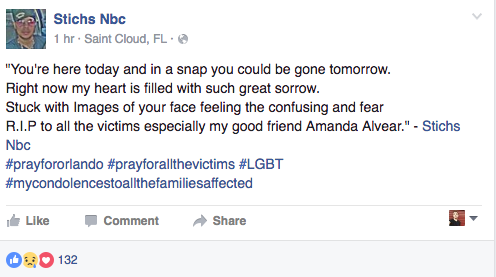 When asked how he feels when he watches the video now, Marte replied, "Speechless, lost for words, still sick, and definitely hurt by it."
"At least the video went viral, and her family will get a lot of support and help with the funeral arrangements," he said. "We got prayers from the whole world and condolences for her family. What else can I really think about?"