Obama Takes Responsibility For Democrats' Midterm Losses
"The buck stops right here at my desk," the president told CBS News.
President Barack Obama says he bears responsibility for the Democrats' poor performance during last week's midterm elections, which saw Republicans take control of the Senate.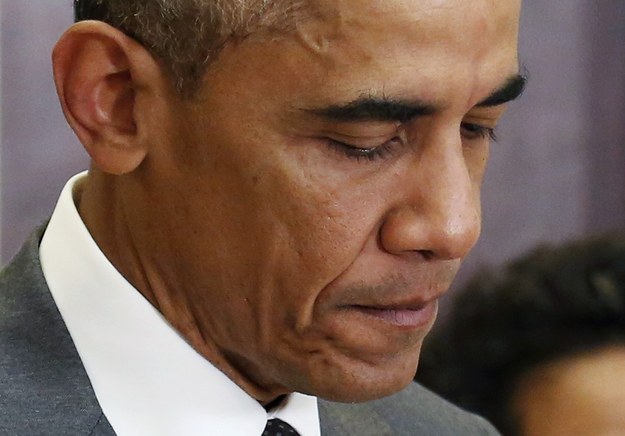 "We got beat," Obama told reporter Bob Schieffer in an interview on Sunday with the CBS News program Face The Nation.
"The buck stops right here at my desk. And so whenever, as the head of the party, it doesn't do well, I've got to take responsibility for it," he said.
"The message that I took from this election, and we've seen this in a number of elections, successive elections, is people want to see this city work. And they feel as if it's not working."
"They see Washington gridlocked and they're frustrated. And they know one person in Washington and that's the president of the United States. So I've got to make this city work better for them," he said.
Many Republicans campaigned to victory by linking their Democratic opponents to the president, who is suffering low approval ratings.
The head of the Democratic National Committee, Debbie Wasserman Schultz, said in a video released Saturday that the party would be conducting a "top-to-bottom assessment of how we can do better" in midterm elections.