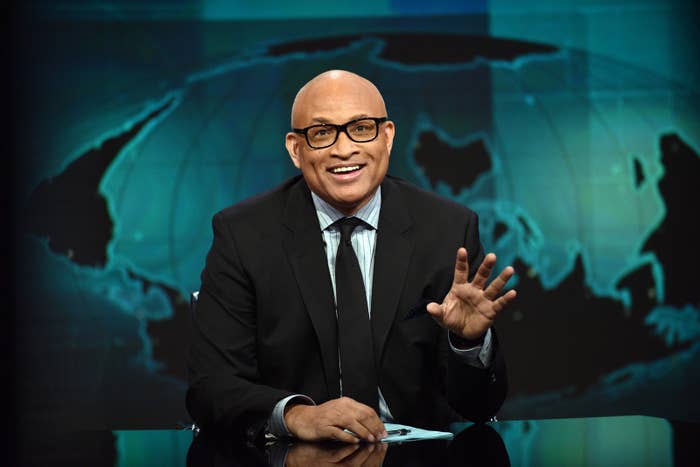 Comedy Central is canceling The Nightly Show With Larry Wilmore after disappointing ratings for the late-night program, the network announced Monday.
The last episode of the program will air Thursday. Wilmore worked under Jon Stewart as the "senior black correspondent" at The Daily Show before getting his own program.
The show, which debuted in January 2015 in the same 11:30 p.m. time slot once held by The Colbert Report, stood out from similar panel and comedy shows. In addition to Wilmore's acerbic and nuanced take on the news of the day, The Nightly Show featured panel discussions with racially diverse comedians, authors, and political figures.
"We thank Larry and the Nightly Show staff for their tireless efforts across the past two years and the conversations the show generated by addressing social issues of great importance to the country, always challenging people's attitudes, perceptions and bias," a Comedy Central spokesperson said in a statement to BuzzFeed News.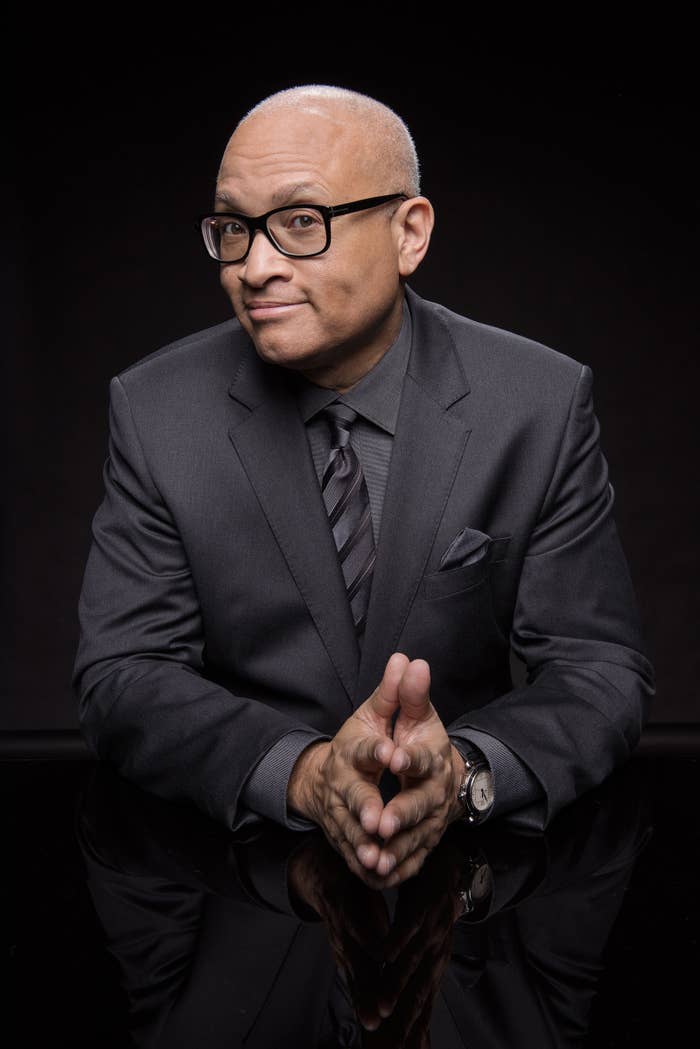 News of the cancellation was first reported Monday by the New York Times.
Comedy Central president Kent Alterman told the newspaper he informed Wilmore last week of the decision to end the show because the program "hadn't resonated" with viewers.
"Even though we've given it a year and a half, we've been hoping against hope that it would start to click with our audience, but it hasn't happened and we've haven't seen evidence of it happening," Alterman said.
Wilmore's contract was due for renegotiation, Alterman said, forcing the network to make a decision on the show's future, despite the looming presidential election, which is traditionally a boon for late-night television.
"I'm really grateful to Comedy Central, Jon Stewart, and our fans to have had this opportunity," Wilmore told the Times in a statement. "But I'm also saddened and surprised we won't be covering this crazy election or 'The Unblackening' as we've coined it. And keeping it 100, I guess I hadn't counted on 'The Unblackening' happening to my time slot as well."
The decision to ax the show comes amid disappointing ratings for Stewart's replacement as host at The Daily Show, South African comedian Trevor Noah.