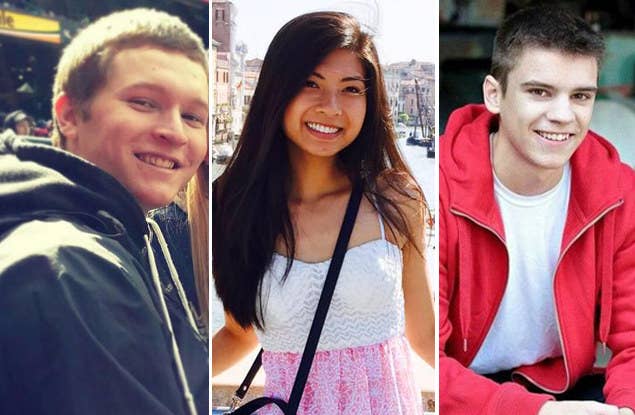 A teenager appeared in court Monday over the fatal shootings of three 19-year-old former classmates at a house party north of Seattle, Washington — which he allegedly said he carried out because he was jealous of his ex-girlfriend.
Anna Bui, Jordan Ebner, and Jake Long were killed around 2 a.m. Saturday morning in Mukilteo when, police said, a teen armed with a rifle walked into the party and opened fire as they stood around a backyard fire pit.

A fourth teen, 18-year-old Will Kramer, was being treated in a hospital for multiple gunshot wounds, officials said.
Allen Ivanov, a 19-year-old who graduated from Mukilteo's Kamiak High School last year with the victims, was arrested 90 minutes later by the Washington State Patrol. Ivanov was formally arraigned Monday and faces three counts of first degree murder and one count of attempted first degree murder. He is being held without bail at the Snohomish County Jail.
"Details are still emerging as to how and why this happened. State troopers acted courageously to apprehend the suspect," Gov. Jay Inslee said in a statement. "Troopers and officers are working diligently on their investigation."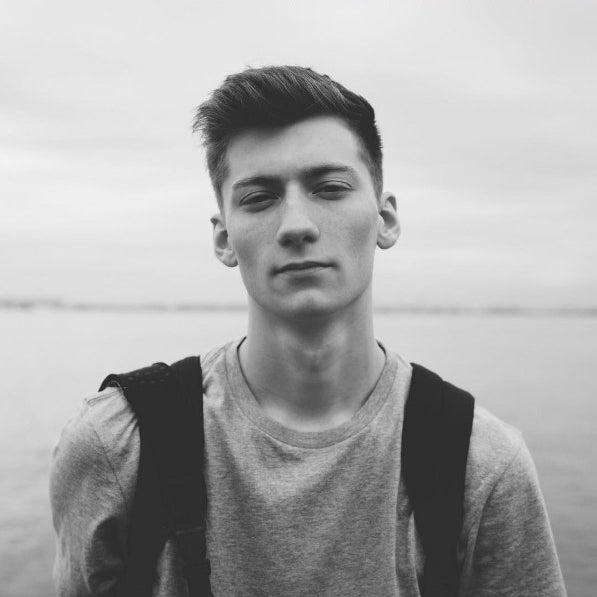 Friends told media that Ivanov and Bui once dated, but he broke up with her earlier this year. A vacation to Europe helped lift her spirits and move on from Ivanov, her friend, Matt Bettencourt, told the Times.
"When she came back, she was a totally different person. She was happy and free, and felt like she didn't need him anymore," Bettencourt said. "She wanted to go out again and travel and meet new people and felt like you didn't need material things to be happy."
"I've only been home 12 hours and I already miss the freedom I felt abroad," she wrote on Facebook on July 6. "I think everyone needs to experience the wildness of traveling. I feel like a whole new person. Or maybe I'm just better at being myself now."
According to court documents obtained by local station KIRO 7, Ivanov was jealous that Bui, his "dream girl," had been hanging out with other guys.

"Everything that went on tonight was about a girl," he allegedly told police.
After spying on the house party, he allegedly was angered when he saw Bui with another man, returning to his car to retrieve a Ruger brand AR-15 semi-automatic rifle he had purchased a week before. He allegedly read the gun's instruction manual before going inside the home to hide, where he was found by a male victim.
Ivanov allegedly said he opened fire because he was scared he had been discovered: "At that point it was too late to turn back, once he had pulled the trigger his adrenaline kicked in," police said in court documents, according to KIRO 7. He went up to a balcony and continued opening fire until he ran out of ammunition, the court documents said.
"The rifle was a symbol of power," he allegedly told police, media outlets reported.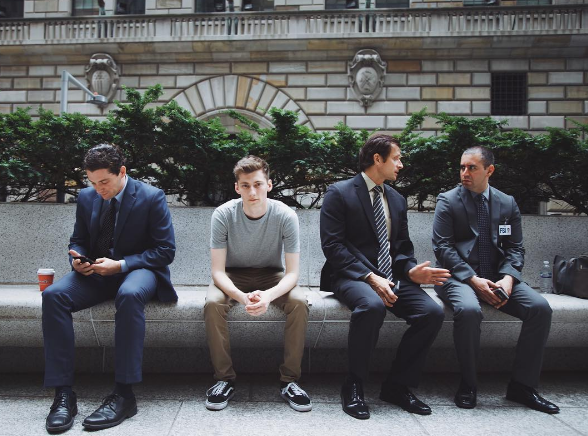 His Instagram page appeared typical of many teens, but had featured multiple cryptic messages in recent weeks.
"I'm getting money so that shit they talking it don't care to me," he wrote in one such post, uploaded two weeks ago and geo-tagged to Wall Street in New York City. The photo shows him setting on a bench, surrounded by suited men, one of who sports an FBI badge.
"You can't run with me," he wrote last week, along with a picture of a rifle and three bullets.

"What's Ruger gonna think?" he tweeted Friday in a possible reference to the firearm manufacturer.
On Sunday, the Snohomish County Medical Examiner's Office formally ruled that the three teens died of gunshot wounds. "The manner of death for all three victims is homicide," the medical examiners wrote.
Gov. Inslee led mourners who gathered Sunday night to remember the dead.
"These victims were just starting the new chapter of their lives as young adults," he said in his earlier statement. "Such a loss is difficult to comprehend and we know the hearts of every Washingtonian go out to their grieving mothers and fathers."
Both Bui and Ivanov were students at the University of Washington, where a vigil has been scheduled for Monday in memory of the slain teens.

"There's no doubt some of you know Anna or Allen, or both, and will be devastated by this news," Chancellor Chancellor Wolff Yeigh said in a statement to students. "I implore you to counter violence with compassion. Understanding the cruel twists of life is not an easy task."