"Mr. Robot" Season Finale Postponed Due To Virginia Shooting Similarities
The finale contains a scene similar to the on-air fatal shooting of two journalists in Virginia on Wednesday.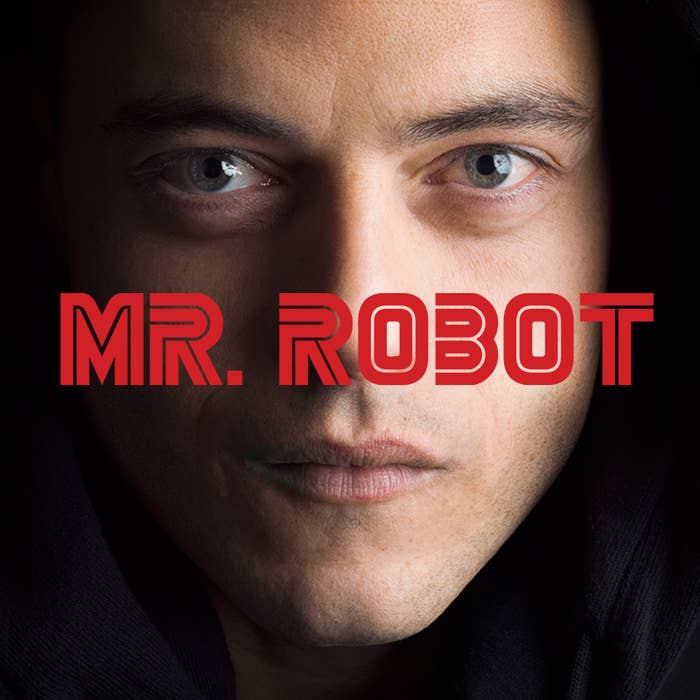 The season finale of USA's hit summer drama Mr. Robot, scheduled to air on Wednesday evening, has been postponed by one week due to a scene "similar in nature" to the fatal shooting of a reporter and cameraman in Virginia, the network announced.
"The previously filmed season finale of Mr. Robot contains a graphic scene similar in nature to today's tragic events in Virginia," USA said in a statement. "Out of respect to the victims, their families and colleagues, and our viewers, we are postponing tonight's episode. Our thoughts go out to all those affected during this difficult time."
WDBJ journalists Alison Parker and Adam Ward were killed while on live television on Wednesday morning by a man identified by authorities as Vester Lee Flanagan, a former WDBJ employee.
Vicki Gardner, who was being interviewed by the news team, was injured in the shooting and underwent surgery, officials said.
Flanagan later died of self-inflicted injuries.

Mr. Robot's Season 1 finale will now air on Sept. 2 at 10 p.m. ET/9 CT.