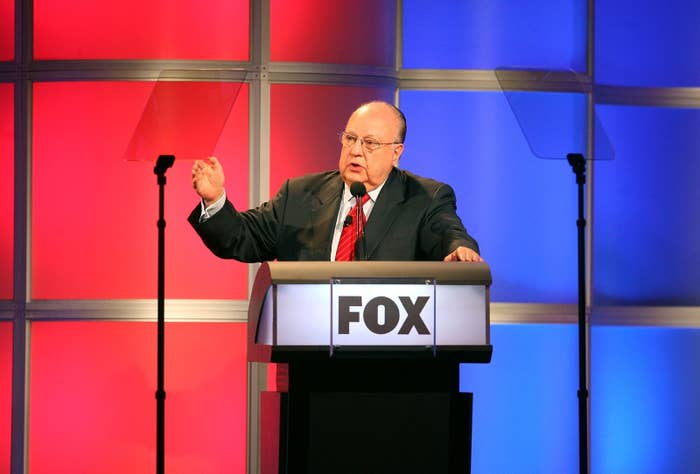 Roger Ailes, the Fox News chairman and CEO facing allegations of sexual harassment from one of his network's former anchors, has been accused by six other women of inappropriate sexual behavior, according to a report.
Former Fox & Friends host Gretchen Carlson filed a lawsuit against Ailes on Wednesday, claiming she was fired from her job when she refused his sexual advances. He allegedly made "sexually charged" remarks to her and suggested they should have had a sexual relationship.
Ailes has vehemently denied the claims, describing Carlson's lawsuit as a "retaliatory suit for the network's decision not to renew her contract" due to low ratings.
On Saturday, New York magazine published interviews with six women, four of whom chose to remain anonymous, alleging inappropriate sexual behavior by Ailes. The most recent allegation was from 1989. His lawyer rejected the claims Saturday.
The magazine also reported Carlson's lawyer, Nancy Erika Smith, has been approached by more than a dozen women with similar complaints against Ailes.

"These are women who have never told these stories until now," Smith told New York. "Some are in a lot of pain."

Smith did not immediately return a request for comment on Saturday.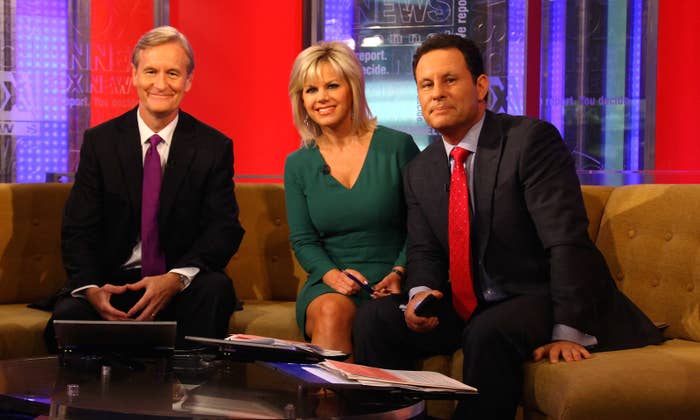 One of the women, 54-year-old Kellie Boyle, said Ailes advised her to "lay with the big boys" when she was applying for a job with the National Republican Congressional Committee in 1989. "You might have to give a blow job every once in a while," she alleges he told her. Boyle said she rejected his advances and was ultimately not hired.
A former model, Marsha Callahan, told the magazine that Ailes told her in the late 1960s that she would need to sleep with him in order to appear on The Mike Douglas Show, of which he was executive producer. "I recall very clearly, he said he'd put me on the show but I needed to go to bed with him," Callahan, 73, said.
Another anonymous woman said Ailes took his genitals out and chased her around his locked office at The Mike Douglas Show when she was 16 years old. "I was a kid, I'd never seen a man's privates before," she said.
"I don't remember his exact words," said another former TV producer who said she met with Ailes in his apartment in 1975, "but his message was: If you want to make it in New York City in the TV business, you're going to have to fuck me, and you're going to do that with anyone I tell you to."
"I was afraid he was going to pin me down," she told the magazine. "He was a big guy and I'm not big at all. He could have overpowered me. I remember running out of that apartment like my hair was on fire and standing on the sidewalk crying."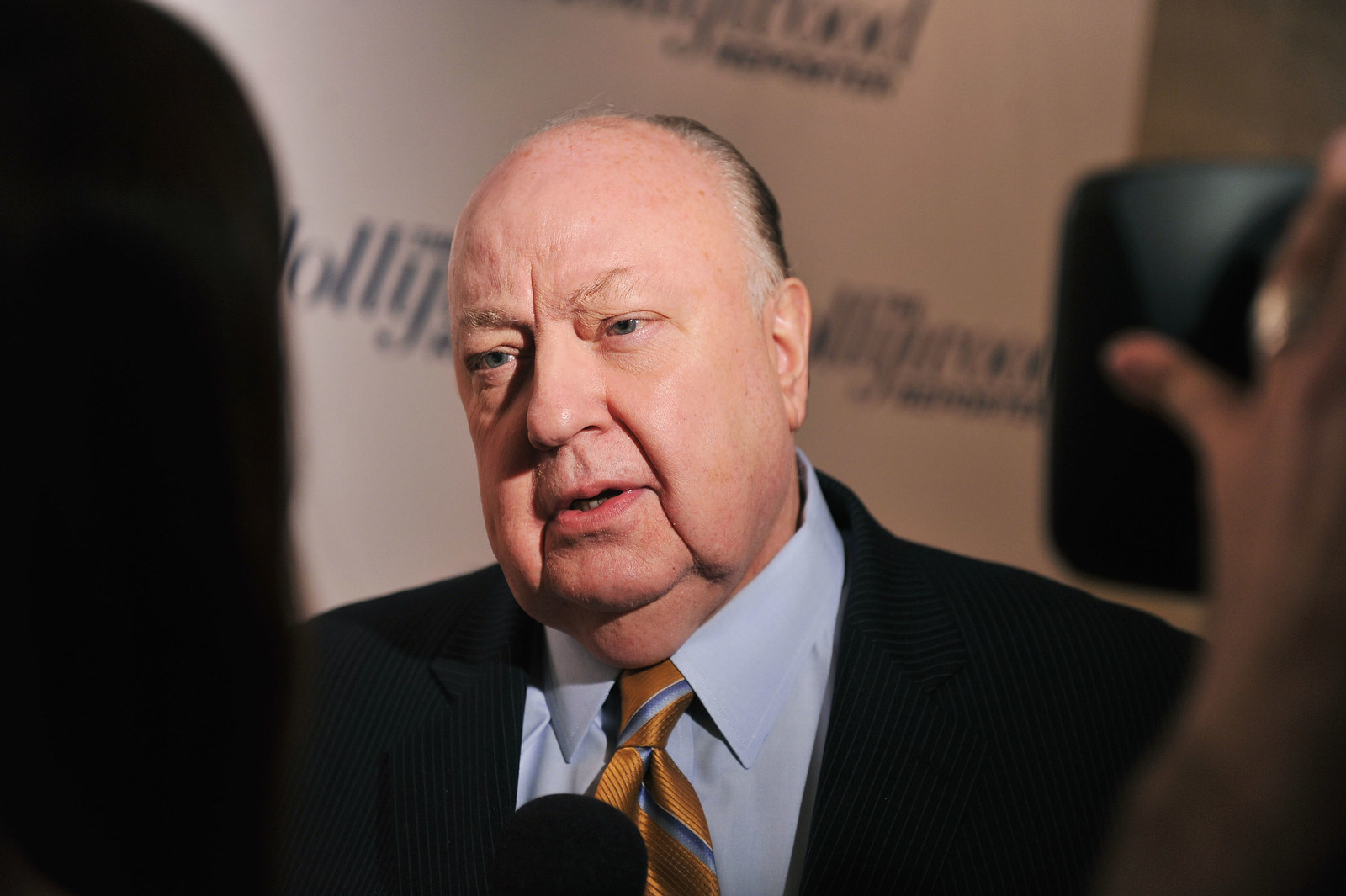 In a statement provided to BuzzFeed News, Ailes' lawyer Barry Asen rejected the latest allegations as false.
"It has become obvious that Ms. Carlson and her lawyer are desperately attempting to litigate this in the press because they have no legal case to argue," he said. "The latest allegations, all 30 to 50 years old, are false." (Asen included the hyperlinks in his emailed statement).
Fox News' parent company, 21st Century Fox, has launched an internal investigation into Ailes, as well as Carlon's former co-host, Steve Doocy, who she alleges "treated her in a sexist or condescending way."

"The Company has seen the allegations against Mr. Ailes and Mr. Doocy. We take these matters seriously," read a statement from 21st Century Fox. "While we have full confidence in Mr. Ailes and Mr. Doocy, who have served the company brilliantly for over two decades, we have commenced an internal review of the matter."