Three Americans Kidnapped In Iraq Have Been Released
The three contractors were reported missing in January.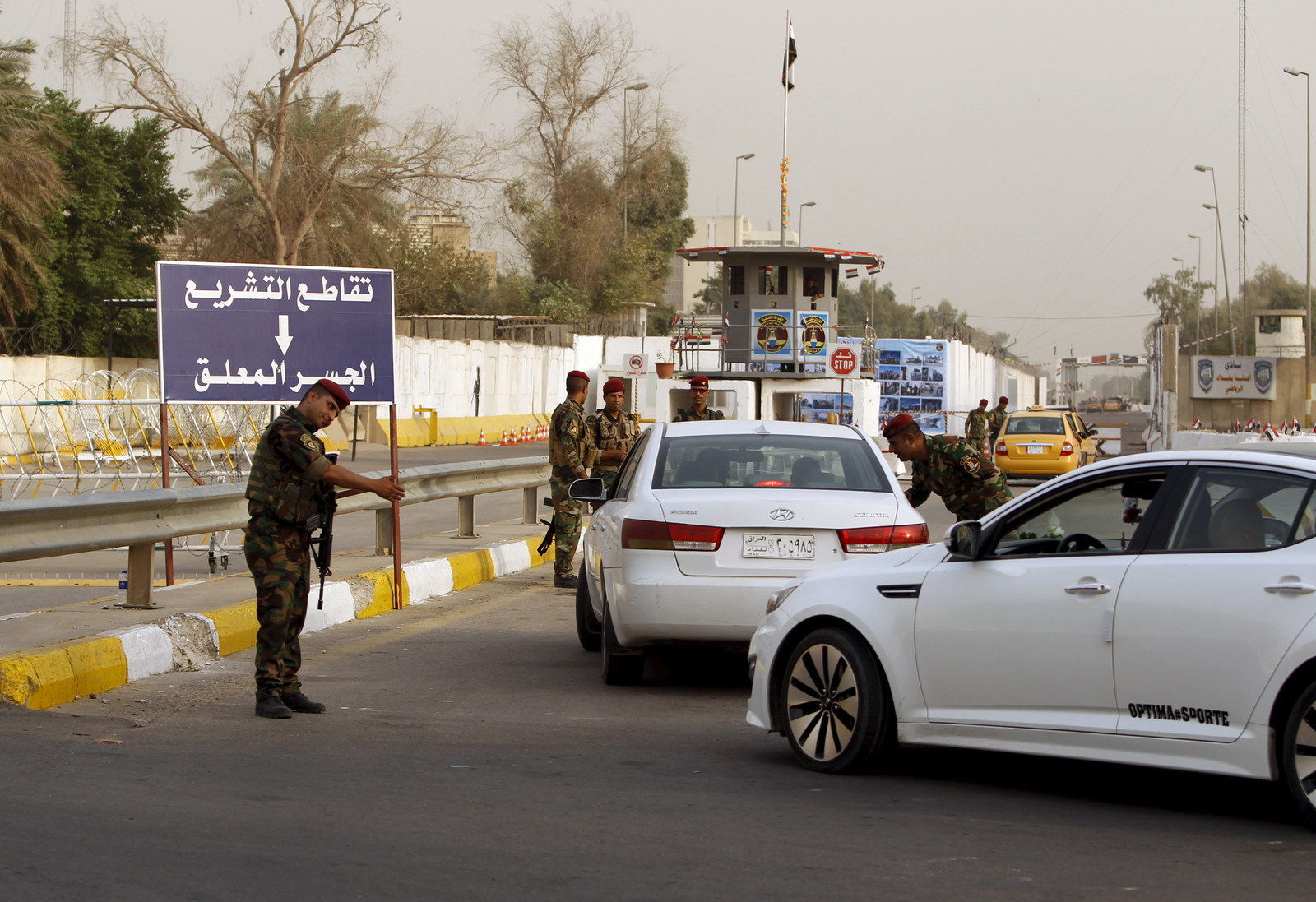 Three Americans missing in Iraq since last month have been released from their captivity, officials said Tuesday.
In a statement, State Department spokesman Mark Toner welcomed the release of the unidentified Americans and thanked Iraqi officials for helping to free them.
"We sincerely appreciate the assistance provided by the Government of Iraq, and its whole-of-government effort to bring about the safe release of these individuals," Toner said. "Specifically, we express our gratitude to the Iraqi Security Forces, and in particular the Ministry of Defense and the Iraqi National Intelligence Service, for their role in achieving this outcome."

On Jan. 17, reports emerged that the three contractors had been abducted by an armed group in Baghdad.
The Arab news outlet Al Arabiya first reported that three Americans and their interpreter were "kidnapped" in the city's south by armed militants.

The U.S. Embassy in Baghdad later confirmed to the Associated Press that "several" Americans were missing.

"We are working in full cooperation with Iraqi authorities to locate the missing Americans," embassy spokesman Scott Bolz told the AP at the time.
CNN reported Tuesday that the three were abducted by an armed crime gang while visiting a home in a southern Baghdad neighborhood.
The Iraqi capital has been the scene of bloodshed in recent weeks with ISIS last week claiming responsibility for an attack on a mall last month in which at least 18 people were killed.

Claudia Koerner contributed to this report.