Attorney General Jeff Sessions is currently caught in the middle of a big scandal after it emerged Wednesday night that he had met with the Russian ambassador during the 2016 election despite what he told the Senate.
During his confirmation hearing in January, Sessions told Sen. Al Franken that he "did not have communications with the Russians" during the election — but in fact he had done so, twice.
A spokeswoman for Sessions told BuzzFeed News that he met with the Russian ambassador in his capacity as a member of the Senate Armed Services Committee — not as a representative of the Trump campaign. Sessions did not mislead members of Congress, she said.
Still, a growing list of lawmakers are calling on Sessions to resign or recuse himself from investigations into Russian influence in the 2016 election — some Democrats say he should resign.
Among those calling for his resignation is Missouri Sen. Claire McCaskill, a Democrat who served with Sessions on the Senate Armed Services Committee.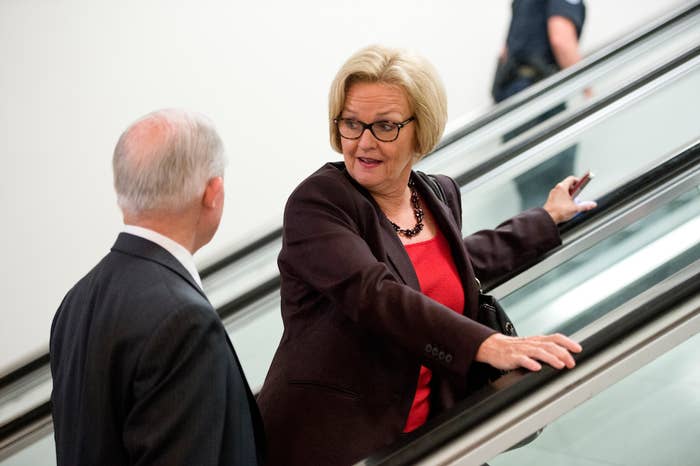 On Thursday morning, McCaskill tweeted that she'd never "ever" met with or received a call from the Russian ambassador.
But savvy Twitter users were quick to point out that she had, in fact, tweeted about speaking with the Russian ambassador on two separate occasions.
Here are those tweets:
Accused of lying, McCaskill tried to clarify Thursday's tweet with some follow-up posts.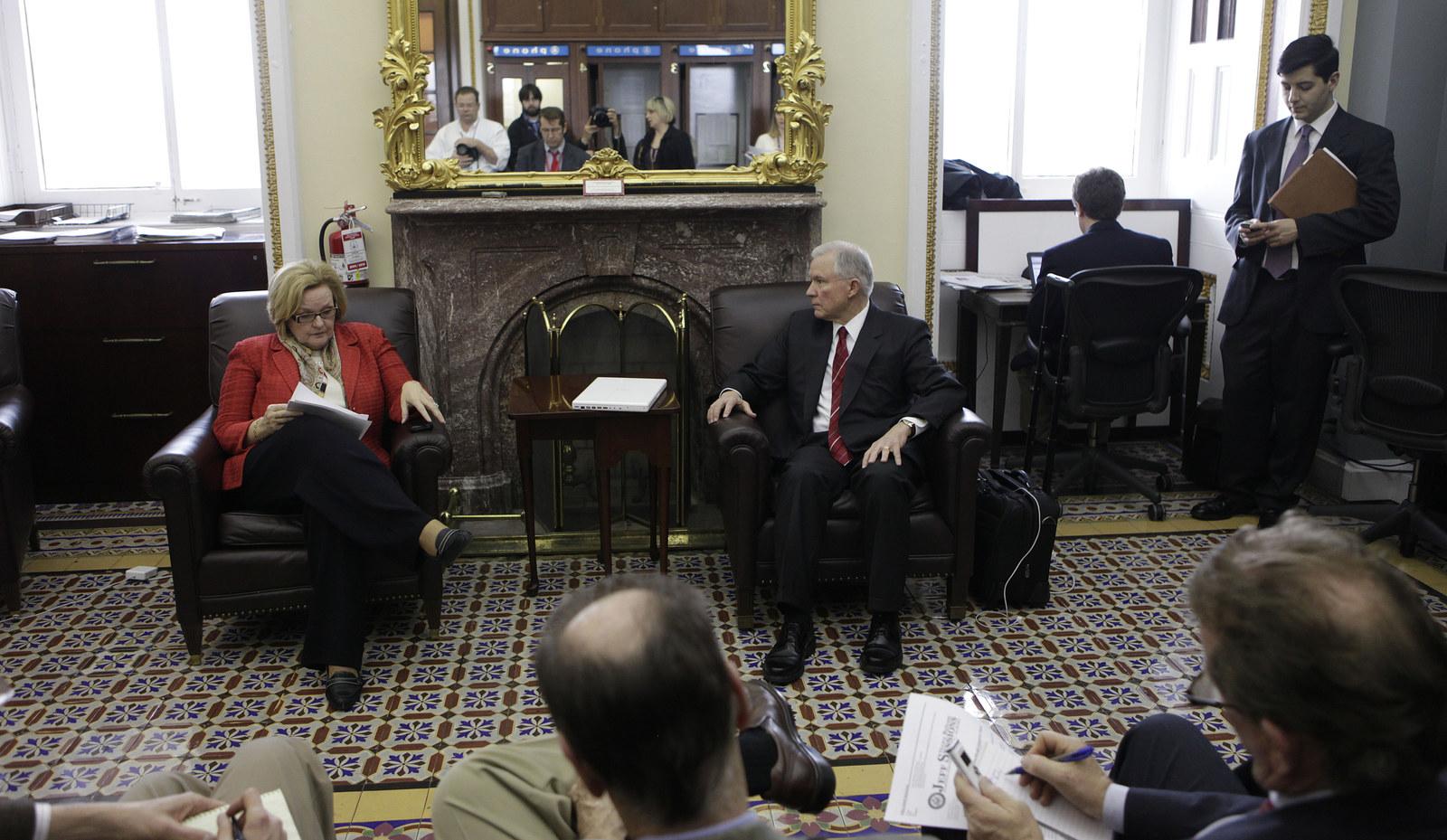 Speaking to a CNN reporter, McCaskill blamed Twitter's 140 character limit for not letting her be more precise.
jeff%20Sessions%20Recuses%20Himself%20From%20Any%20Federal%20Investigation%20Into%20The%20Presidential%20Election