Massive Power Outage Causes Blackout In Downtown Detroit
Traffic signals blacked out, elevators became stuck, and buildings were evacuated after a "major cable failure" shut down the Motor City's power grid.
Much of downtown Detroit has been plunged into darkness, after a massive failure with the city's power grid led to widespread blackouts.
The "major cable failure" shut down the entire public lighting grid around 10:30 a.m. local time, according to a city statement, affecting power at about 100 mostly public buildings.
"We have isolated the issue and are working to restore power as soon as possible," the statement said.
The Frank Murphy Hall of Justice courthouse, as well as the city's famed Institute of Arts, were among buildings where occupants were evacuated.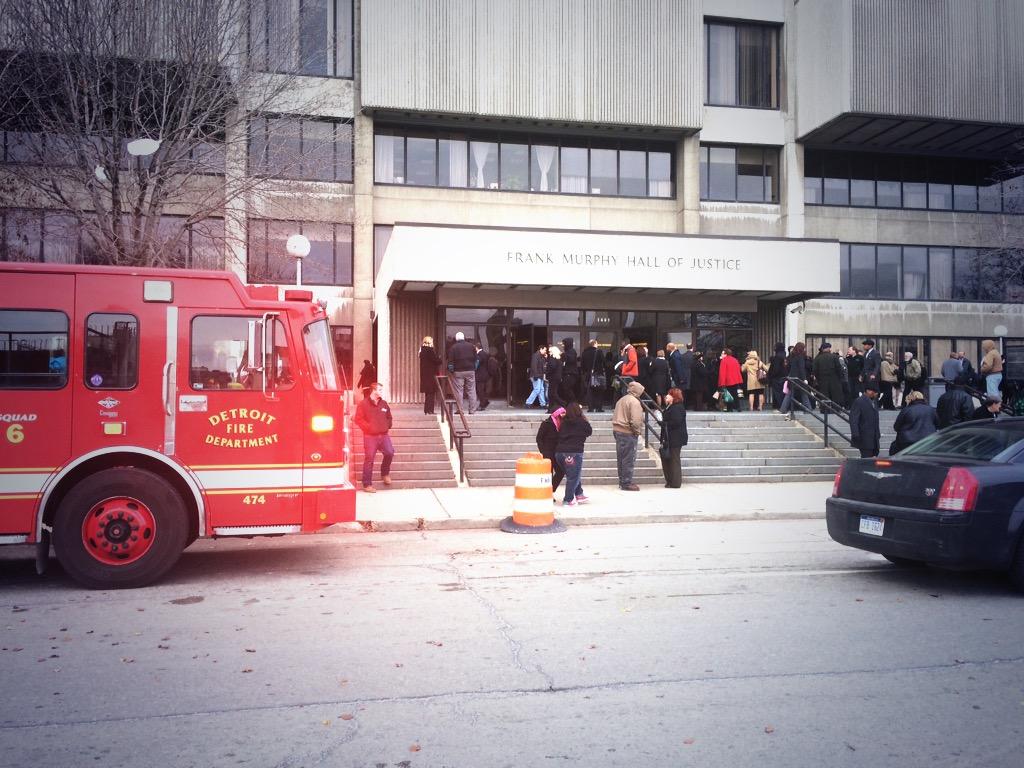 Also affected was the Joe Louis Arena, where the Red Wings play: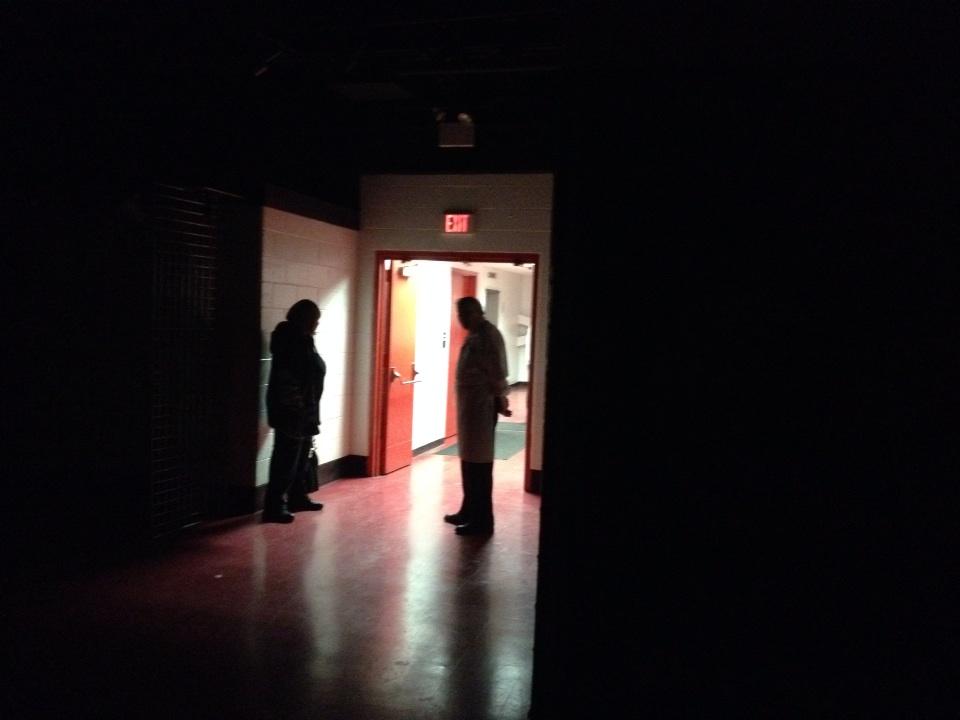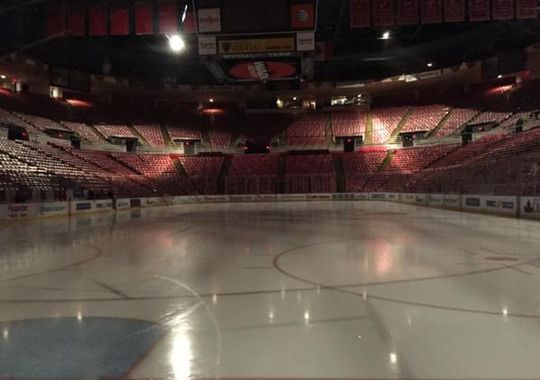 A spokesman for the city's fire department said crews have been rescuing a number of people from elevators.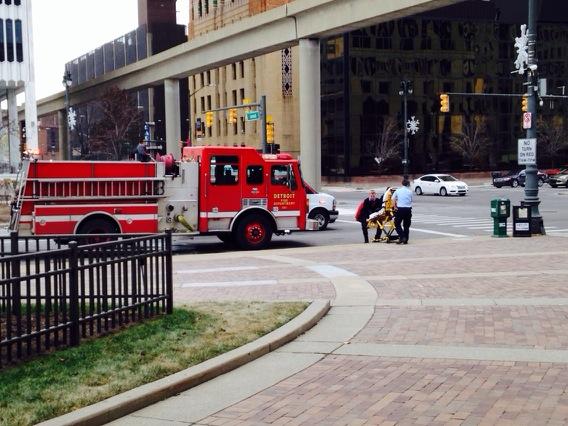 Power has now reportedly been restored to the Frank Murphy Hall of Justice, but officials are said to have shut the building for the remainder of the day.
Schools are also letting out early as a result of the power outage:
Wayne State University has canceled all classes on its main campus:
At a news conference, Detroit Mayor Mike Duggan said a third of the power system has been placed back online.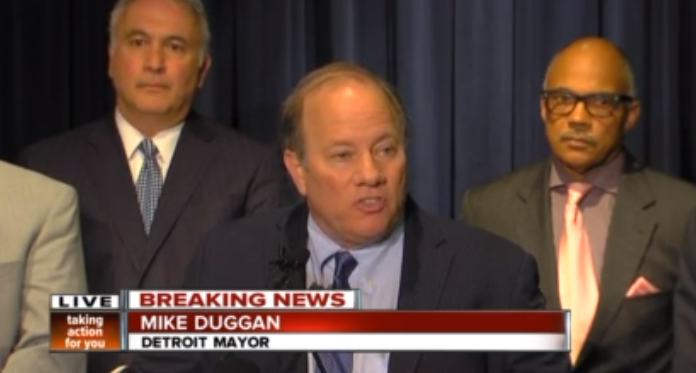 "Power is starting to come back up, and we are going to stay with it until it's done," Duggan said.
Jerry Norcia, president of energy provider DTE, said he expects 70% of the affected buildings will have power restored in the next two hours, with the remaining buildings back online by tonight. He noted that power began being restored to some buildings within 90 minutes of the grid failure.
Duggan said there had not been a spike in police or fire incidents during the outage.
Duggan thanked firefighters for carrying people down stairwells, as well as the 100 state and local police who have been working to direct traffic.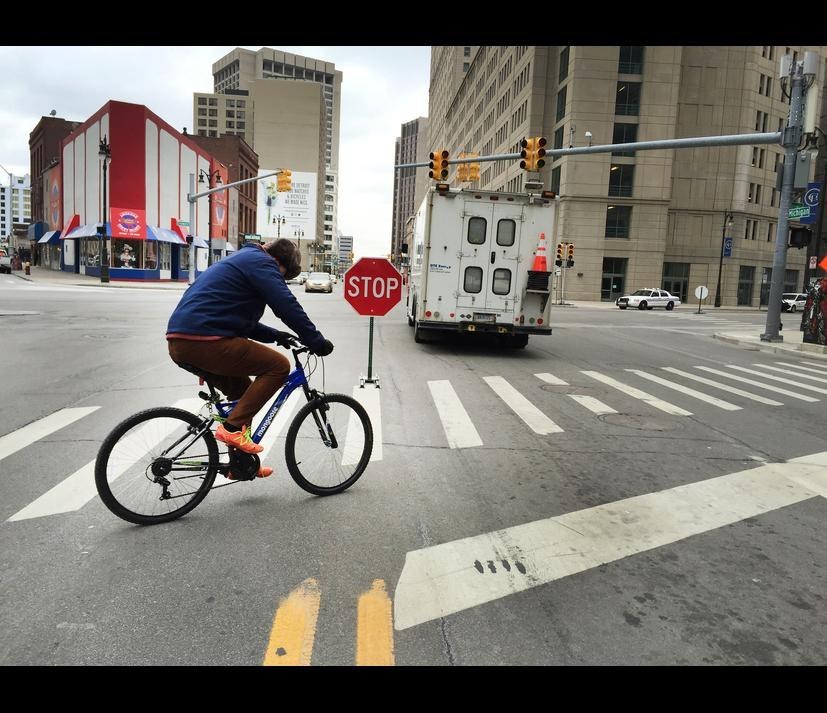 Duggan also warned Detroit residents to expect further blackouts in the future, as the city completes a four-year process of handing over control of the Public Lighting Department to DTE Energy.
This is a developing story. Check back for updates.