A 22-Year-Old Stabbed Himself To Death After Wrongly Thinking His Vest Was Stab-Proof
At the end of a night out with friends, Jordan Easton grabbed a knife to show his jacket was stab-proof "and sadly realized it wasn't the case," according to a coroner.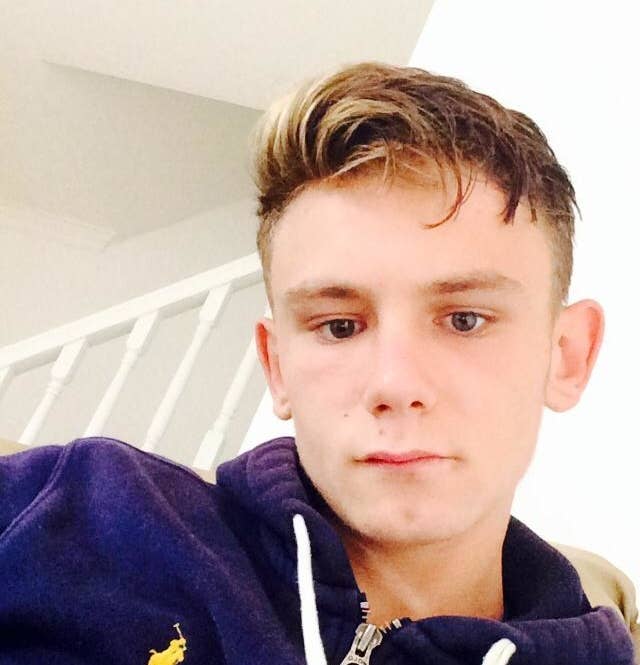 A British man fatally stabbed himself after a night out with friends after mistakenly believing the jacket he was wearing was stab-proof, according to an inquest into his death.
Jordan Easton, 22, of Thornaby, near Middlesbrough in northeast England, died in August 2017 when he stabbed himself in the chest while in a friend's family's kitchen at the end of the night, local newspaper Teesside Gazette reported Saturday.
"While in the kitchen, he took hold [of] a knife to demonstrate [the jacket] was stab-proof and sadly realized it wasn't the case," Teesside Assistant Coroner Karin Welsh said at a hearing into the young man's death.
He was taken to a local hospital but died from his stab wound.
The coroner officially ruled Easton's death was a "misadventure," whereby he died from unintended consequences.
"It seems clear that's the situation with Jordan," she said.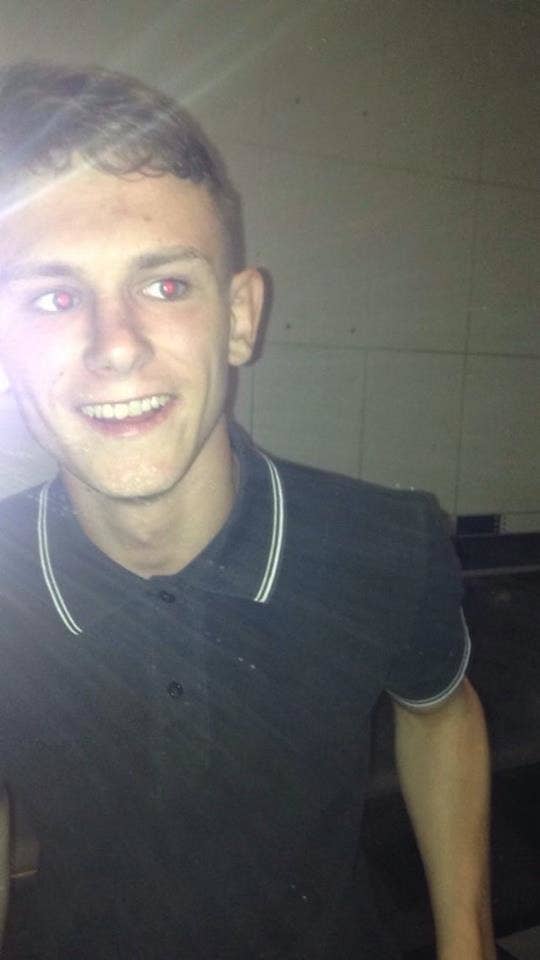 Detective Superintendent Ted Butcher from Cleveland Police said Easton had died after a "boisterous act," according to the Teesside Gazette.

Cleveland Police and the Teesside Coroner's Court did not respond to requests for information on Saturday from BuzzFeed News.

The man's mother, Alison Price, reportedly told the inquiry she found it difficult to believe her son would consciously stab himself.

"It's more possible if it was bravado, showing off in front of lads, but where a mother and a young girl were, it's out of character for him," she said. "I can't absorb it."
The circumstances of his death were not publicly revealed when it was first reported in August.
"It was an awful accident that has no doubt made his family even more devastated," one friend told the Teesside Gazette at the time.
"There was no other Jordan, his heart was golden and he is very loved and missed."
Stab-proof body armor is typically made from the tightly woven synthetic material Kevlar. Some companies sell hoodies or other clothing items lined with Kevlar designed to resist knife attacks.