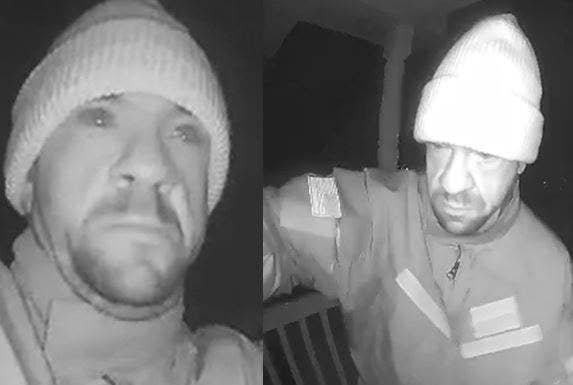 A Maryland man has been charged with threatening the lives of Joe Biden and Kamala Harris after he allegedly left a frightening letter on a neighbor's doorstep in the middle of the night, authorities said.
James Dale Reed, 42, of Frederick, in western Maryland, allegedly left the note at 4:30 a.m. on Oct. 4 at a home that had Biden–Harris signs in the front yard, according to a criminal complaint filed Wednesday in federal court.
"This is a warning to anyone reading this letter if you are a Biden/Harris supporter you will be targeted," read part of the latter. "We have a list of homes and addresses by your election signs. We are the ones with those scary guns, We are the ones your children have nightmares about."
"When We capture Grandpa Biden We will all severely beat him to the point of death as for Mrs. Harris she will be bent over and Anally raped by my rifle barrel. Then for the Grand end the [sic] both will be executed on National Television."
The letter said the pair's death should be broadcast on CNN "so then every Biden/Harris supporter will understand what the 2nd Amendment is all about."
President Donald Trump has routinely falsely told supporters that Biden would abolish the right to bear arms if he is elected president. Just Wednesday morning, he urged Virginians via Twitter to "Vote Trump to save your Second Amendment."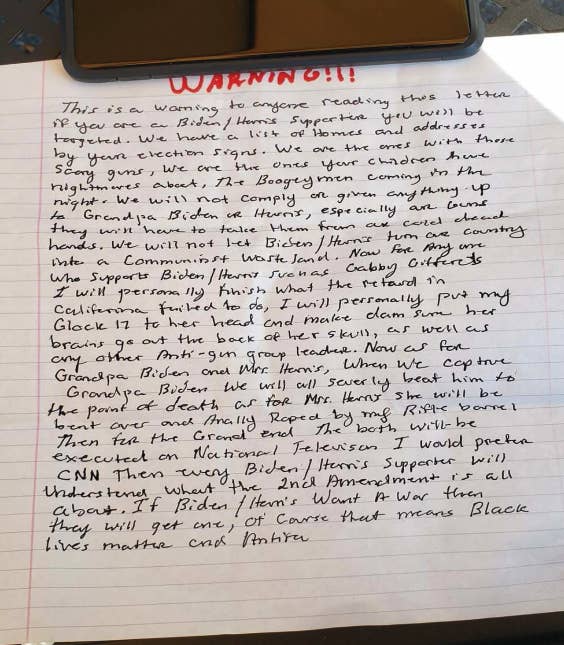 The homeowner's Ring doorbell camera captured an image of the man, which authorities then used to track down Reed based on a public tip in response to a police appeal.

In an Oct. 13 interview with authorities, Reed was said to have initially denied writing the letter.
But asked for handwriting and palm print samples two days later, he allegedly admitted to penning the note.
He allegedly said people are compelled to issue such threats because of the heated political climate ahead of the election. "This will happen," he said, according to the complaint.
Reed was said to have told investigators that he didn't know the homeowners and only left the letter there because it was the first house he saw with signs supporting the Democratic candidates.
Reed is facing one count of making threats against a major candidate for president or vice president, which carries up to five years in federal prison.

Jail records show he was taken into custody on Oct. 16. No attorney was listed.
"Conduct like this that threatens major candidates and fellow citizens only undermines our democracy and the principles upon which America was founded," said District of Maryland US Attorney Robert Hur stated. "We will not tolerate threatening conduct that seeks to intimidate, harass or dissuade Americans from exercising their right to vote."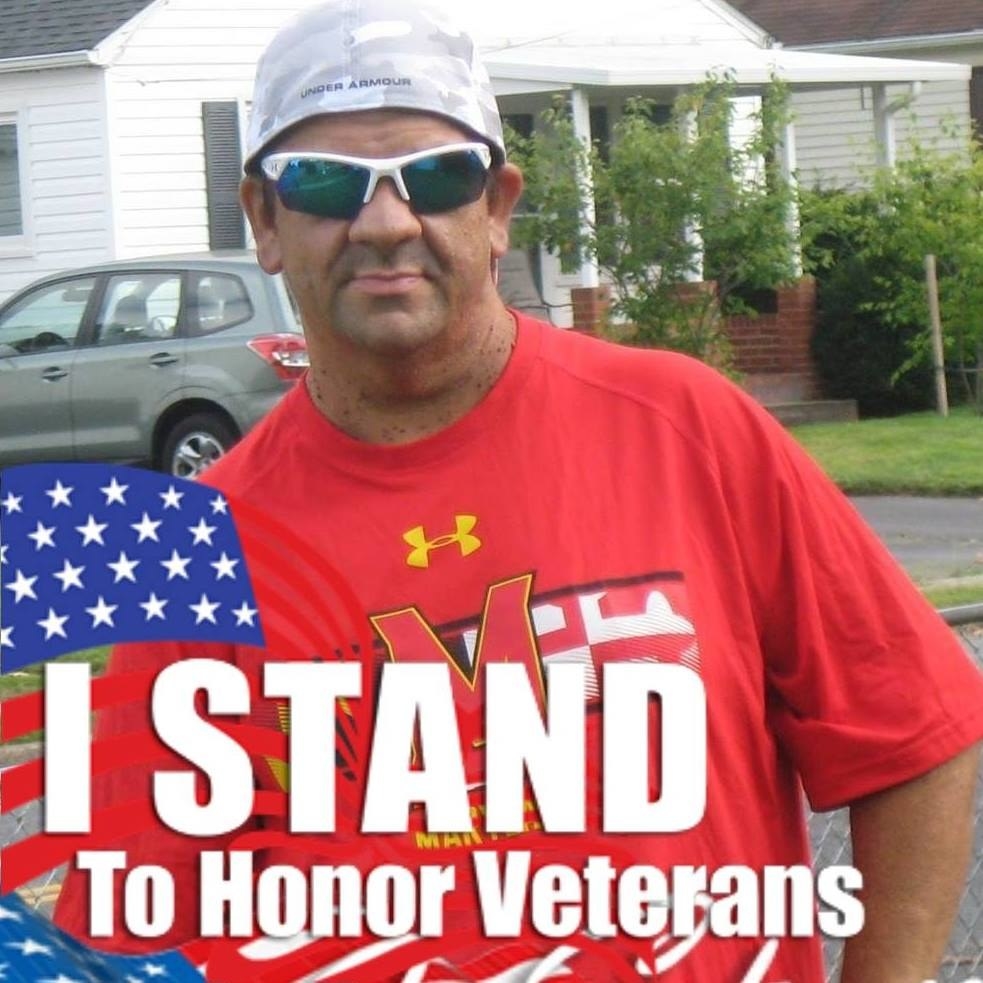 On his Facebook account, Reed had previously posted several pictures of guns and "don't tread on me" logos.
In August, he posted a meme saying he had walked up to a person in uniform to thank them for their service, but after he was interviewed by police earlier this month, he said officers were "nothing but thugs and criminals."
"I just got my house raided today and my stuff stolen from me because they felt that I was a threat to societee [sic] and I have made no threat to societee [sic]," he wrote.
"Fuck Da police they want a fight they got one," he wrote.