Hundreds of local school children attended Halloween celebrations at the White House on Friday afternoon.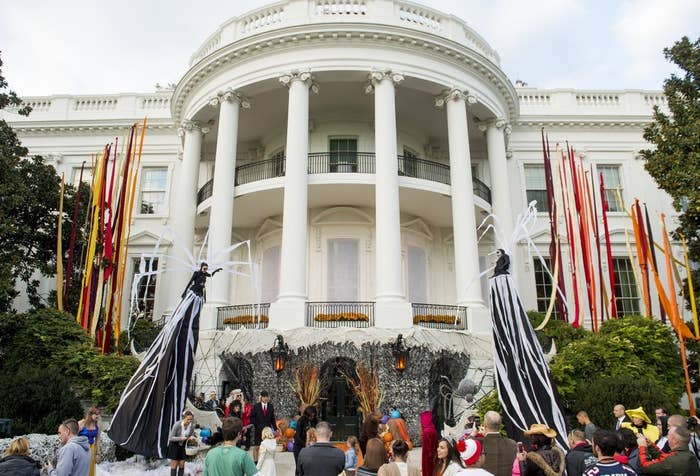 The president and first lady were there to hand out special White House candy to the kids.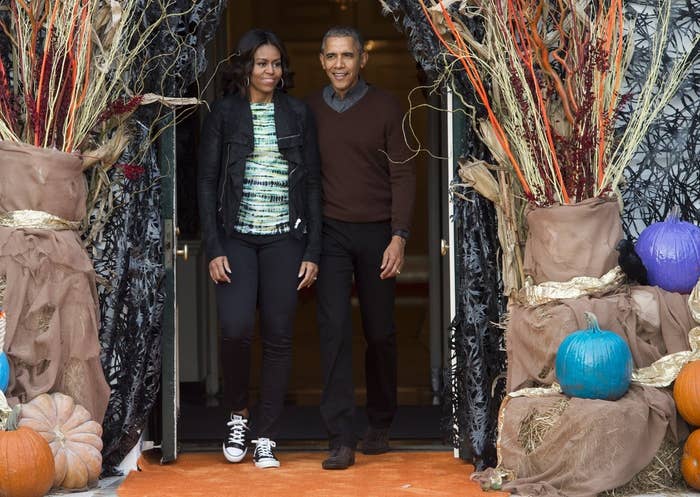 It was all going as planned until...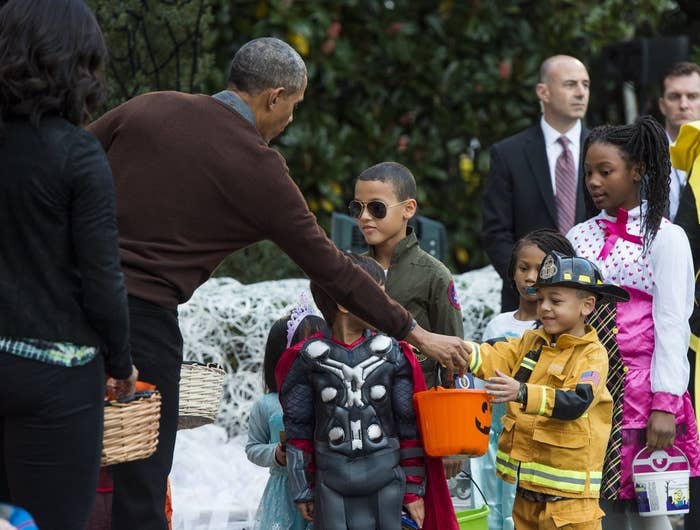 A little kid turned up in this INCREDIBLE Pope Francis costume.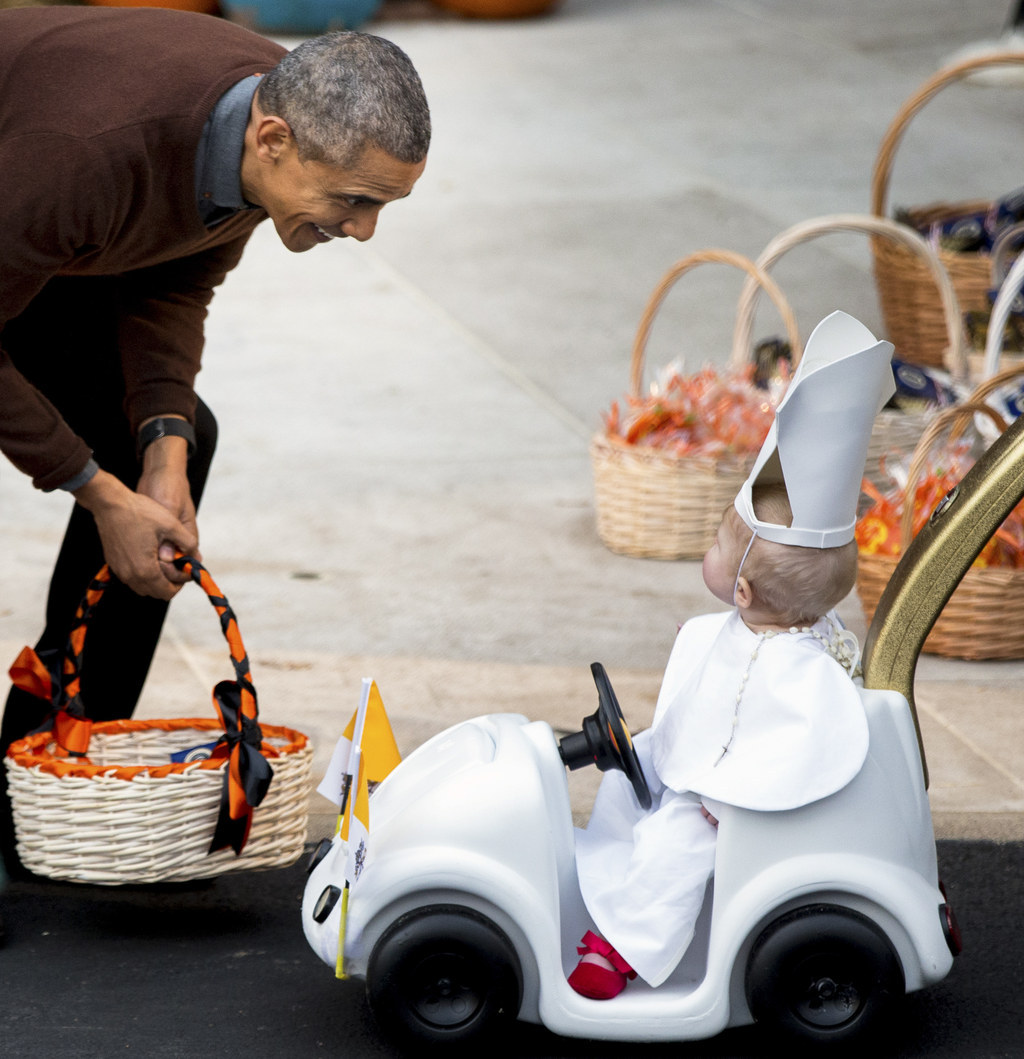 LOOK AT THIS THING.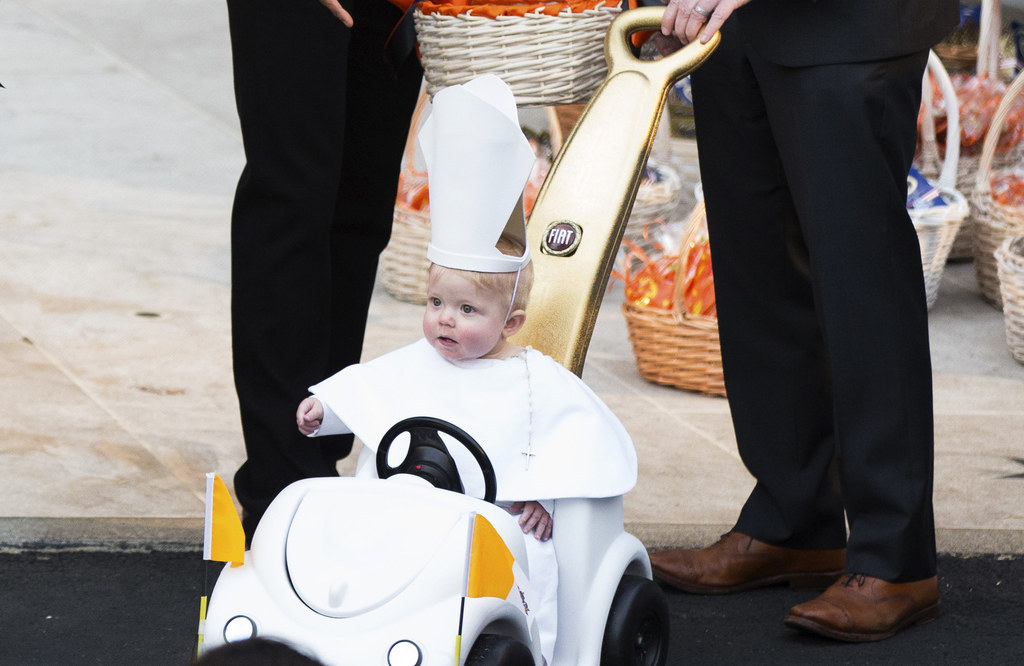 Obama couldn't believe what he was seeing. The Popemobile was just TOO MUCH.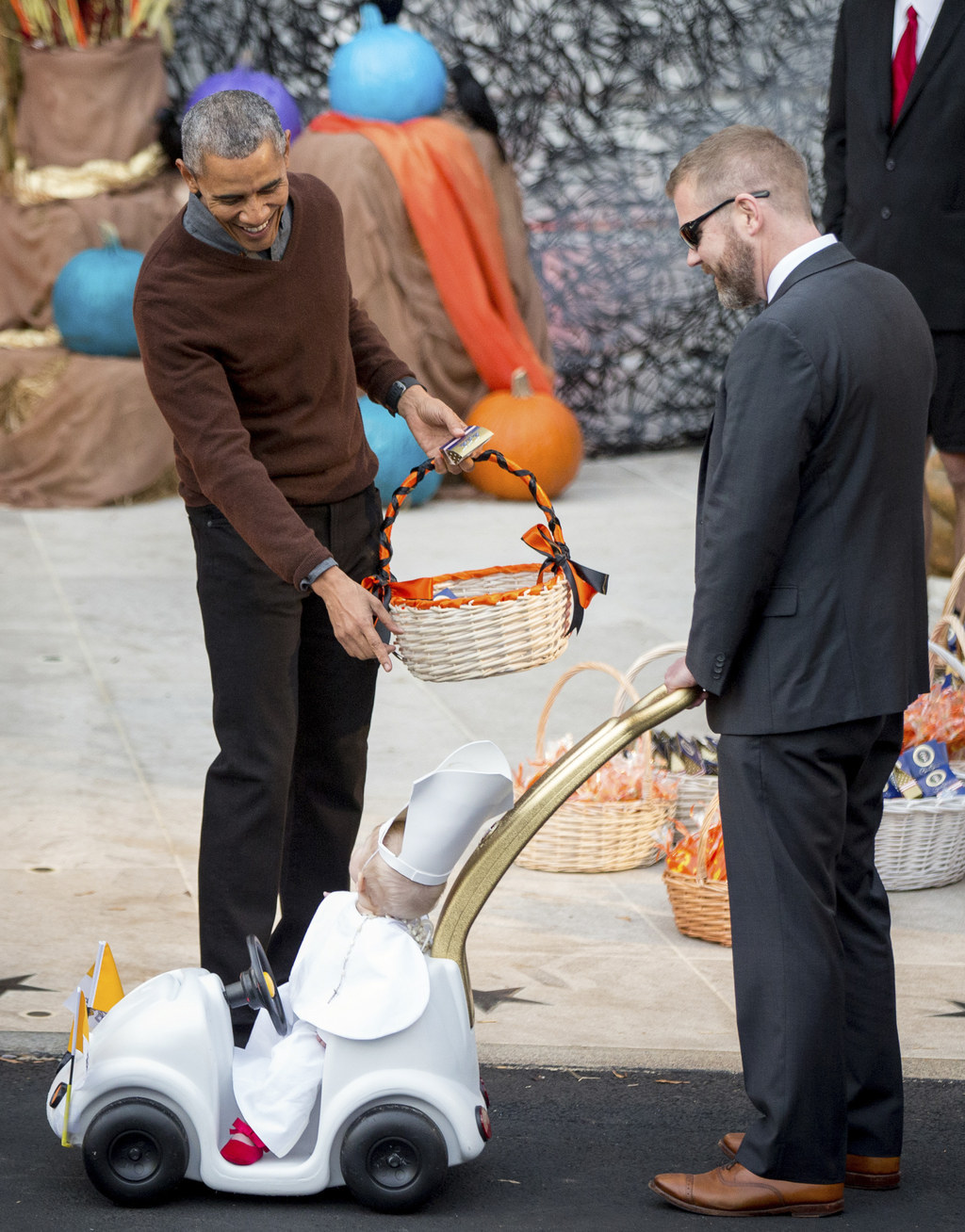 The president lost it.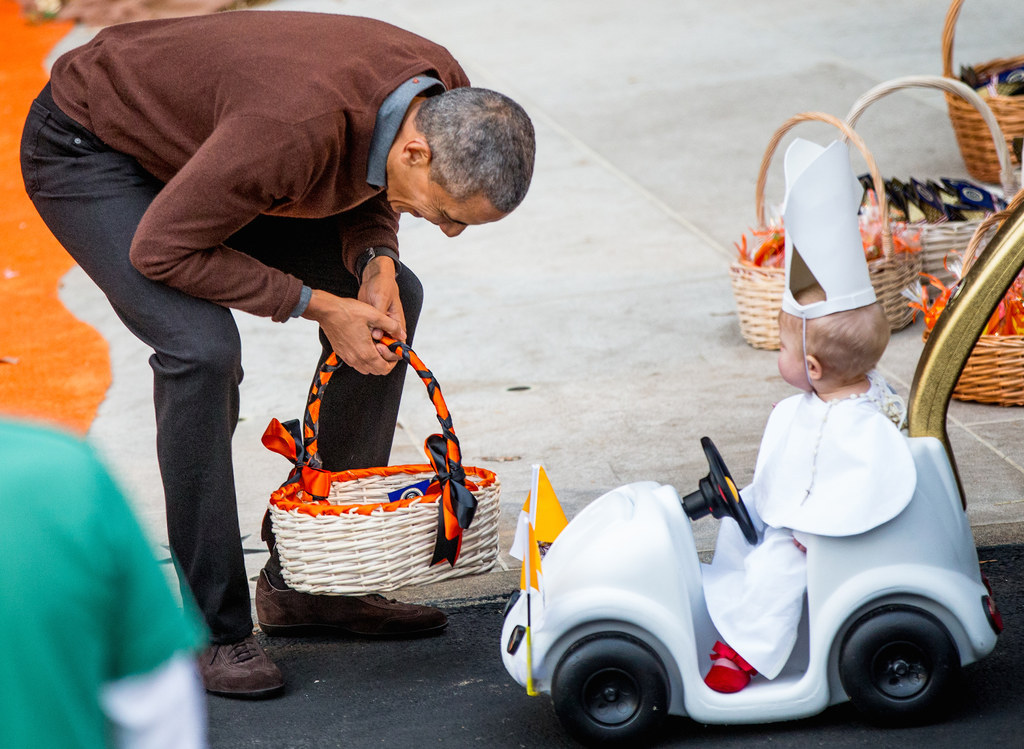 Like, seriously lost it.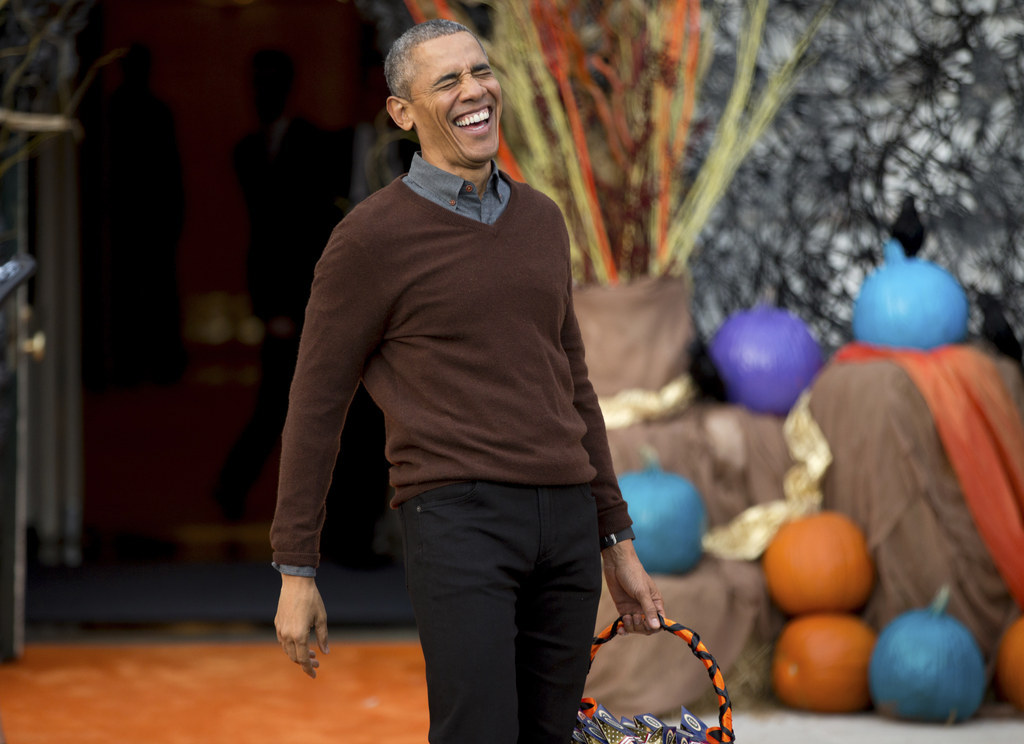 "MICHELLE. ARE YOU SEEING WHAT I AM SEEING?!?" he said, probably.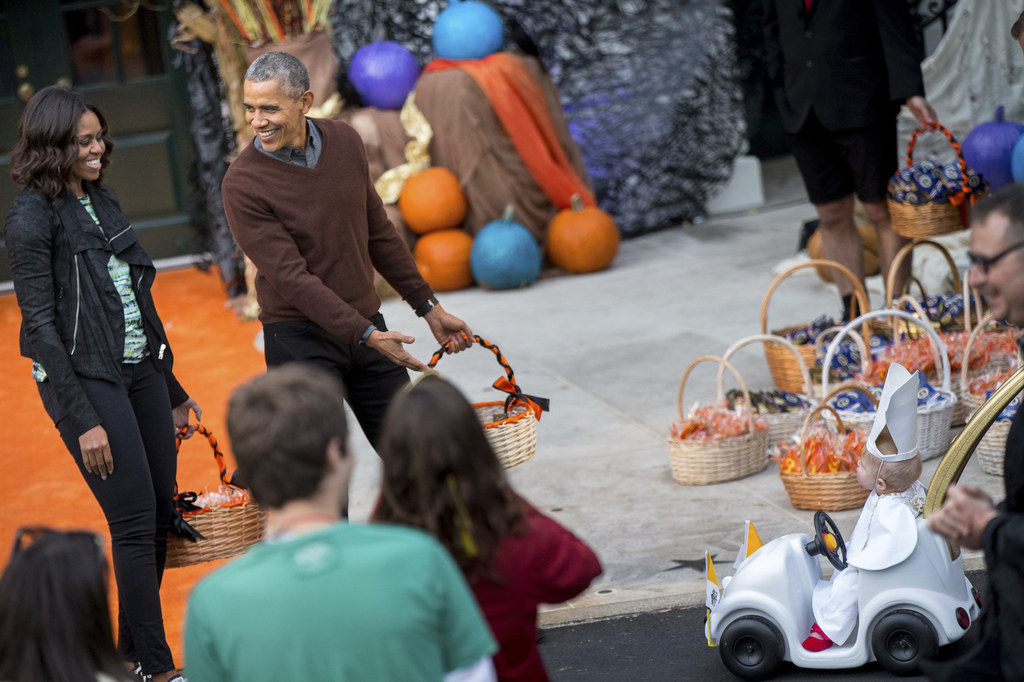 Obama told reporters at the White House the mini Pope earned the "top prize" at the party.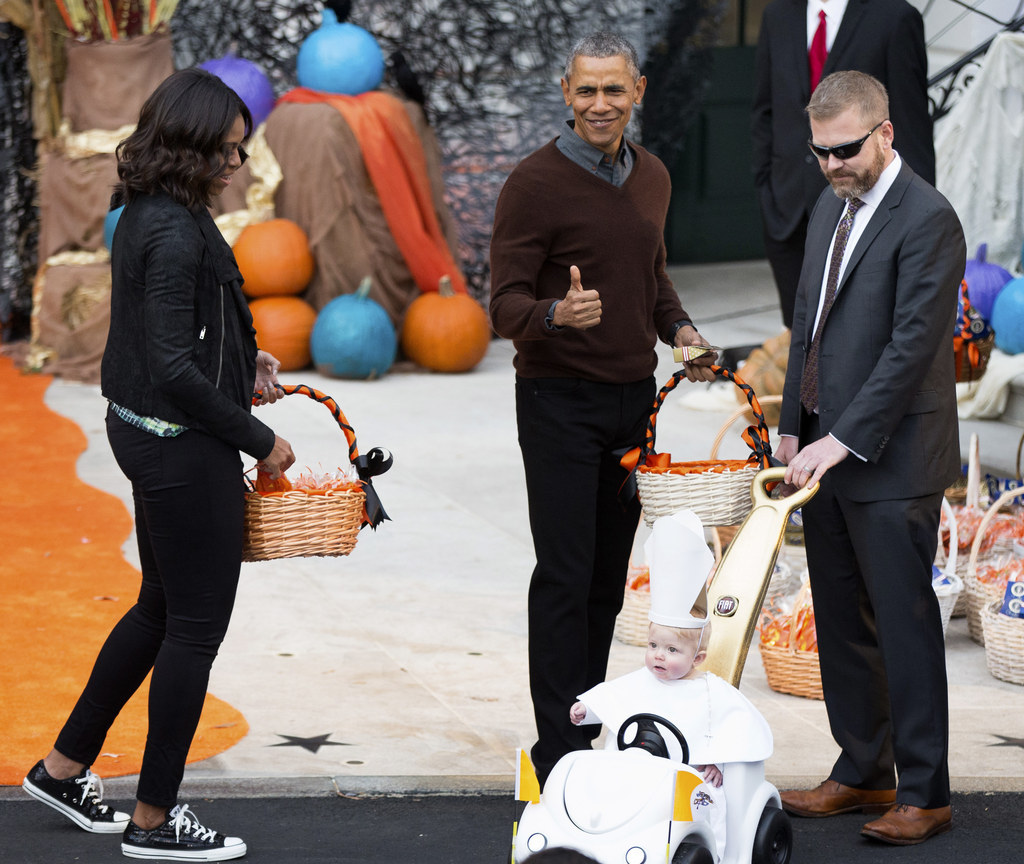 A Halloween to remember.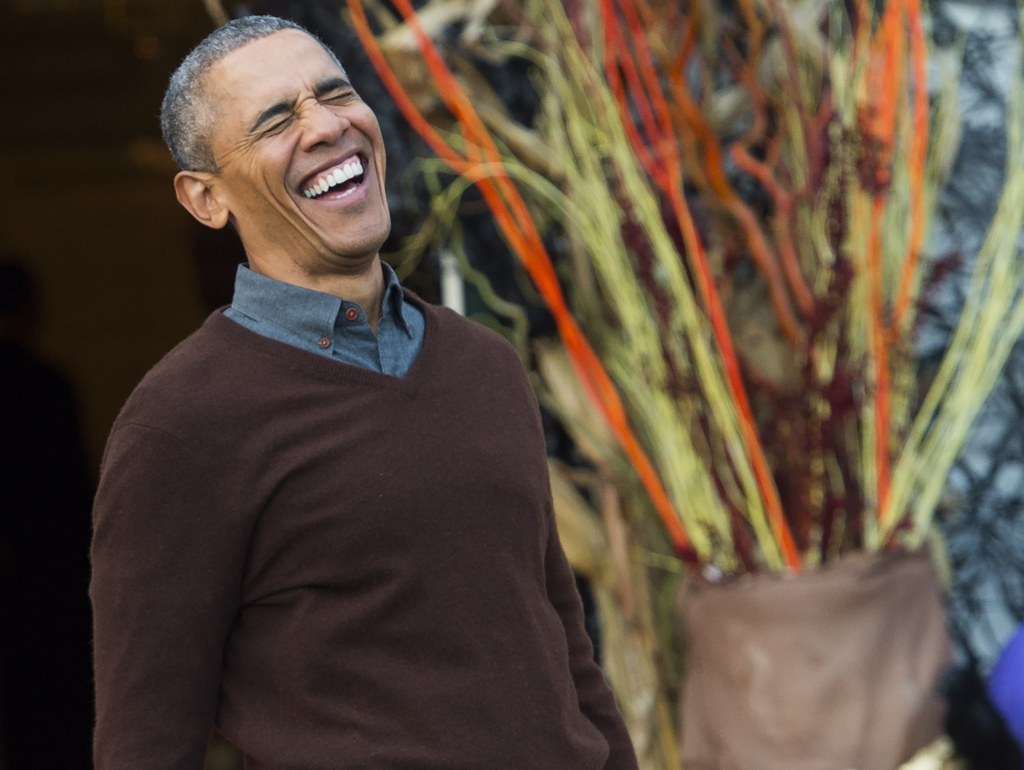 Here's video of the adorable meeting: