Lawyer For Doctor That Helped CIA Find Bin Laden Gunned Down In Pakistan
Samiullah Afridi represented the Pakistani doctor who was jailed after running a fake vaccination program for the CIA to help track down the al-Qaeda leader. Afridi was reportedly shot dead in Peshawar on Tuesday evening.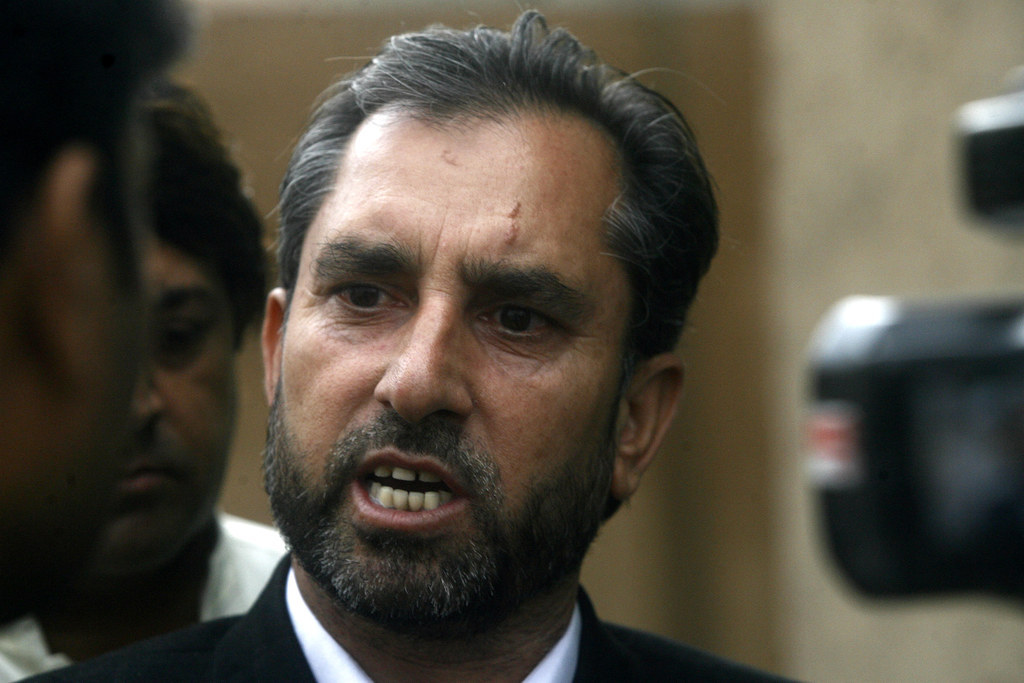 Samiullah Afridi, a Pakistani lawyer who once represented a doctor the CIA allegedly enlisted in its quest to track down Osama Bin Laden, was shot dead in Peshawar on Tuesday, according to multiple reports.
Afridi fled Pakistan in 2013 after receiving death threats over his decision to represent Dr. Shakil Afridi, who allegedly operated a fake hepatitis vaccination program for the CIA in Abbottabad in a bid to pinpoint the al-Qaeda leader's location using DNA.
The doctor was convicted in May 2012 of having ties to militants, but the U.S. said the charges were part of a politically motivated campaign by Pakistani officials, angered by the secret raid within their country that killed the terror leader in 2011.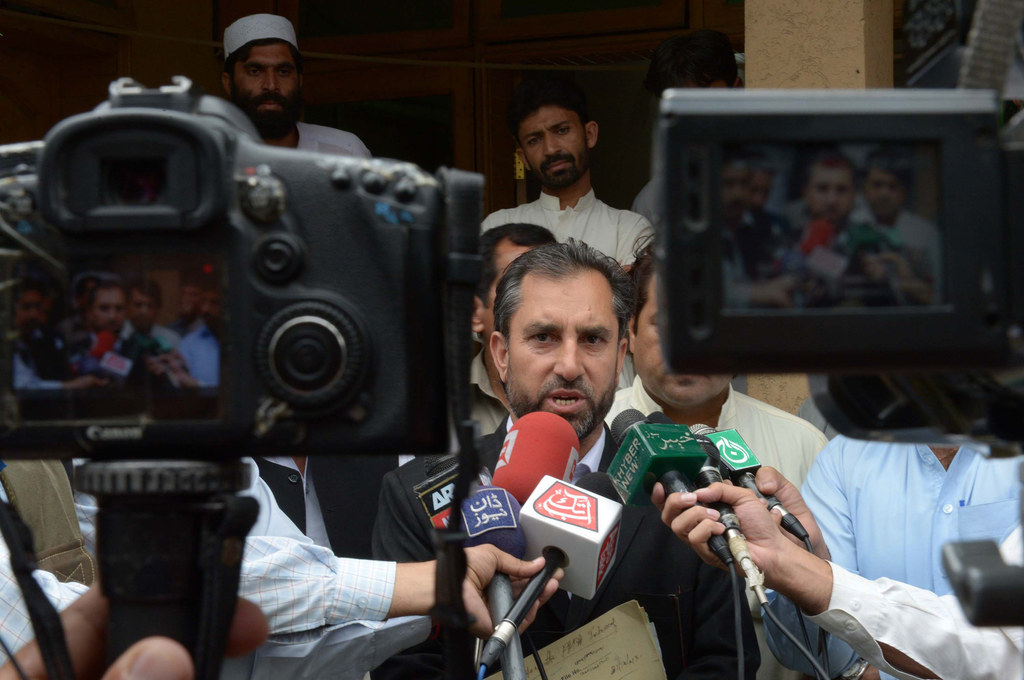 Police officials confirmed to the Express Tribune newspaper that Afridi was targeted by militants while in his car on Tuesday evening. He later died of his injuries on hospital.
Images circulating on social media claimed to show the lawyer's dead body.
Afridi, who was not related to his client, had previously fled Pakistan after militants had threatened to blow up his car and attack his family.
He told the BBC in May 2014 that he ultimately stepped down as the doctor's legal representative because of threats from militants, as well as pressure from the United States.
"I took the case on humanitarian grounds, but now I have to look for my own life, it is more important," he said.
The lawyer had only recently returned to Pakistan after spending several months abroad, according to several news outlets.
The Pakistani Taliban had claimed responsibility for the attack, according to DAWN.com.
Dr. Afridi had his 33-year prison sentence reduced by 10 years by a tribal court in March 2014.