In October last year, ISIS fighters swept into Kobani, a Syrian city on the border with Turkey. Months of U.S.-led airstrikes followed, while Kurdish fighters battled to retake the city.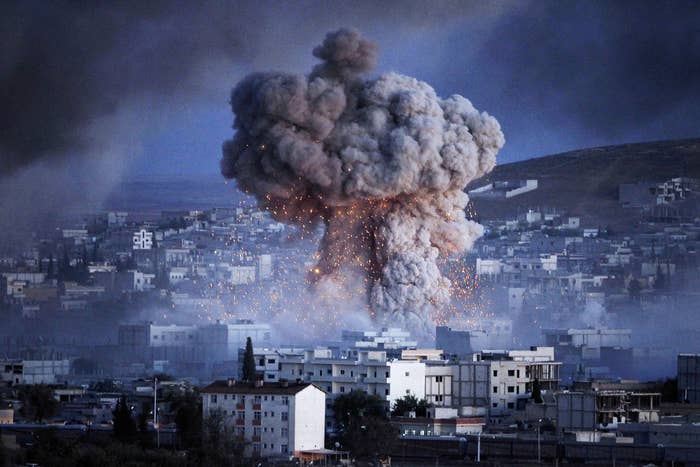 When the city was finally liberated in late January, many residents who fled to Turkey returned home to inspect the damage for themselves.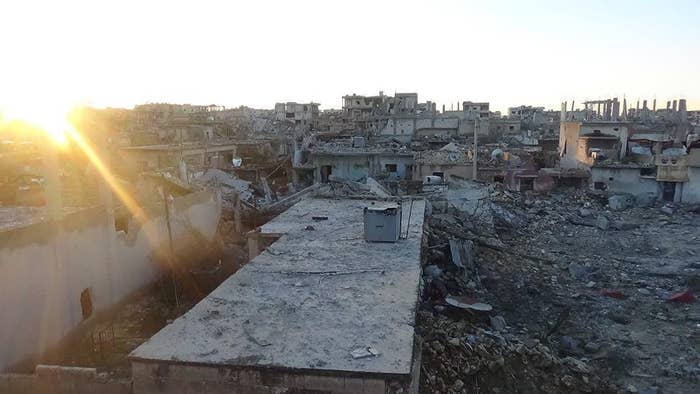 In the initial panic to flee the besieged city, one Kobani resident who fled with his family had to make the painful decision to leave his beloved cat behind.
Merrof Ekary had rescued his cat from the city's streets when it was only a few days old, he told BuzzFeed News through a translator, local freelance journalist Jack Shahine, who is also Ekary's neighbor.
Ekary named the cat Gewre, which is Kurdish for "the white one," and fed her milk and fish oil until she put on weight.
Shahine said his friend was devastated to have to leave Gewre behind in Kobani when he fled in mid-September, but that he needed to concentrate on getting his family out of the city.
"They were the worst moments of our lives," Shahine said. "We never thought ISIS would attack the city. We just couldn't imagine it.
"When they did, we couldn't believe it. It was happening for real but we couldn't believe it."
Shahine said Ekary returned to the city a few days after fleeing to rescue Gewre and bring her to Turkey, but found she had since given birth to a litter of three kittens.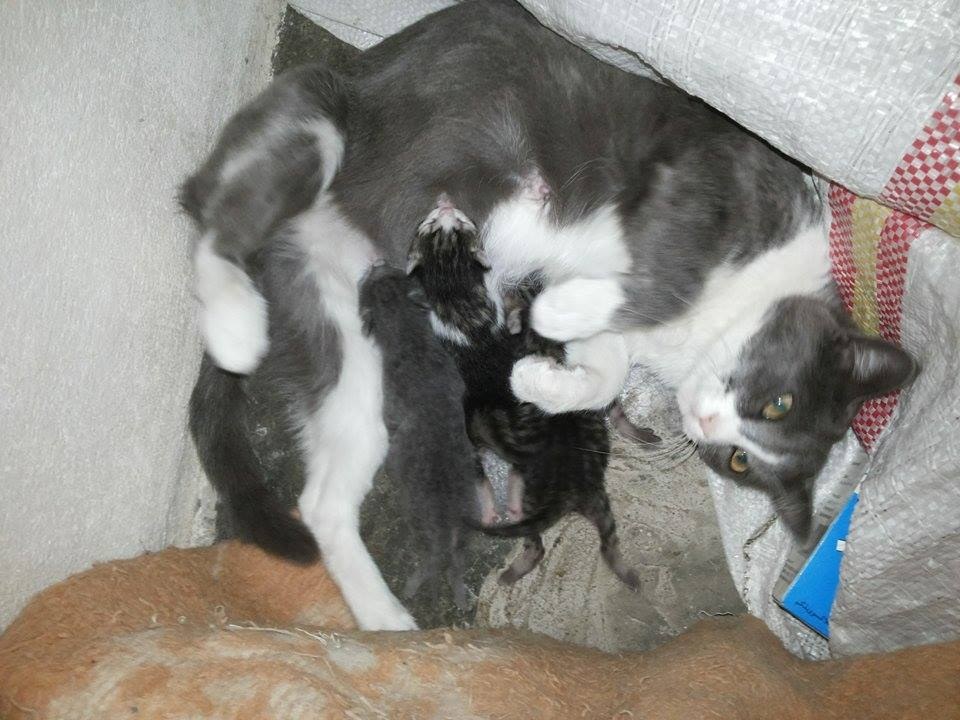 "ISIS was close to the city and it was chaos and everyone was frightened, including us," Shahine said. "When we saw the cat had babies, we couldn't bring it with us, so we left her behind and my friend was very upset."
In making the painful decision, Ekary rationalized that the cats' best chance for survival was if they remained together.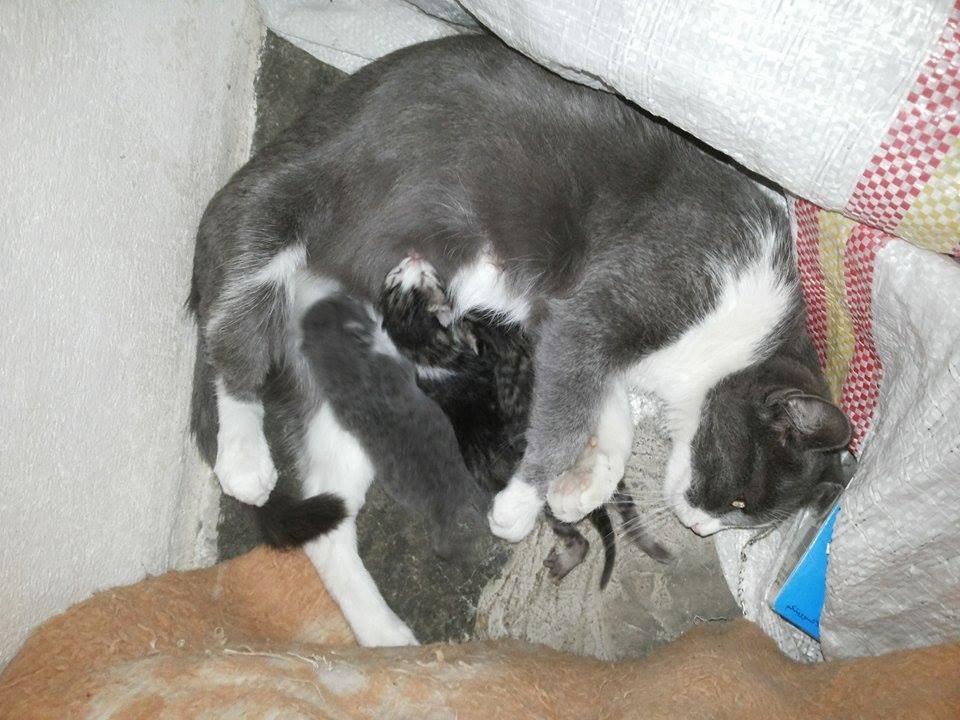 Months later, after Kobani had been liberated, Ekary returned to his home in early February to inspect the damage, but found someone waiting for him.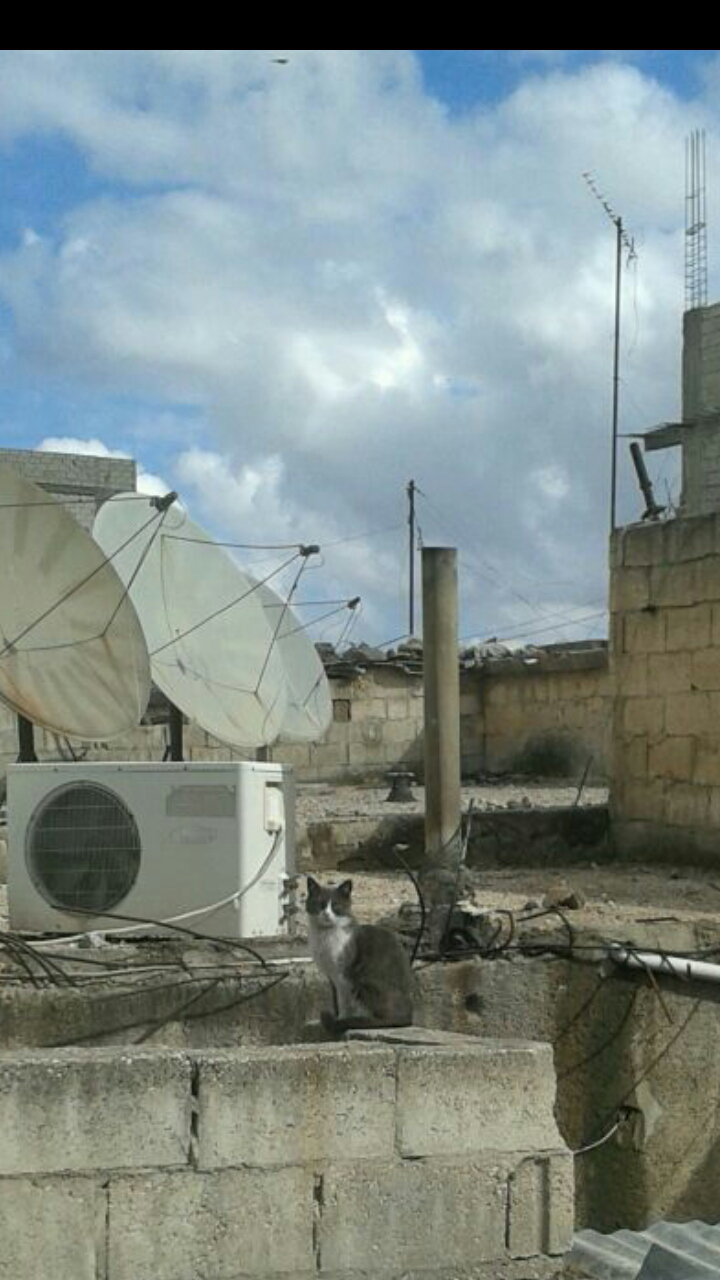 To Ekary's delight, Gewre had managed to survive the siege of the city. Unfortunately, though, her kittens were nowhere to be seen.
"He loves her so much and he was so relieved to find her," Shahine said, noting how agonizing the original decision had been.
"The connection between Merrof's three children and Gewre was very strong," Shahine told BuzzFeed News from Kobani. "He was always telling us that the whole family was so close to the cat and that she was just like person, except she didn't talk."
Gewre is now being cared for by Ekary's brother in Kobani, as the city is still too devastated for Ekary to return with his family.
"He and his family love this cat very, very much," Shahine said.