North Korea Warns It Will "Blow Up U.S. Citadels" Over Sony Hack Allegations
A long and rambling statement from Pyongyang threatens "counteraction" against the White House, the Pentagon, and "the whole U.S. mainland."
North Korea has lashed out against the U.S. for publicly accusing Pyongyang of being behind the massive hacking of Sony, warning Washington it is "fully ready to stand in confrontation with the U.S. in all war spaces, including cyberwarfare."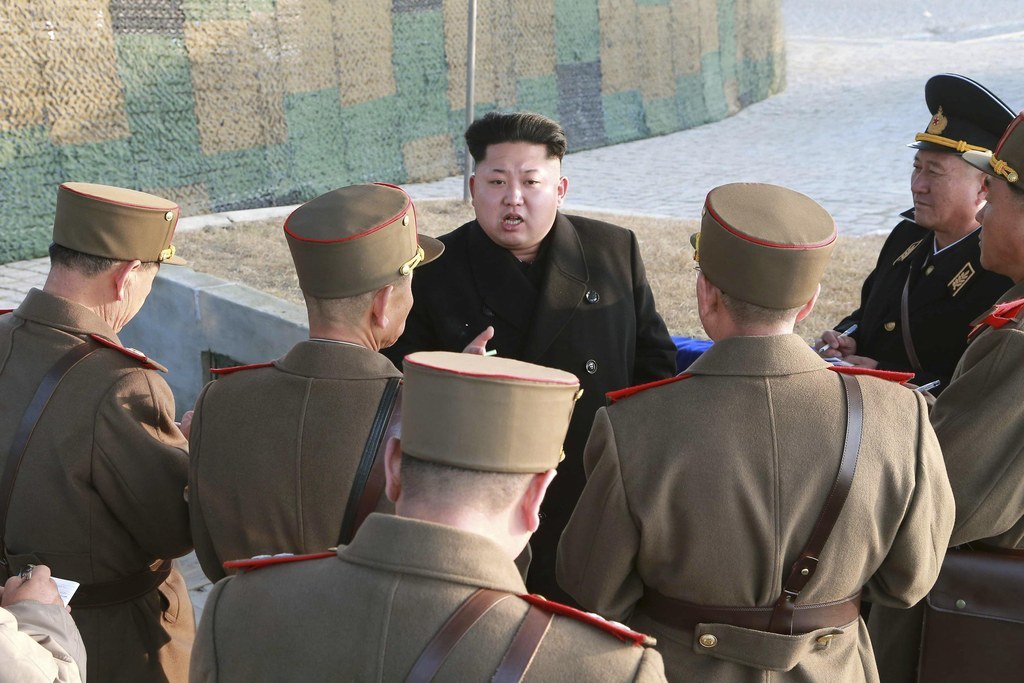 In a long and rambling statement from the North Korea's Policy Department of the National Defense Commission, a group chaired by the country's leader, Kim Jong Un, Pyongyang warned it is prepared to "blow up [American] citadels."
"Our toughest counteraction will be boldly taken against the White House, the Pentagon and the whole U.S. mainland, the cesspool of terrorism, by far surpassing the 'symmetric counteraction' declared by Obama," the statement read.
Pyongyang rejected the FBI's assertion that North Korea was behind the Sony cyberattack, which President Barack Obama referred to on Sunday morning as an act of "cybervandalism" and not war.
Pyongyang again repeated its contention that it is not connected to the "Guardians of Peace" group, which has claimed responsibility for the attack.
However, it later said that Sony had been in its sights: "Nothing is more serious miscalculation than guessing that just a single movie production company is the target of this counteraction. Our target is all the citadels of the U.S. imperialists who earned the bitterest grudge of all Koreans."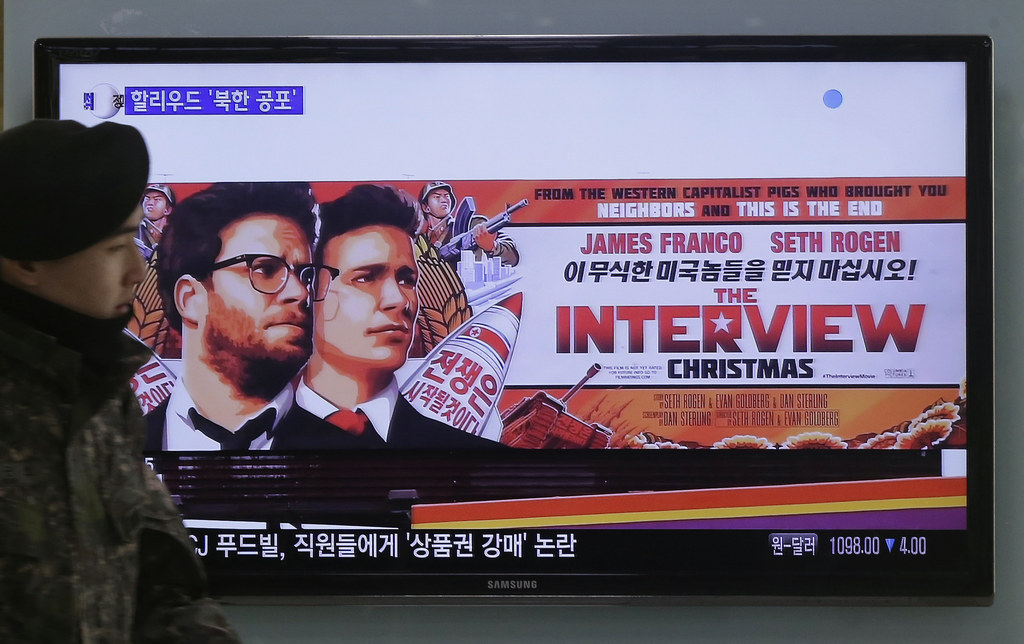 North Korea has been outraged by Sony's film The Interview, which details a fictional attempt to assassinate Kim. The statement described the film as featuring "a story agitating a vicious and dastardly method of assassinating a head of a legitimate sovereign state."
It alleged it had evidence that the State Department had urged the filmmakers to include scenes "insulting the dignity" of North Korea's leadership.
Elsewhere in the blistering statement, North Korea accused the U.S. of being an "ill-famed cesspool of injustice," "the chieftain of aggression," and of demonstrating "gangster-like behavior."