FBI Investigating Possible Hate Crime After A Somali Teen Was Run Down Outside A Mosque
Abdisamad Sheikh Hussein, 15, was killed after he was struck by an SUV in Kansas City.
The FBI is investigating the death of a Somali teenager who was killed Thursday in a hit-and-run outside a mosque in Kansas City, Missouri.
Fifteen-year-old Abdisamad Sheikh Hussein was struck by an SUV outside the Somali Center of Kansas City, shortly after leading the evening prayers, the Kansas City Star reported.
His legs were severed and he died later in hospital. His funeral was held Saturday afternoon in Kansas City.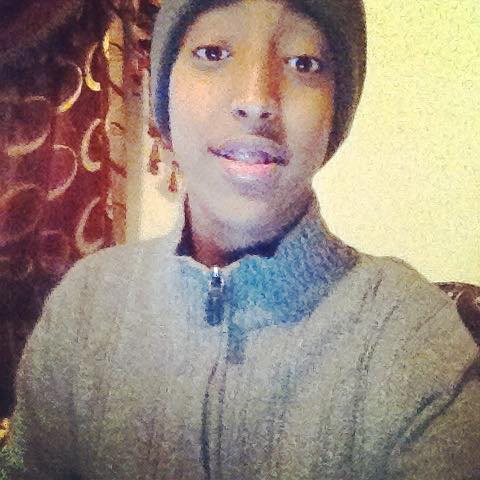 Ahmed H. Aden, 34, was charged Friday in Jackson County with first-degree murder and armed criminal action.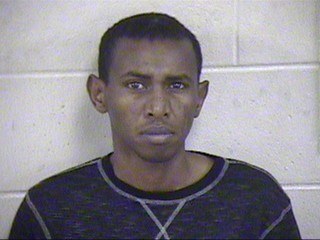 According to a probable cause statement filed by police, a witness reported seeing the teen "fly through the air" after being struck, the Associated Press reported. Aden was arrested after allegedly threatening people at the scene with a knife, handgun, and baseball bat, witnesses reported.
The probable cause statement said Aden initially told authorities he had lost control of the vehicle, but later said he had struck the teen after mistaking him for a man who had previously threatened him.
Kansas City Police said Friday the FBI had joined the investigation into the possible hate crime.
The Council on American-Islamic Relations said a man had been threatening the local Muslim community for months. CAIR said locals identified the SUV as one that had been painted with anti-Muslim graffiti that condemned the Qur'an as worse than Ebola.
CAIR had been urging federal officials to investigate the hit-and-run. "We urge federal authorities to get involved in this case in order to send the message that our nation's leaders will not allow American Muslims to be targeted because of their faith," said CAIR-Kansas Chairman Moussa Elbayoumy on Friday.
"We again ask local, state and national religious and political leaders to speak out against the rising level of anti-Muslim rhetoric in our society, which can and does lead to such violent incidents," Elbayoumy said.
Prayers were held Friday in honor of the slain teen, while CAIR said a memorial service was scheduled to be held on Sunday at the Somali Center.