Vice President Joe Biden spoke Saturday night at the annual Gridiron Club dinner, where the Washington, D.C. press and politicians come together to roast one another.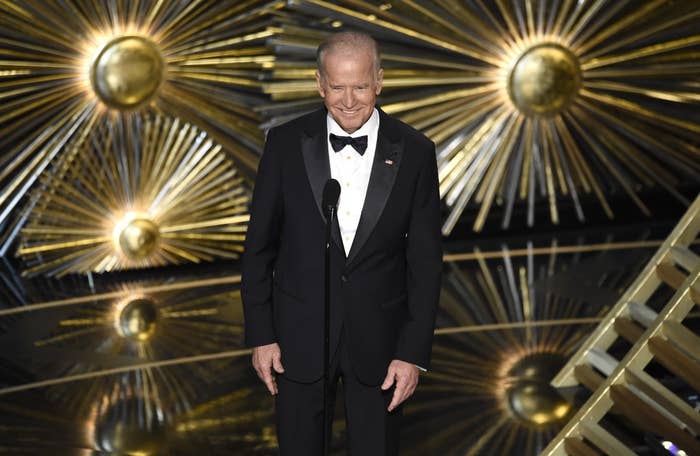 "Ted Cruz?" Biden joked of the senator who has few allies in Congress. "An inspiration to every kid in America who worries that he'll never be able to run for President because nobody likes him."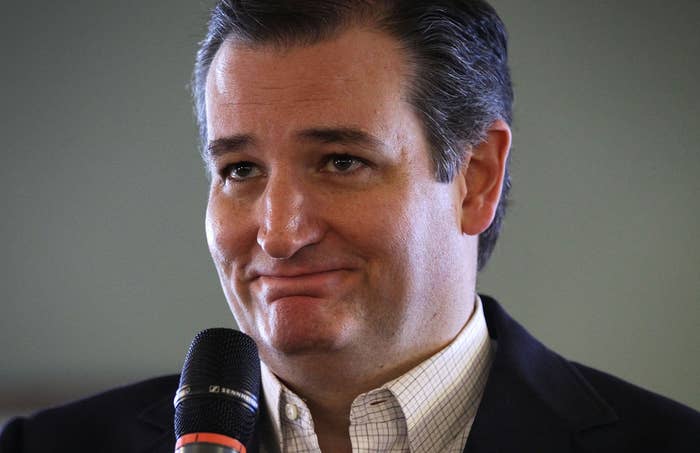 "I told Barack, if you really, really want to remake the Supreme Court, nominate Cruz. Before you know it, you'll have eight vacancies."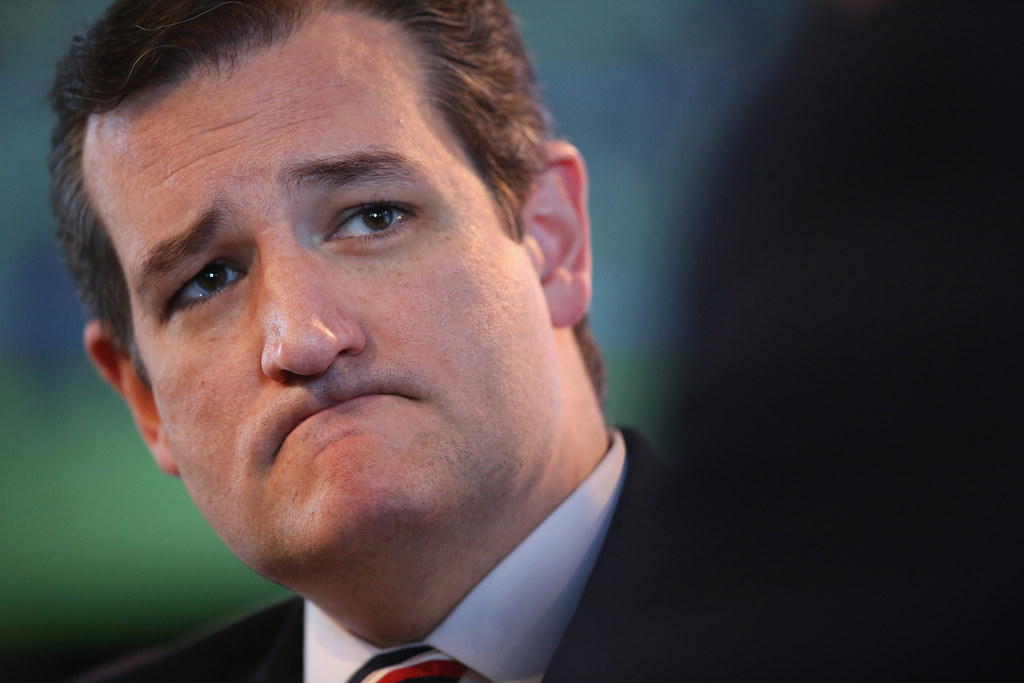 Biden also had some choice words for Donald Trump: "Donald has attacked every person of color – except John Boehner," he said, making light of the former speaker's penchant for fake tan.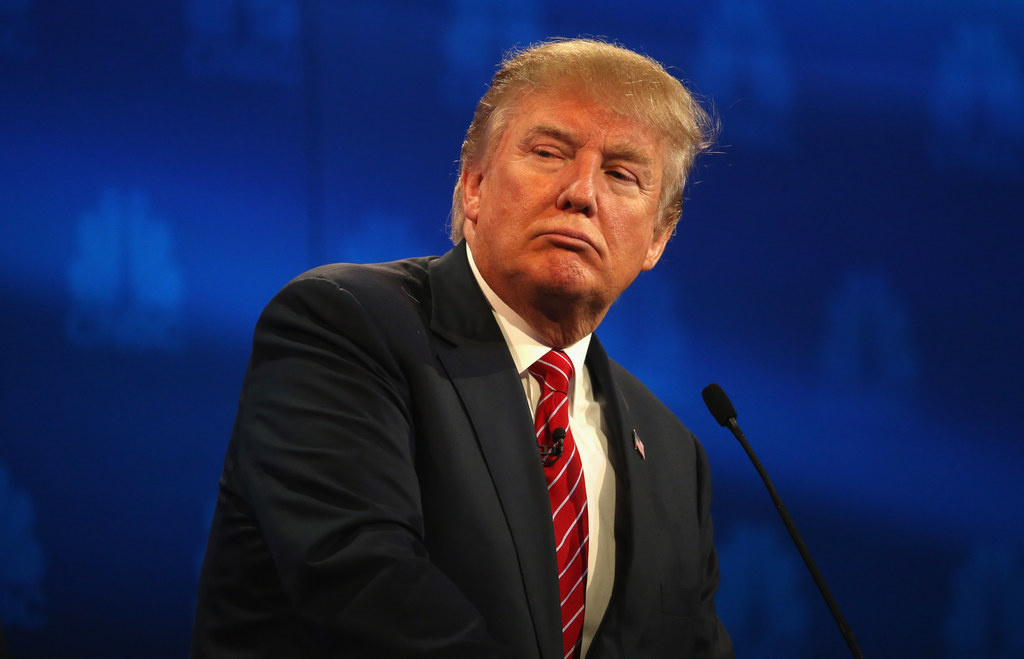 "But folks, on a serious point, Trump said he likes 'people who don't get captured,'" Biden said. "What a terrible thing to say about my friend and a genuine war hero, John McCain."
Biden also turned his attention to himself and his fellow Democrats...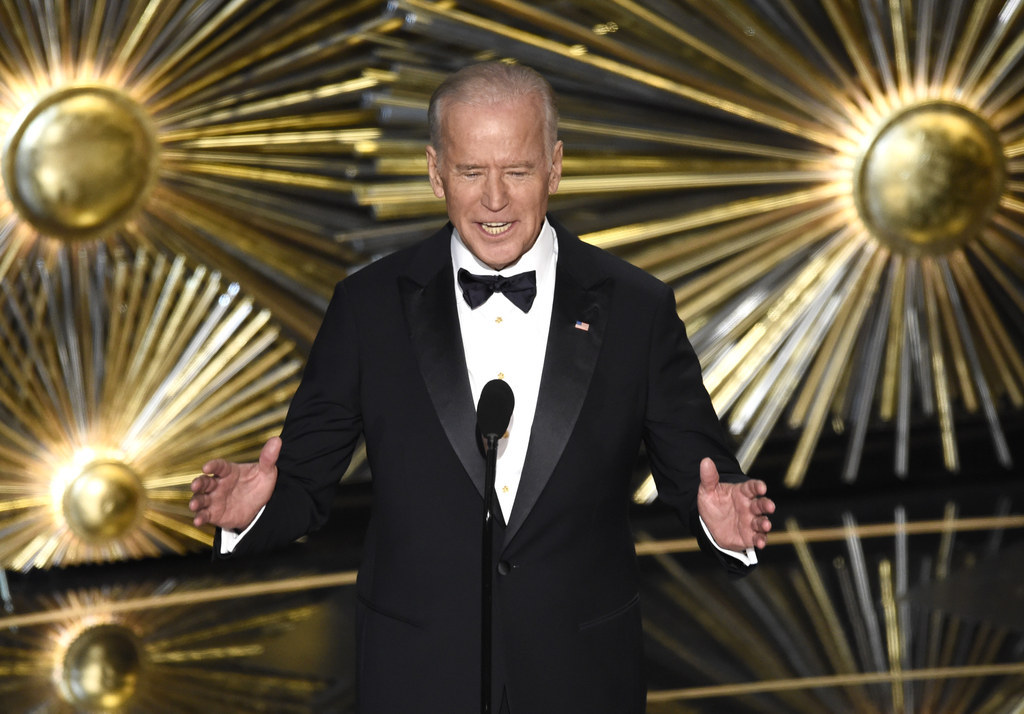 "As you know, I've always ranked among the poorest Members of Congress—and all of these years, it didn't bother me much before," he said.
"Until I learned my net worth was even less than Bernie Sanders. Look—when a socialist has more money than you— you know you've been doing something really wrong for a long, long time."