John Stamos Arrested For DUI In Beverly Hills
The Full House star was also taken to hospital after being stopped by police on Friday night.
John Stamos was arrested Friday night in Beverly Hills and issued a citation for driving under the influence, police said.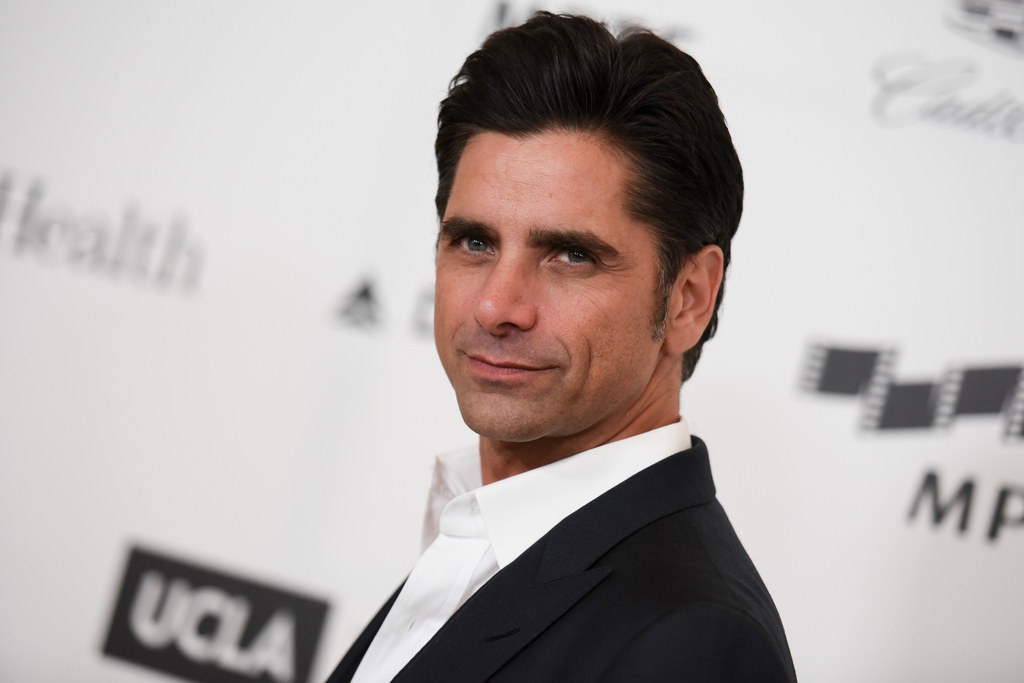 The Full House star, 51, was stopped by police after authorities received calls around 7:45 p.m. PT to report a possible drunk driver.
A TMZ producer tweeted a photo claiming to show Stamos in handcuffs.
Beverly Hills Police said fire department workers transported Stamos to hospital because of a possible medication condition.
It was there, according to police, that investigators arrested Stamos after determining had been driving under the influence.
He was then released to the care of the hospital and is due to appear in court on September 11.
Stamos is in the early stages of a television renaissance, starring in a new Fox sitcom, Grandfathered, scheduled to air this fall, and producing and starring in a Netflix reboot of Full House, scheduled for 2016.
On Saturday morning, Stamos tweeted that he was now at home and feeling "well". He also thanked the police and hospital for their care.