"Oh God. Anthony Weiner": Joe Biden Perfectly Summed Up How Democrats Are Feeling
Biden is not a fan of Weiner.
The presidential campaign was shaken Friday when the FBI announced they were examining newly discovered emails connected to Hillary Clinton's private email sever that agents uncovered while investigating Anthony Weiner.
The disgraced former congressman and estranged husband to Clinton aide Huma Abedin came under scrutiny after reportedly sexting a 15-year-old girl in North Carolina — a charge he has denied.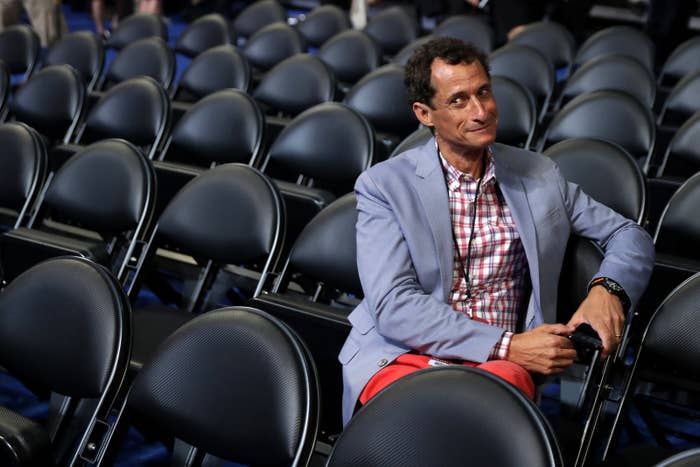 "Oh god. Anthony Weiner," he said grimly. "I should not comment on Anthony Weiner. I'm not a big fan and I wasn't before he got in trouble. I shouldn't comment on Anthony Weiner.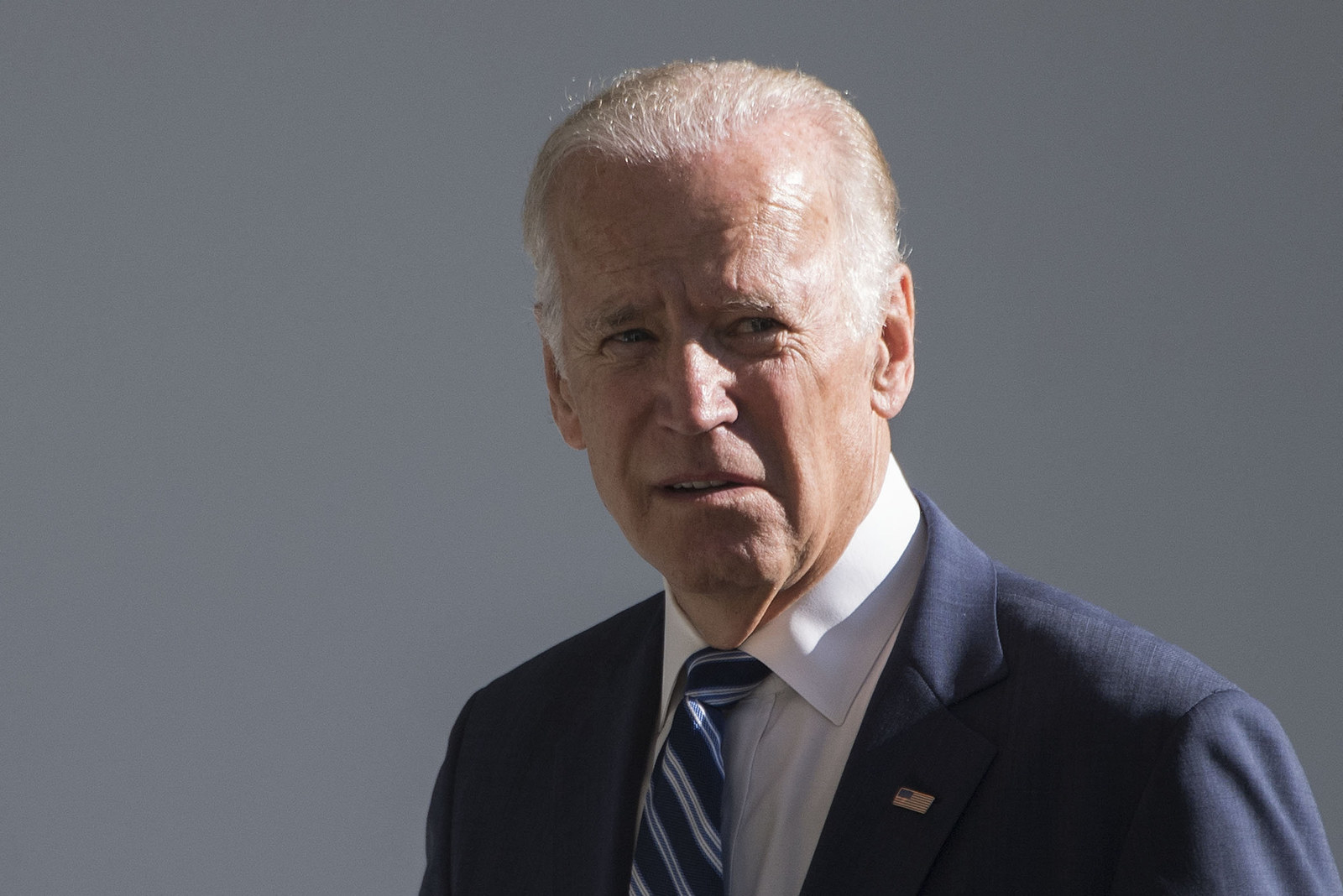 "I think the quicker [the FBI] release the e-mails for the public to see them the better off," Biden also said, "and I have confidence in Hillary."
Biden also defended FBI Director James Comey, who has been criticized by some on the left for making a vague announcement on the investigation so close to the election.
"I found him to be a straight guy," Biden said of Comey. "He's a tough guy. He's a Republican but he's always been straight and I'm confident that, you know, this will turn out fine."