How Would Jennifer Lawrence React To Her Life-Size Cake Doppelgänger?
There's also a spectacular cake of Tyrion from Game of Thrones.
British woman Lara Clarke just won gold at a national baking competition with this amazing life-sized Jennifer Lawrence/Katniss Everdeen cake.
Clarke's 5-foot-11-inch cake competed in the Cake International contest.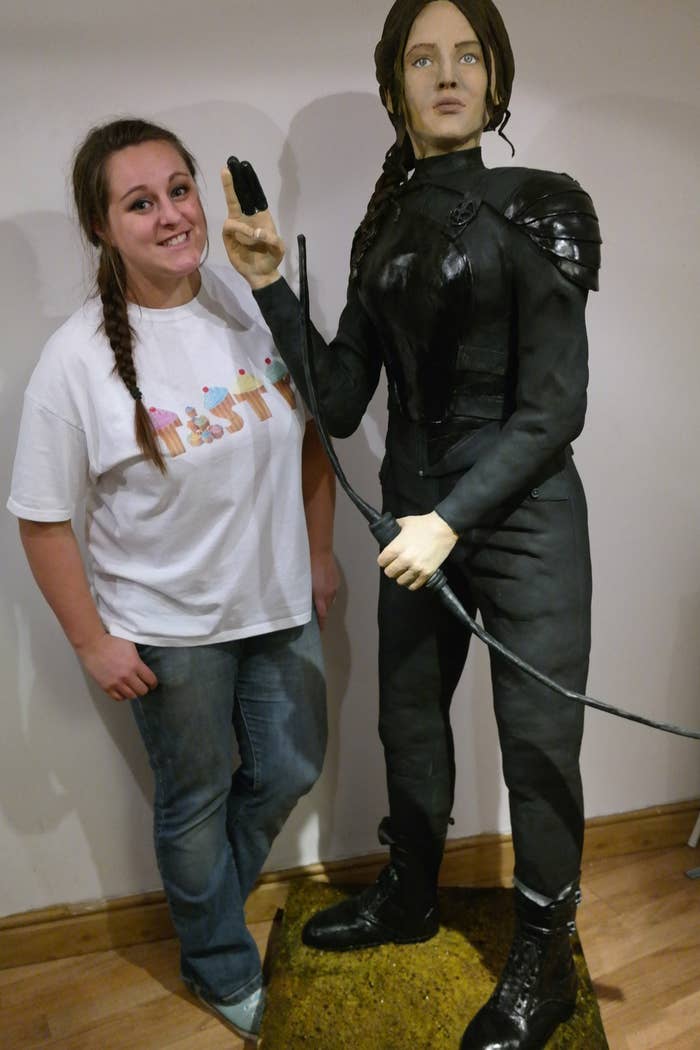 Clarke said she felt a lot of pressure to bake something amazing after taking top honors at the same competition last year with her life-sized Johnny Depp cake.
"I've had people asking me what I'm planning since January this year," she told BuzzFeed News. "I love the buzz though, it's the main reason I want to do stuff like this."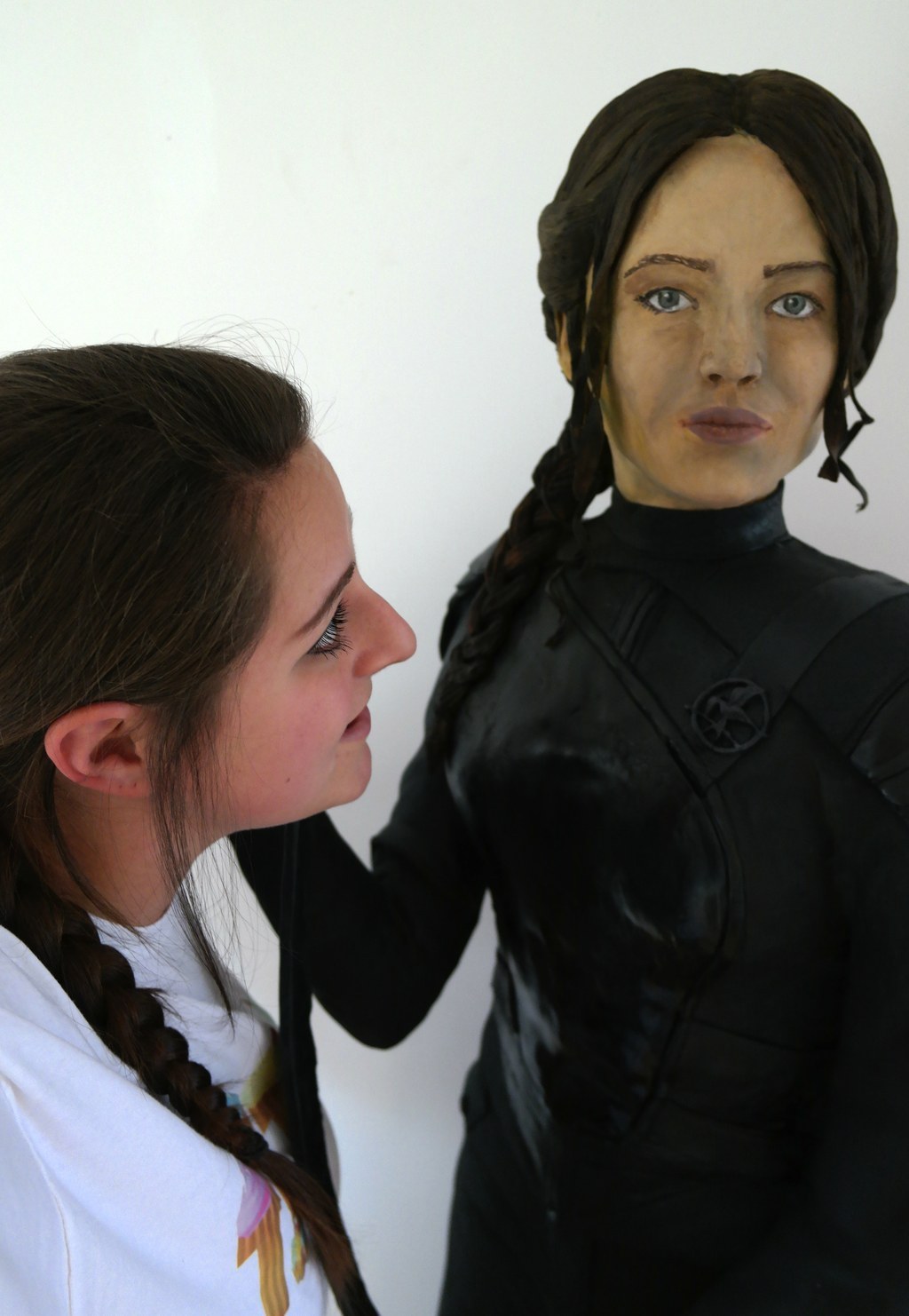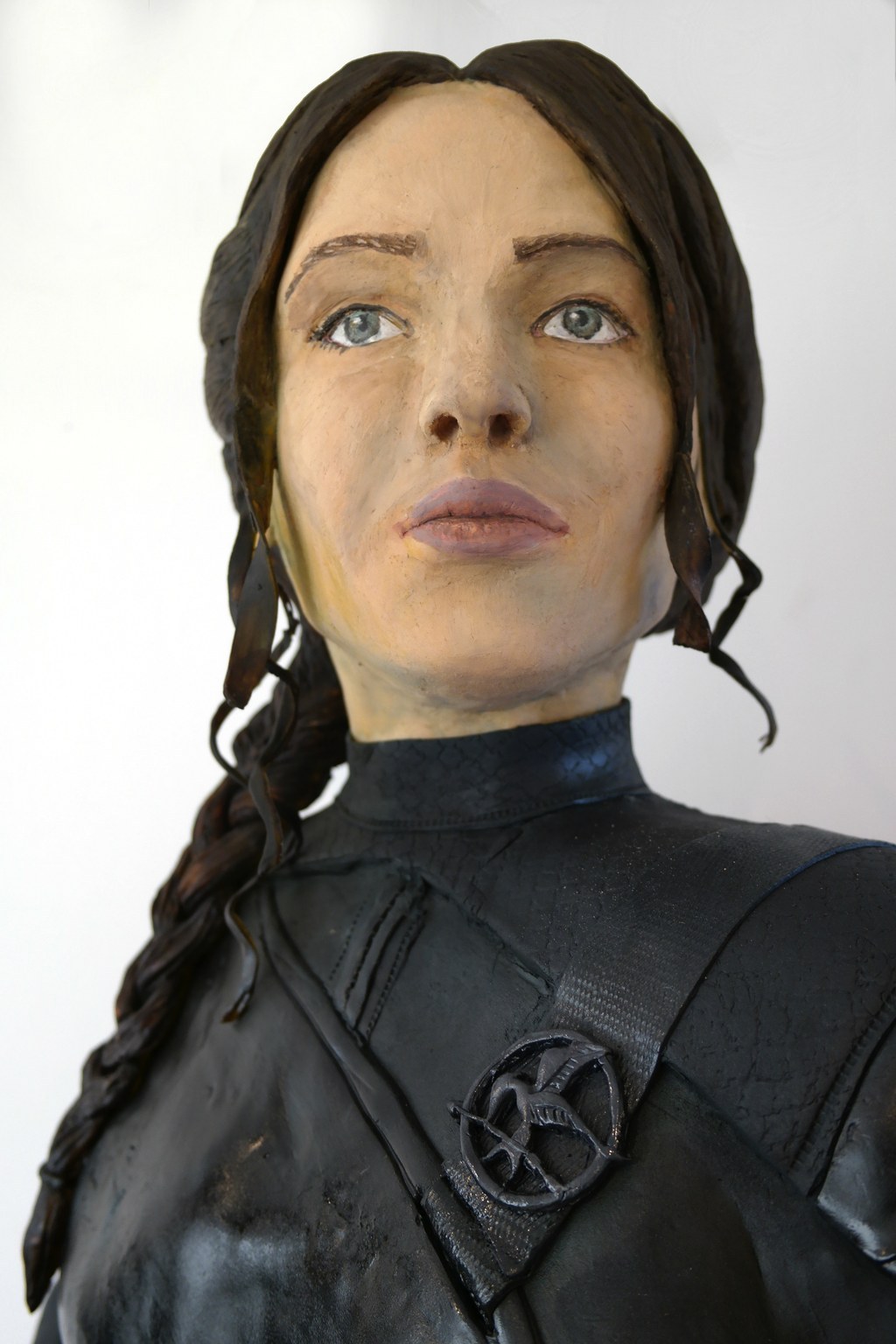 She told BuzzFeed News she is a huge fan of The Hunger Games.
"I had a look and realized the third film was to be released the week after the competition, so thought it would be a perfect tribute,'' she said, apologizing for her pun.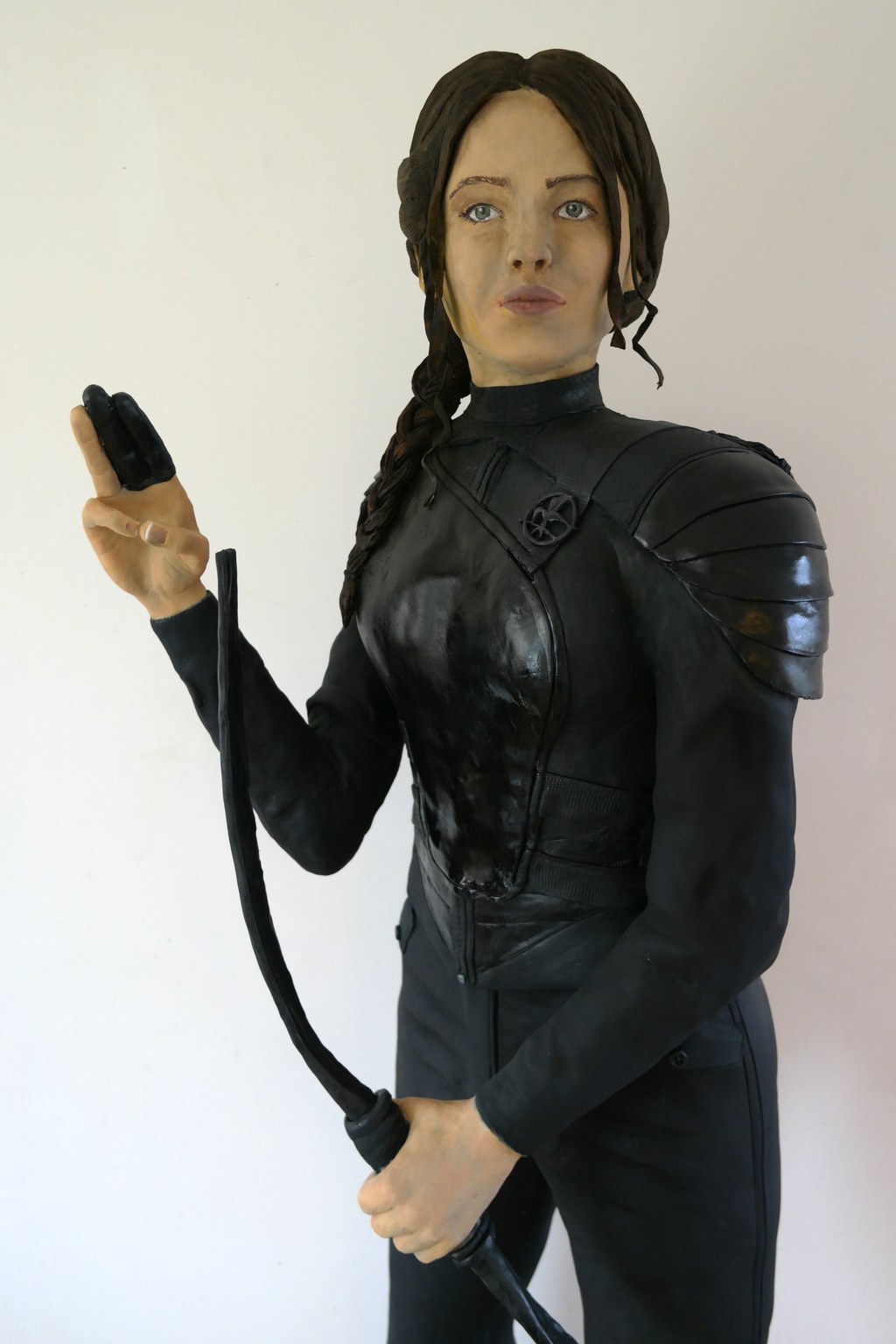 The J-Law cake contains about 150 eggs; 22 pounds of flour, butter, and sugar; 11 pounds of chocolate ganache; 22 pounds of modelling chocolate; and over 110 pounds of sugar.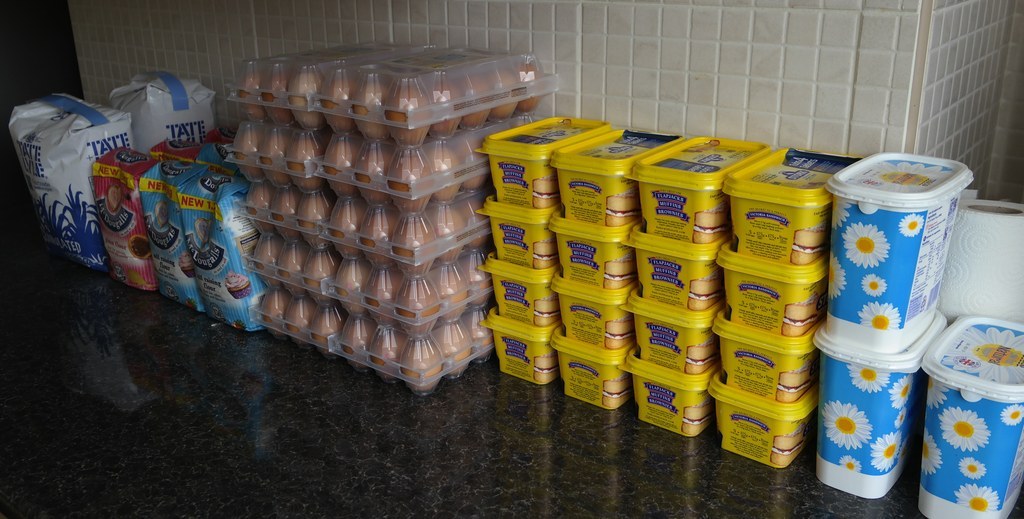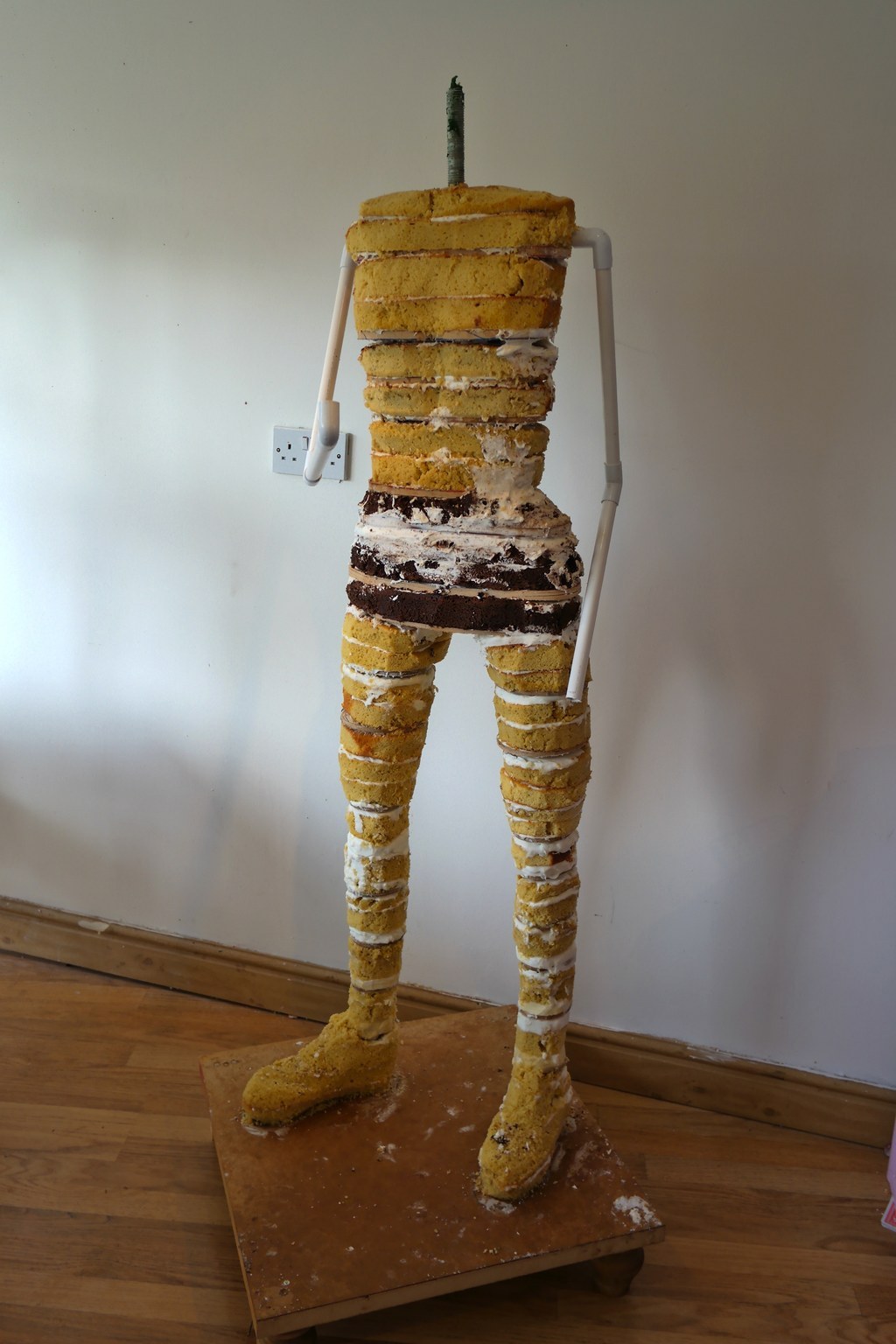 Clarke also won silver in the large decorative exhibit section with a cake based on Tyrion, a.k.a. everyone's favourite Game of Thrones character.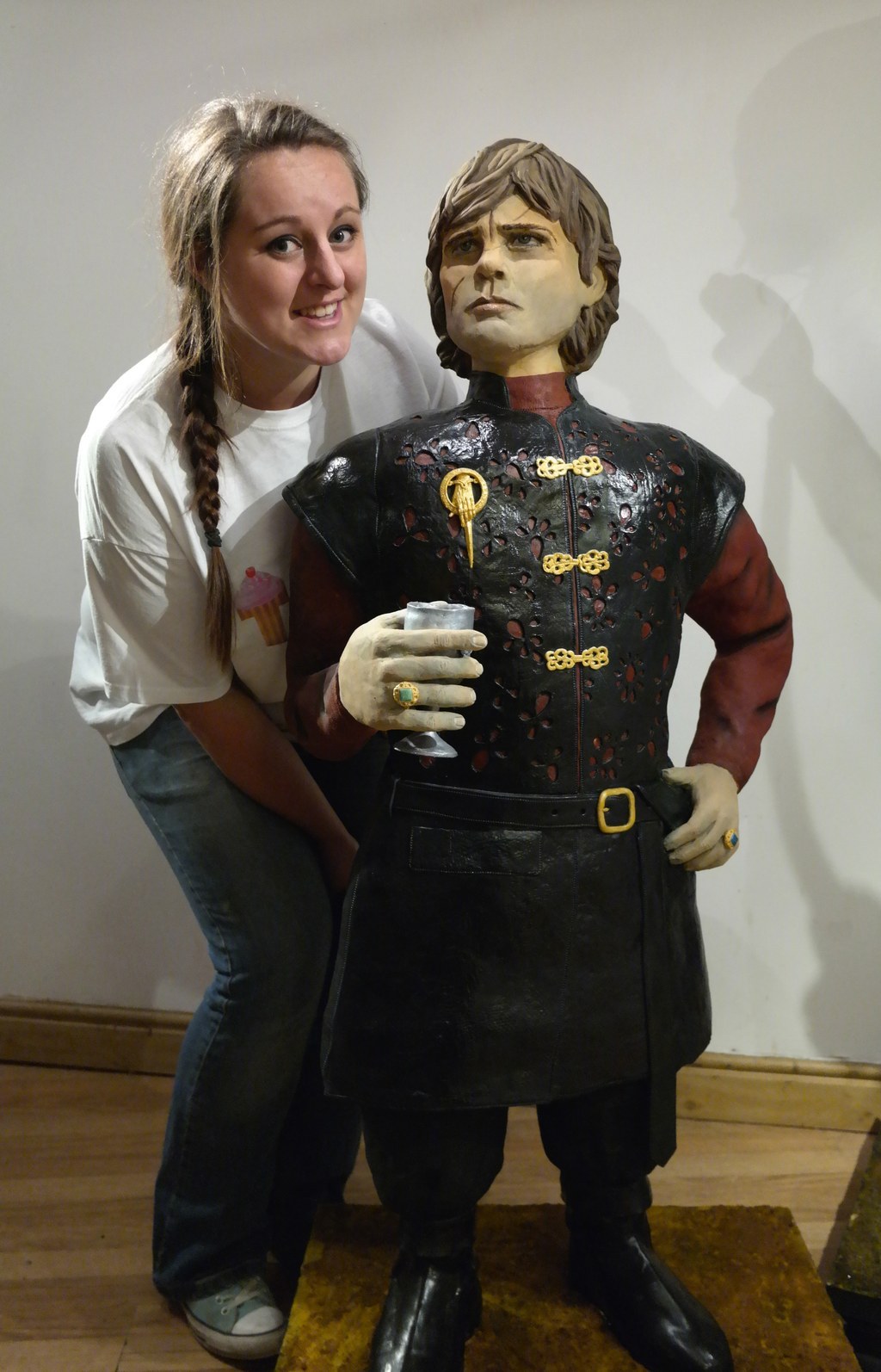 "I heard when J-Law fell up the stairs at the Oscars, she said it was because she was thinking of cake," Clarke said. "I hope she is sitting still when she eventually does see these."