Janet Jackson Will Give Us A New Album This Fall
"I promised you'd hear it from my lips and now you will: this year, new music, new world tour, a new movement."
If the past seven years have felt suspiciously rhythmless, fear no more: Janet Jackson is back.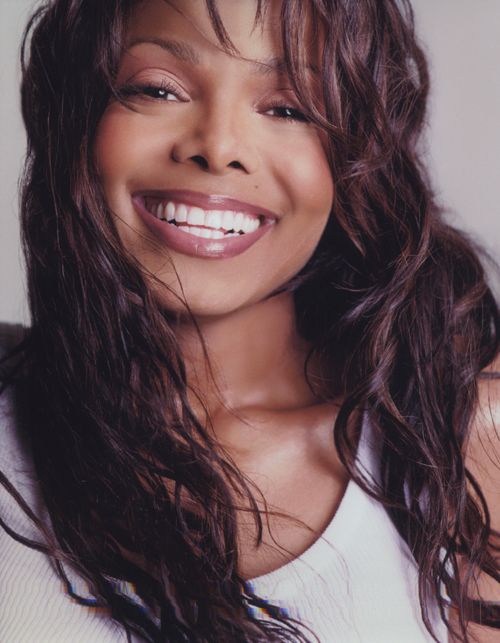 Jackson announced Wednesday she'll release her first new album in seven years this fall.
The as-yet-untitled album, which will be the singer's first since 2008's Discipline, will be produced through a partnership between BMG and Jackson's own record label, Rhythm Nation.
The so-called "artist services deal" will see Jackson retain ownership of her recordings and full oversight over her costs and revenues, BMG said in a statement.
There's no word yet, however, on a first single.
Still, this is news worth celebrating.