Atlanta food blogger Krissy Brierre-Davis was scrolling through Facebook on Sunday when she came across something ASTONISHING.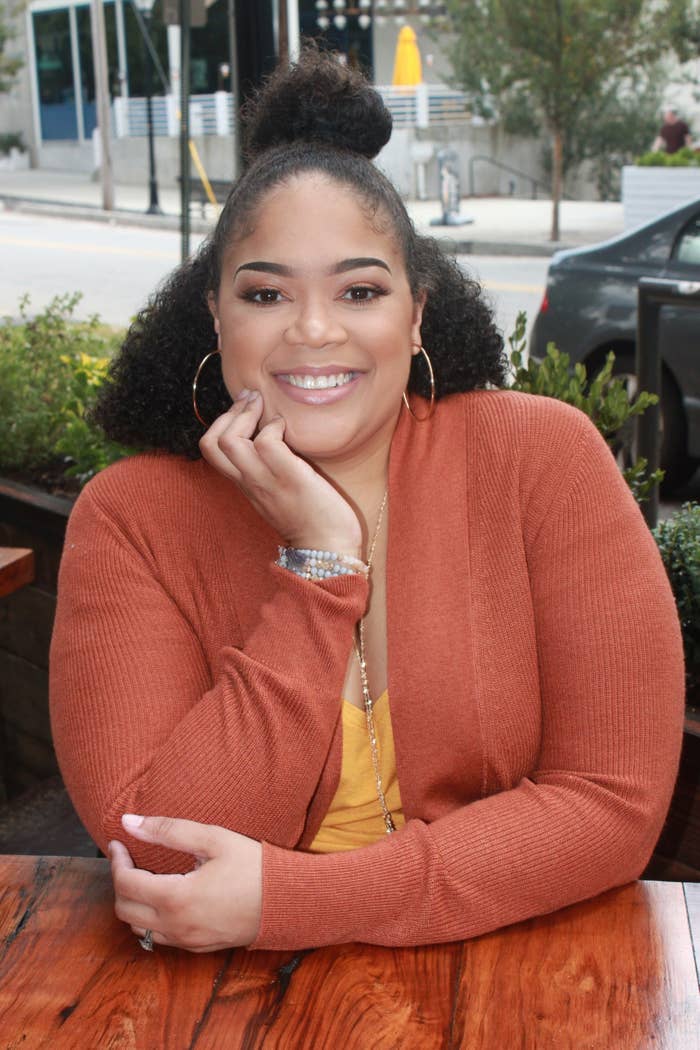 As she learned from this life-changing screenshot, when you click and hold on the iPhone keyboard it makes moving the cursor a ton easier.
Because I am a serious Investigative Journalist (*cough*) I had to try it for myself.
And, dear reader, it WORKS. You don't even need to hold down the space bar. Just click and hold anywhere on the keypad just like a laptop trackpad.
She wasn't the only one who was blown away. Here's reporter and noted Twitter personality Yashar Ali.
And here's Mike Isaac, a TECHNOLOGY reporter for the NEW YORK TIMES.
When asked by BuzzFeed News about why the Times' esteemed tech reporter has no idea how tech works, Isaac replied, "Uhhhh....no commebt [sic]."
As all the nerds in Isaac's mentions made clear, this feature has been around since at least 2015's iPhone 6s.
BUT SOME OF US ARE JUST SLOW ON THE UPTAKE, OK?
It doesn't make it any less glorious.
Or life-changing.
This new era of my life begins today.