But it was the atmospheric lead image of Trump Jr. looking emotional in the woods at his father's Bedford, NY estate that really got people talking.
Some queried why he looked rather awkward sitting down.
Others wondered why he was all alone.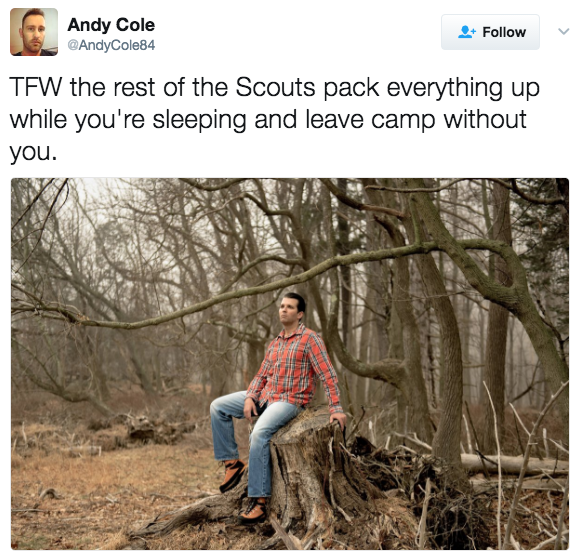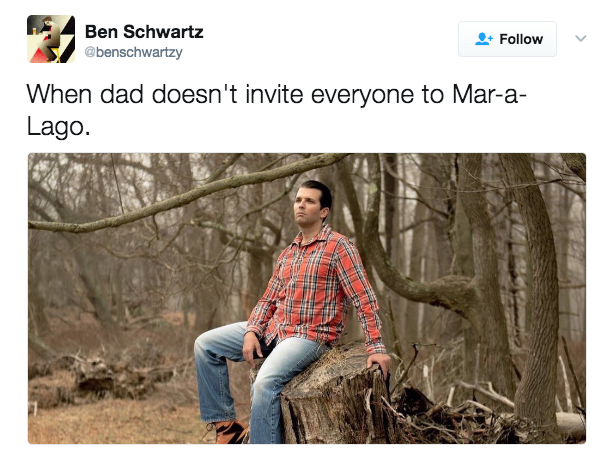 It kinda looks like he's starring in a Cialis commercial?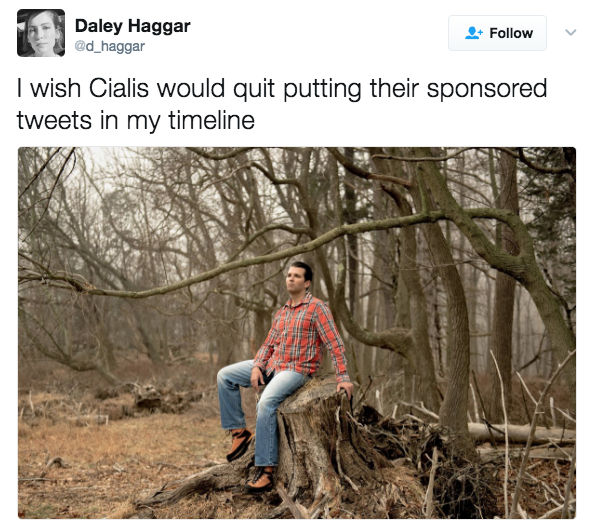 See!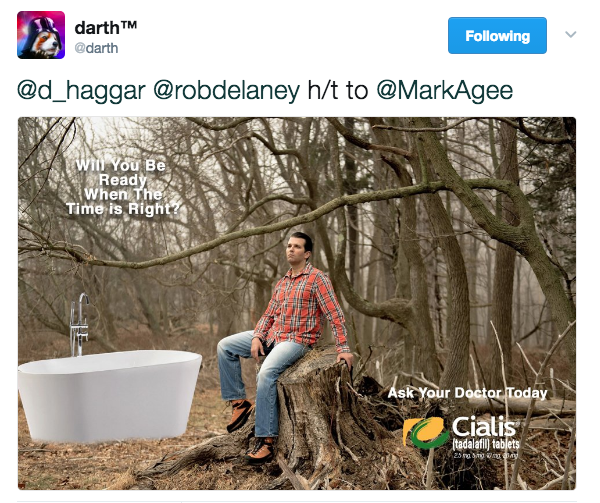 A lot of people had questions about why his shoes looked so clean.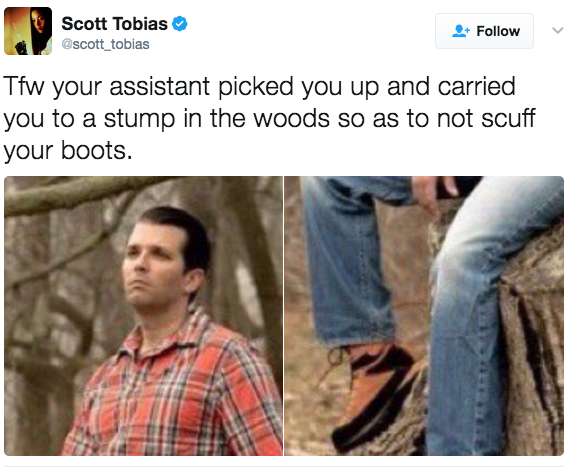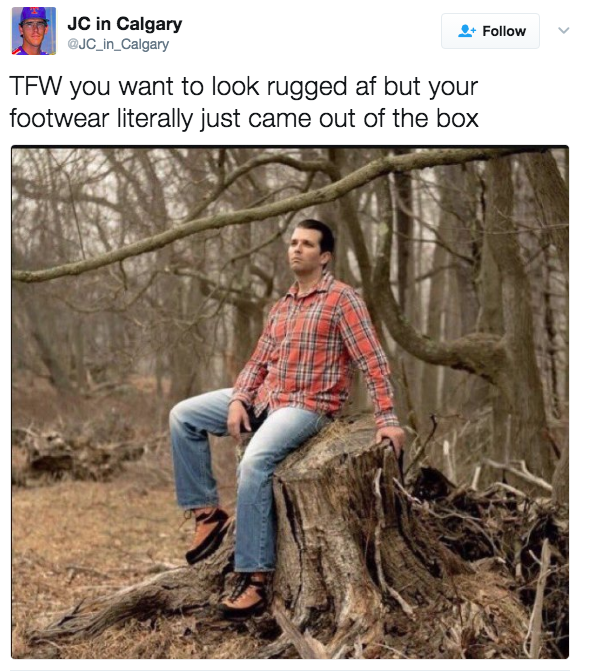 While comedian Rob Delaney had a few savage burns of his own.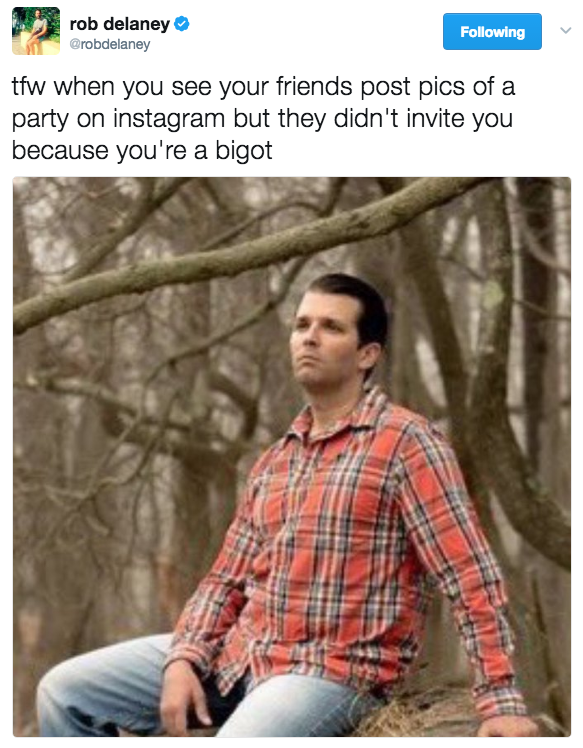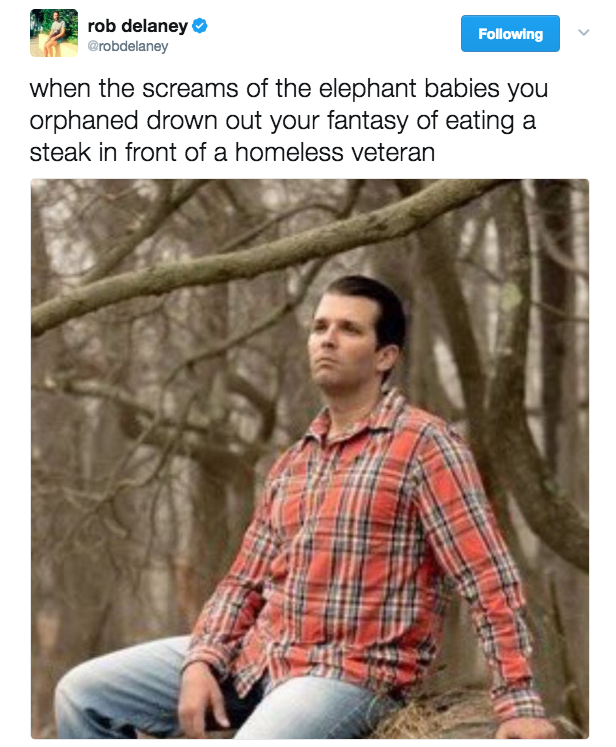 Some people thought it looked like Trump Jr. was going to drop a new album.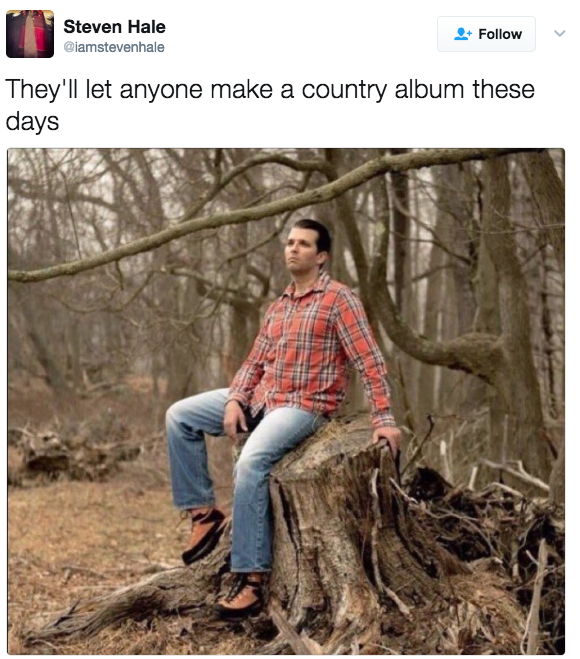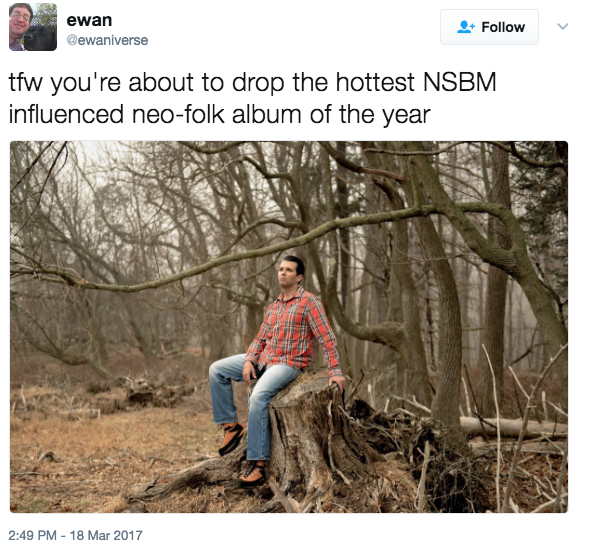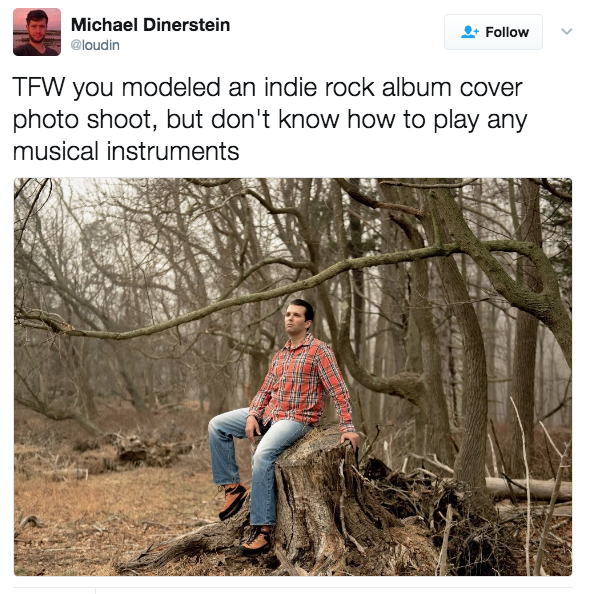 But the photo also made a LOT of people think of 💩.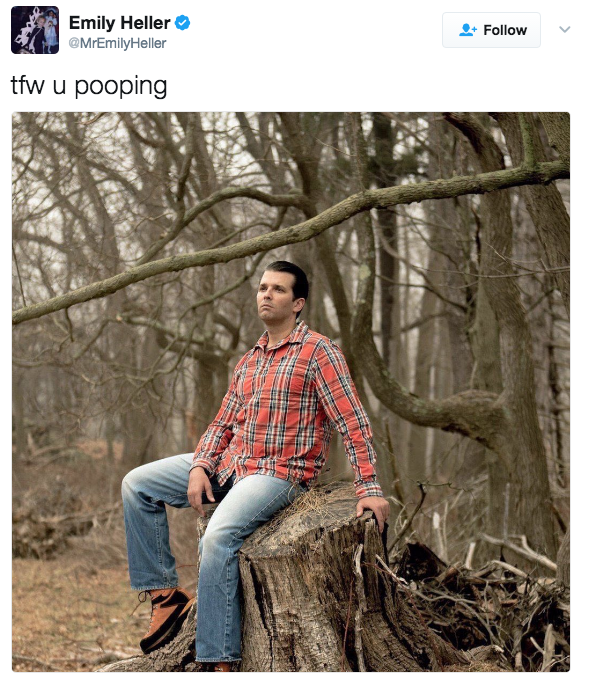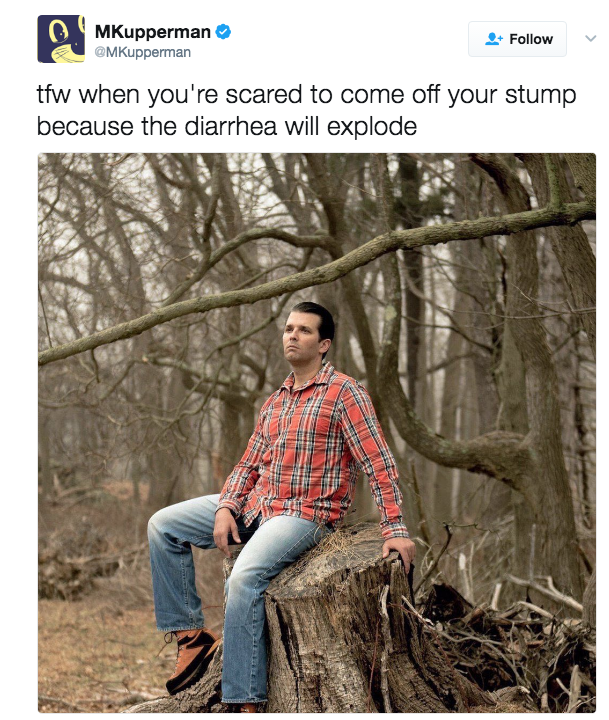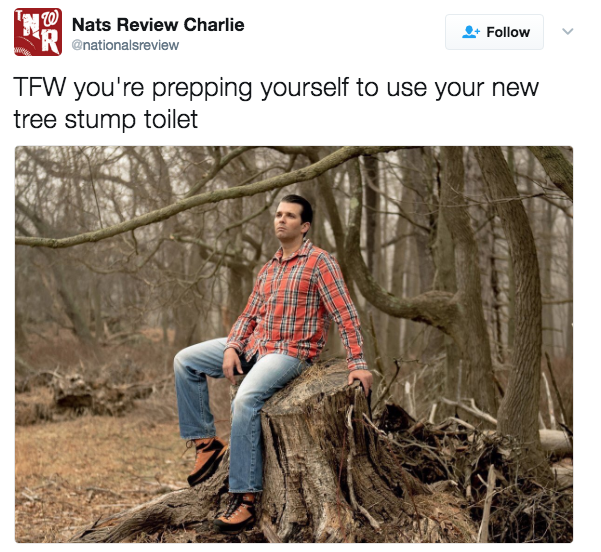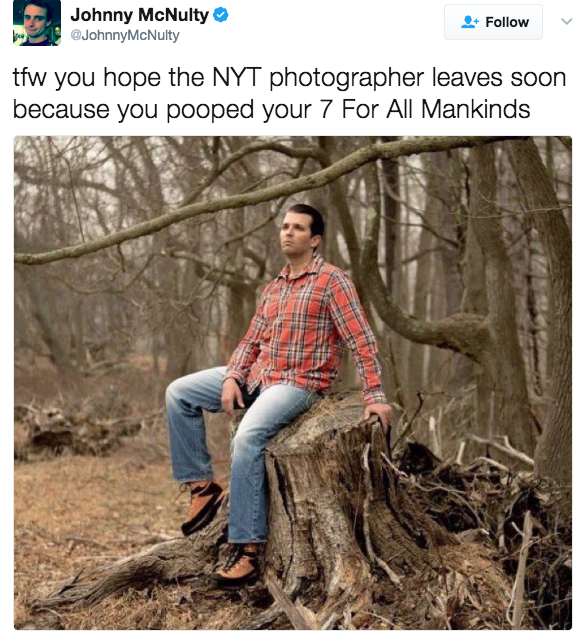 Many had other theories for why Trump Jr. looked kinda emotional.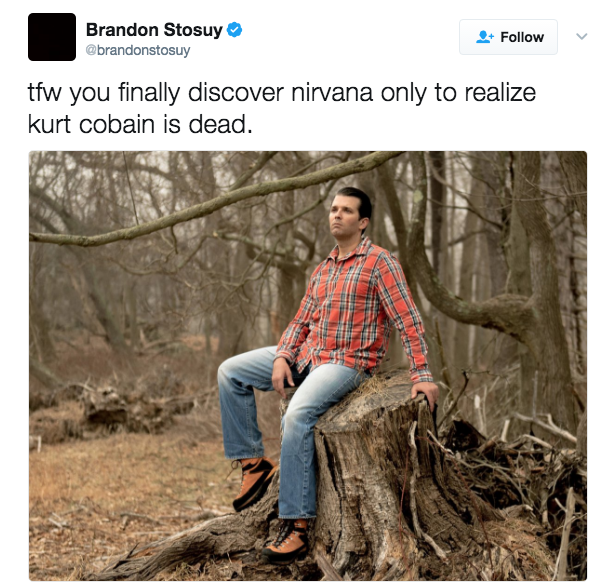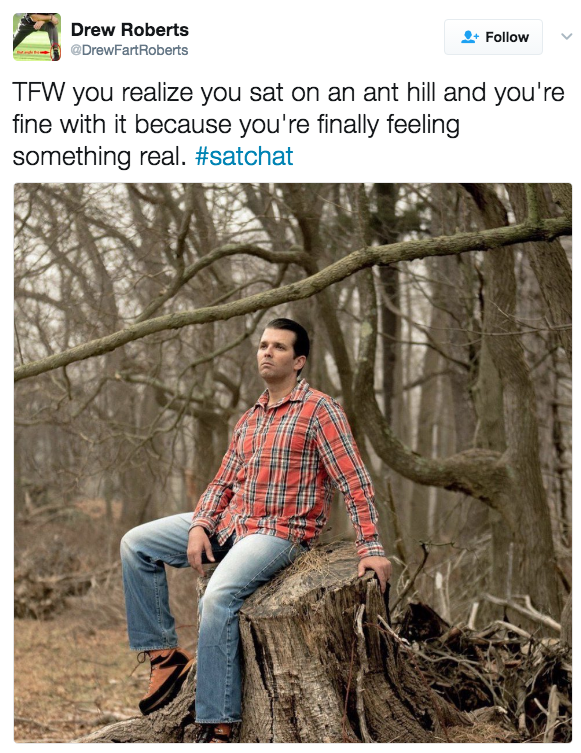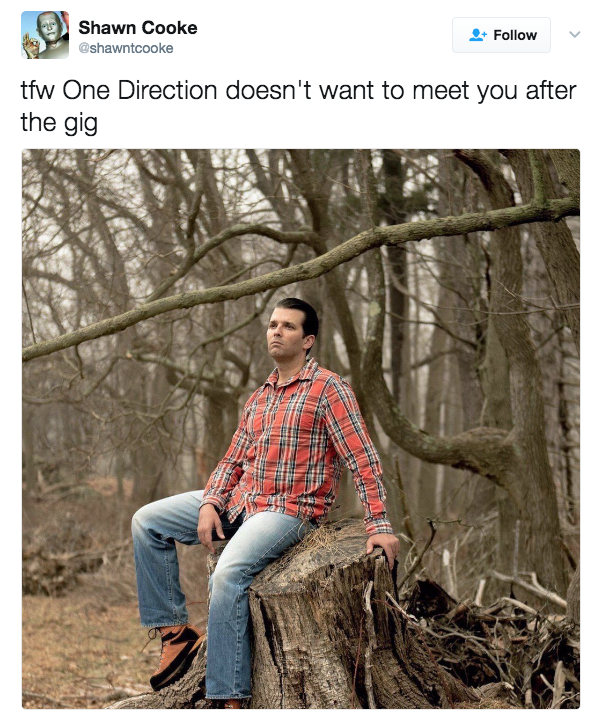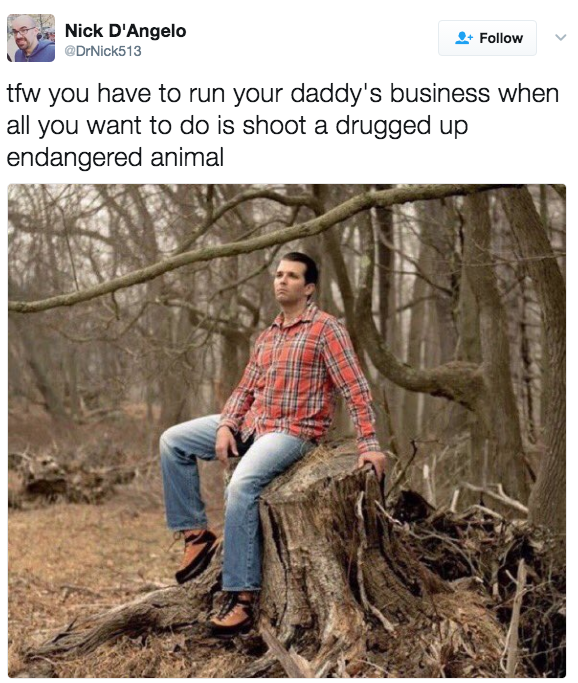 Sad!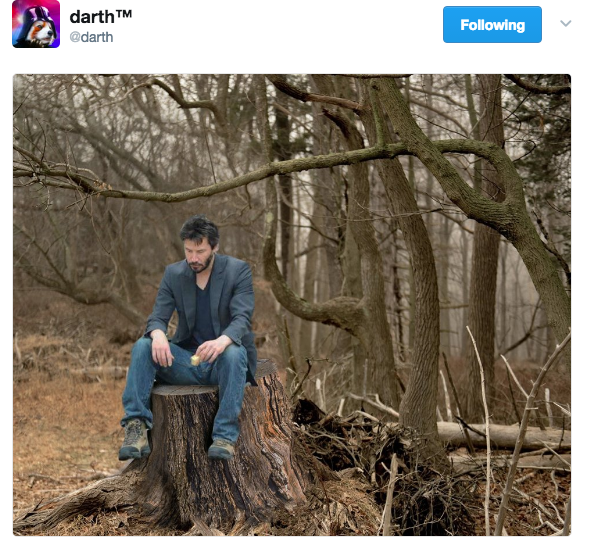 Stay safe out there!