This is Thea Sousa Machado and Sam Machado. In addition to their day jobs, the Miami-based couple have launched a weekly web comic.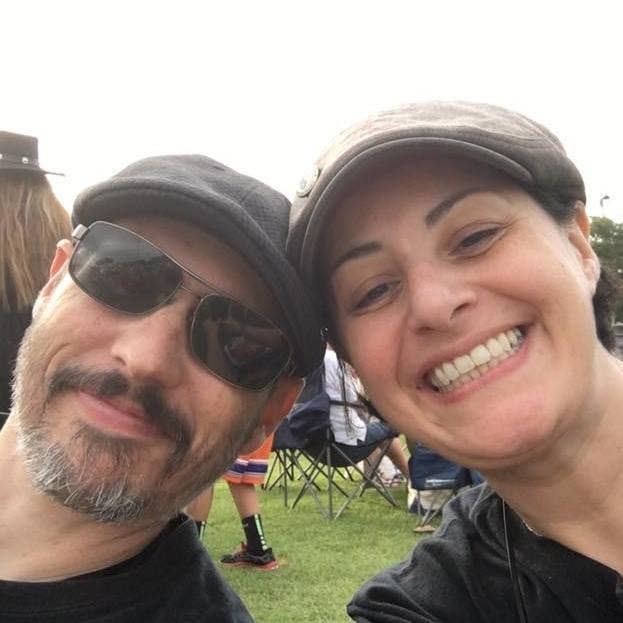 "We started doing political cartoons earlier this year because we had a lot to say with recent developments in politics," Sousa Machado told BuzzFeed News. "I figured it would be a good outlet."
"We wanted people to see things were not OK, that other people felt the same way they did," she said. "I don't have the ability to go to Washington and march — so this is our march."
Sousa Machado said she and her Cuban-American husband were particularly horrified when President Trump recently introduced his refugee and travel ban.
After seeing many cartoons that showed Lady Liberty — an iconic symbol of immigration — battered, Sousa Machado came up with the idea of sending in another woman to help rescue her: Lady Justice.
"I told my husband and he said, 'We gotta wait for the right moment,'" she said. "And so we waited, and yesterday when we heard what happened with the appeals he said, 'Go for it.'"
"So, I rushed to my iPad and gleefully started drawing," she said.
The end result was this cartoon, which has been shared thousands of times on Twitter and Facebook.
People think the cartoon has perfectly captured the importance of having an independent judicial system.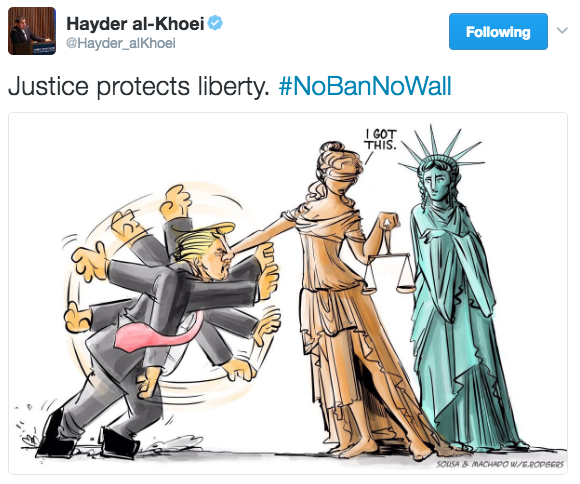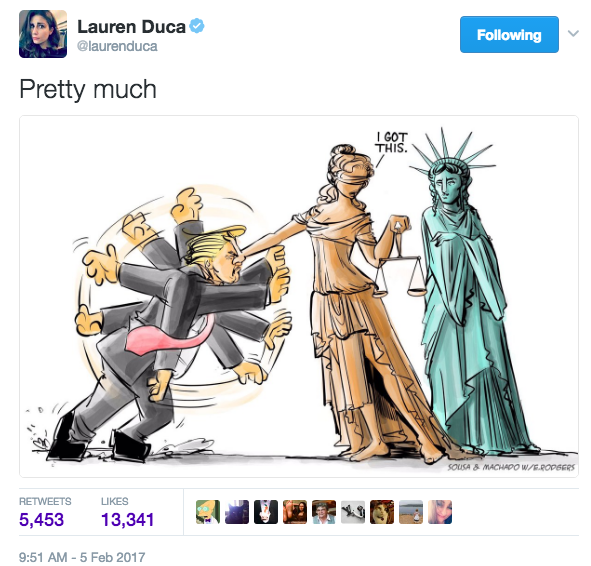 Many are also celebrating the fact that Liberty and Justice are women.

In short, a ton of people are having some pretty strong emotional reactions to the cartoon.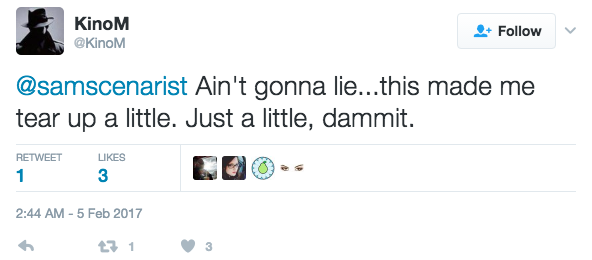 Sousa Machado said the "rapid-fire" viral response to the cartoon has been overwhelming, but she's glad the cartoon is resonating with people.