These Indian Widows Are Breaking Tradition By Celebrating Holi And It's Awesome
Widows in some parts of India are typically marginalized and hidden from public sight, but one group is seeking to change that.
India and Nepal are once again celebrating Holi, the annual Hindu festival of colors.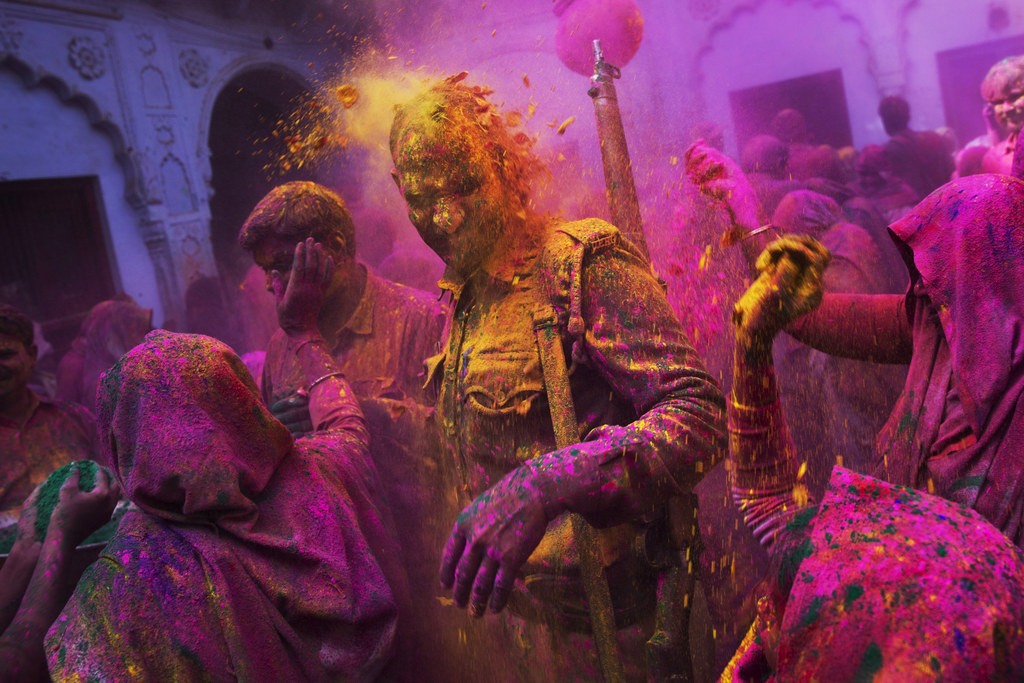 The festival marks the arrival of spring and the victory of good over evil, with revelers celebrating by throwing colored power, water, and flower petals.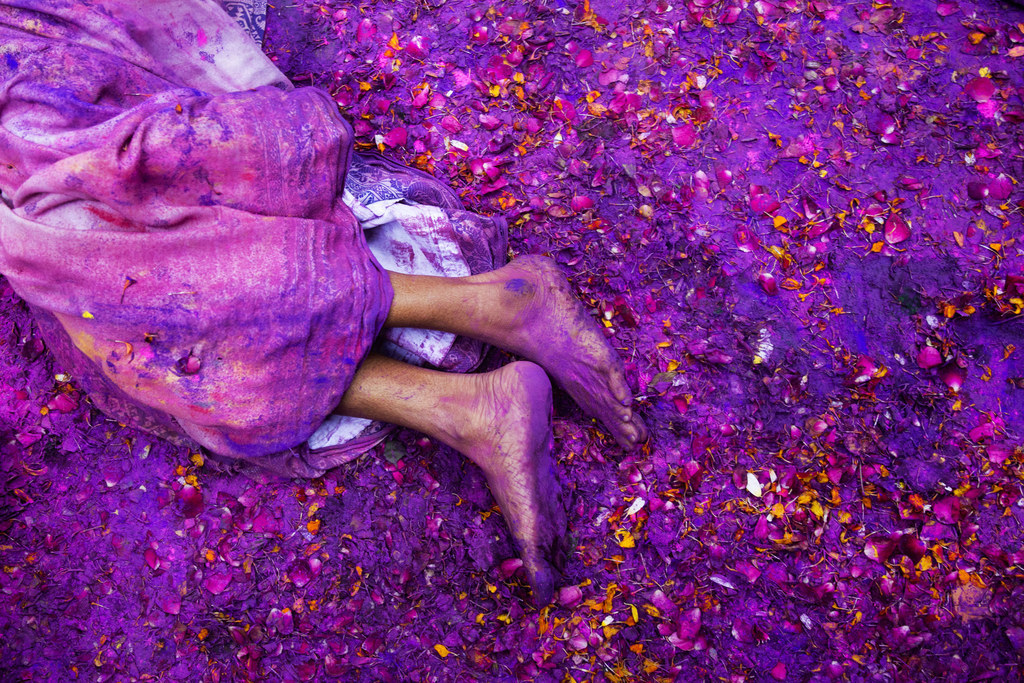 But one marginalized group of Indian society is typically kept away from the festivities: widows.
In some parts of India, widows must traditionally spend their lives in mourning, and they are often considered bad luck and shunned from major celebrations. Some are even abandoned on the streets by family.
But during this year's festivities one charity sought to change all that...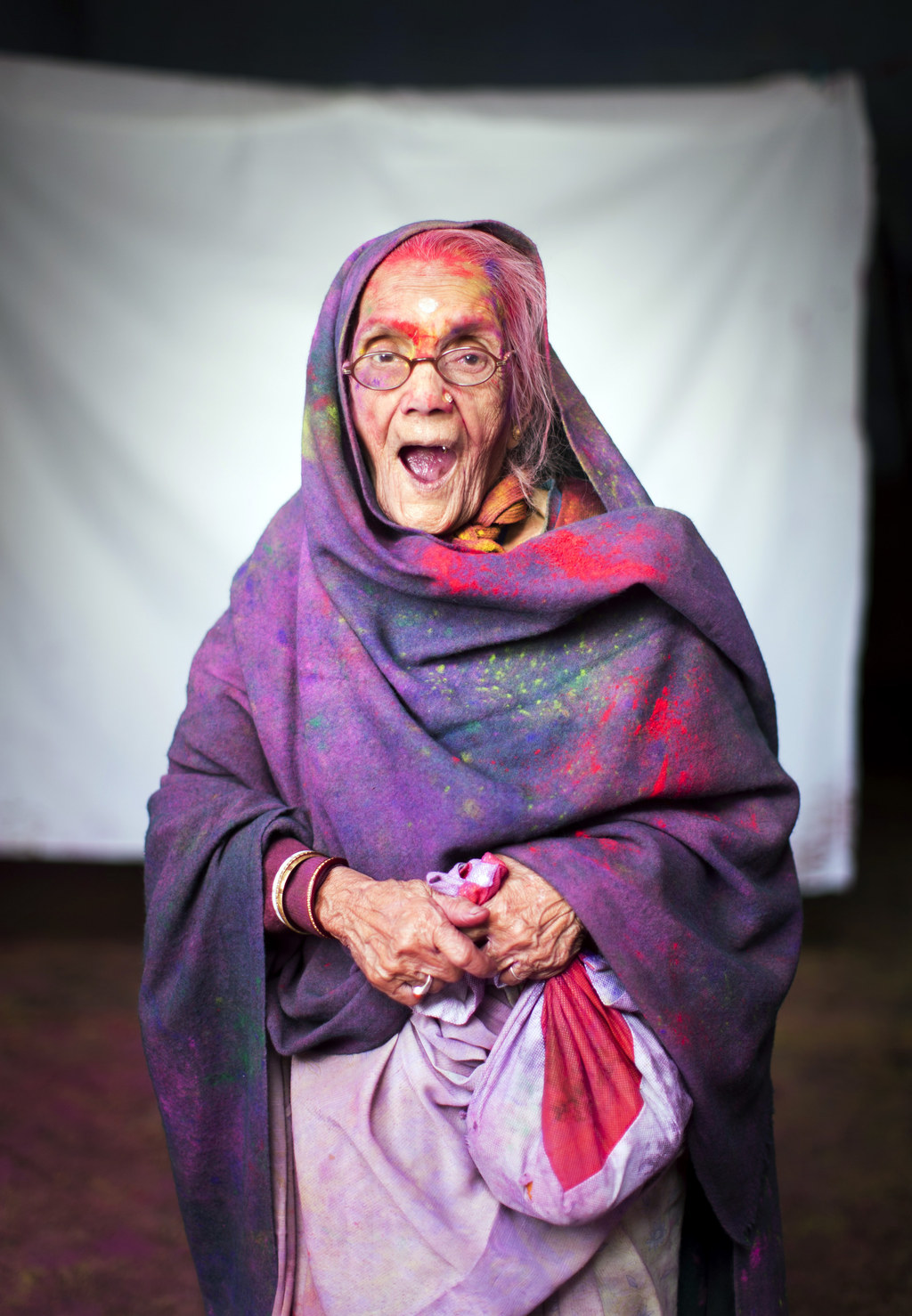 The Meera Sahabhagini Widows Ashram in Vrindavan in the northern state of Uttar Pradesh held Holi celebrations for the abandoned widows it houses.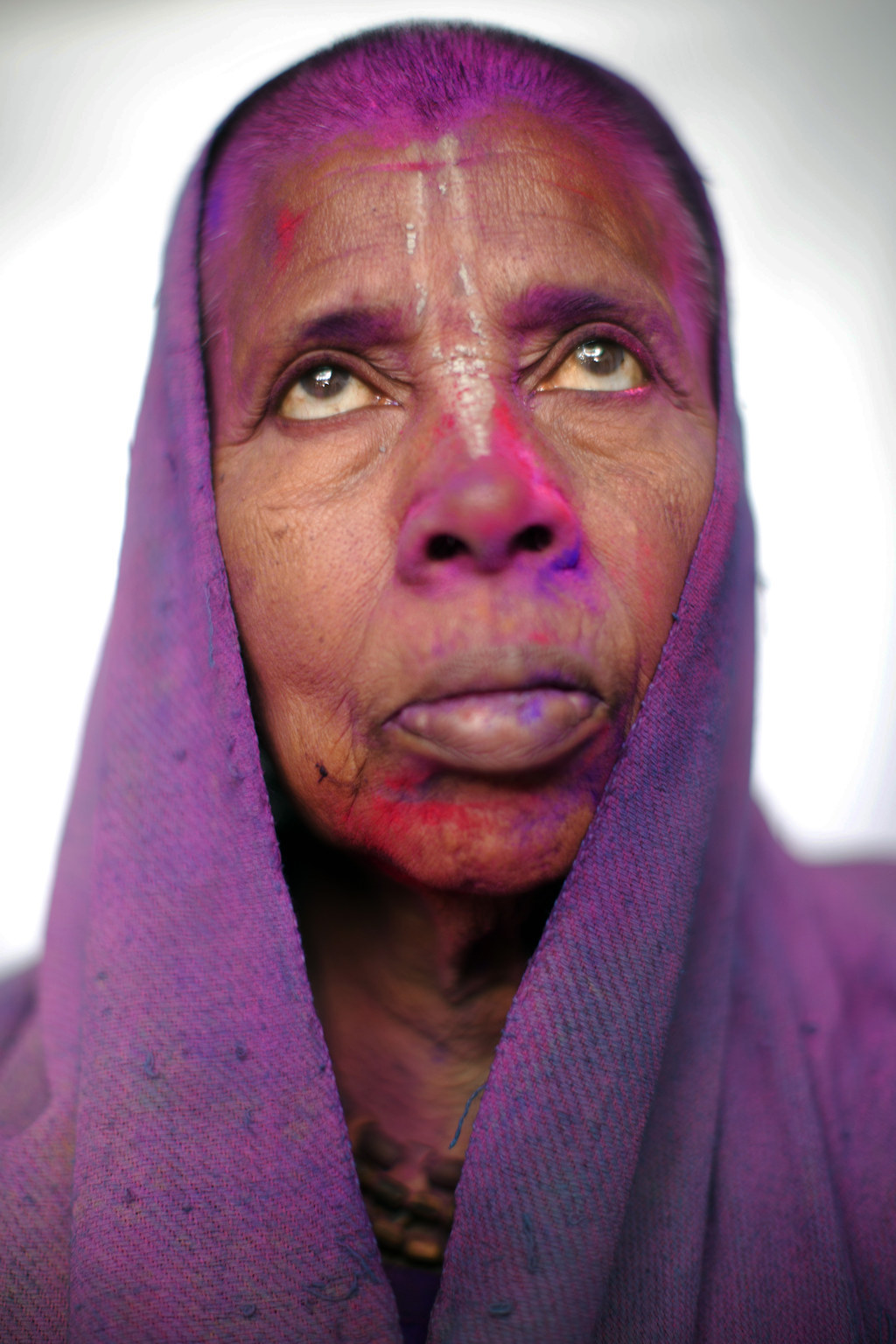 The gathering was organized on Tuesday by aid agency Sulabh International.
Associated Press photographer Bernat Armangué was invited to document the celebration, and take these stunning portraits.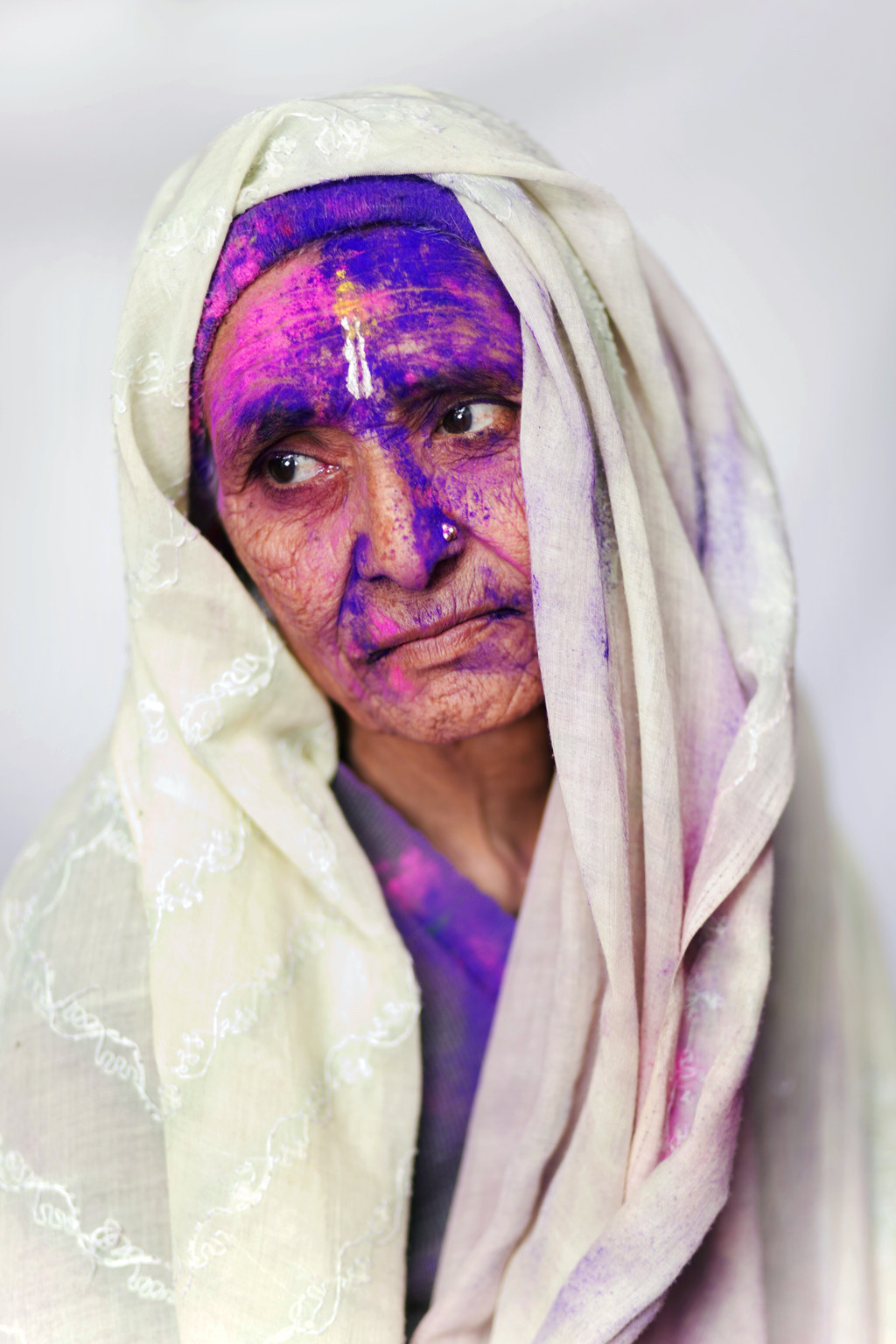 For many of the women, it was the first time in years they were given the chance to joyfully celebrate the new season.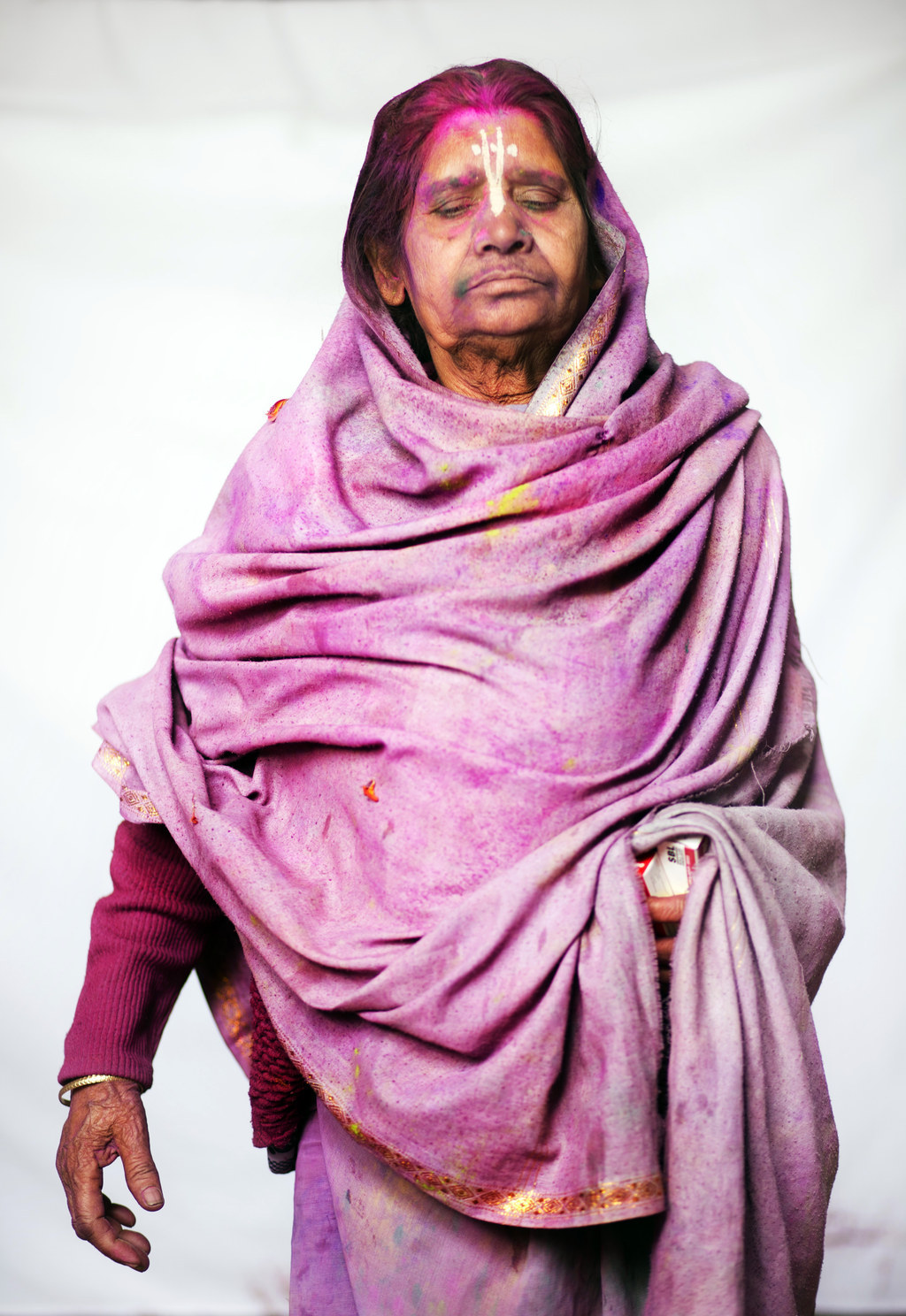 Their happiness was self-evident.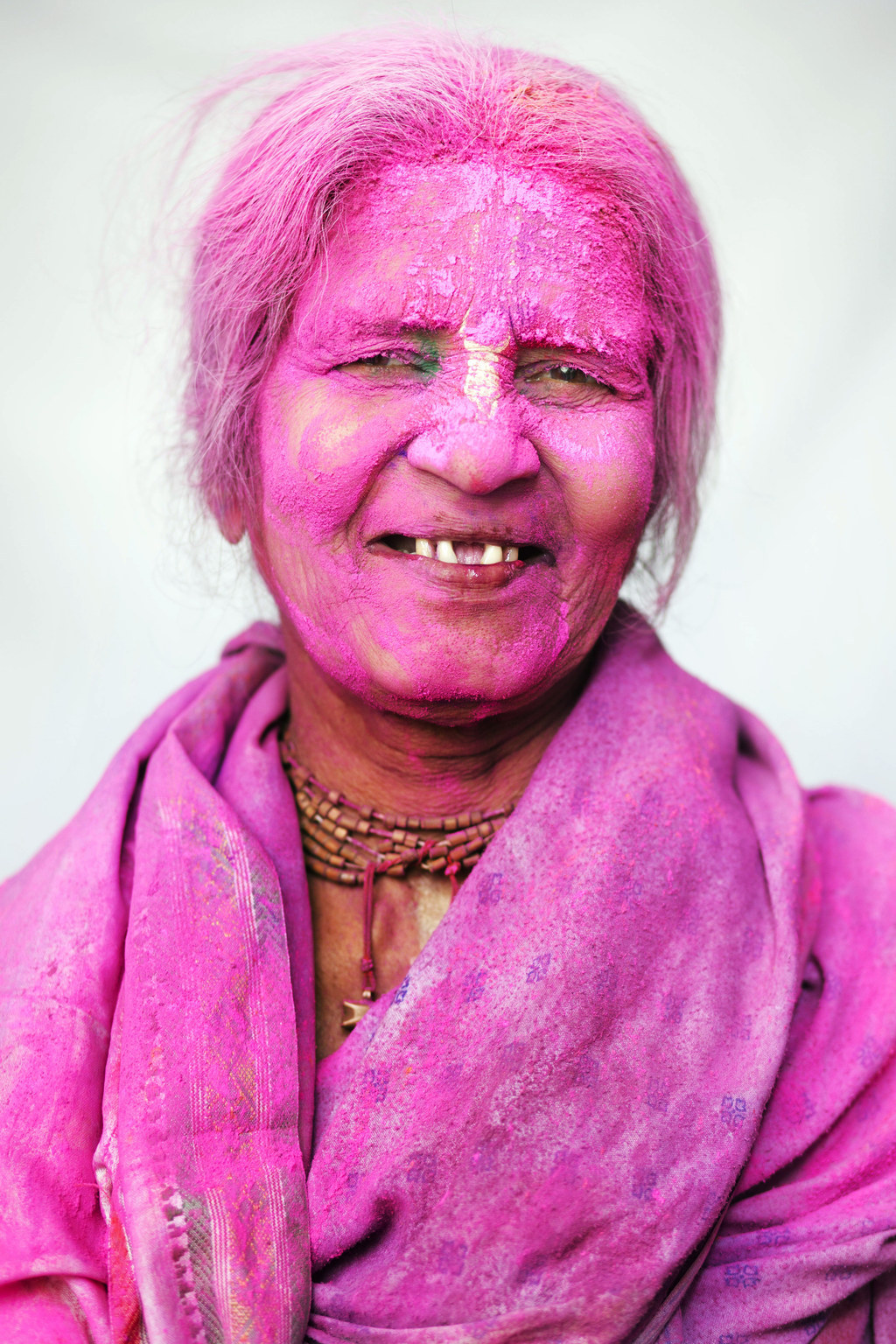 Here's to showing that losing a husband doesn't have to mean losing your own life too.