President Obama arrived in Kenya on Friday, becoming the first sitting U.S. leader to visit the African nation.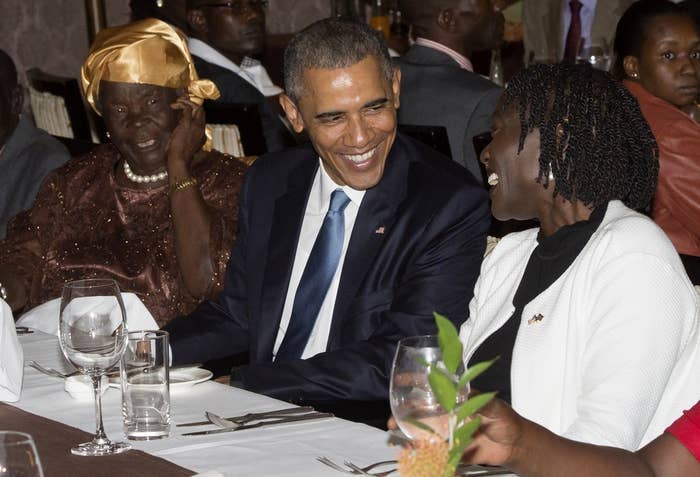 It's safe to say that Kenyans have been pretty excited about Obama visiting the homeland of his father.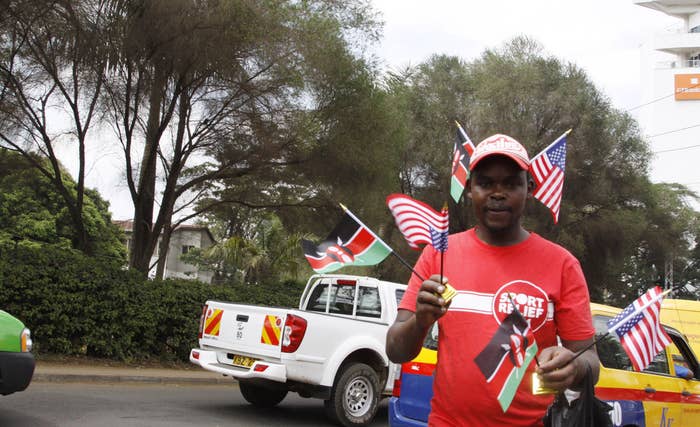 The trip has dominated the front pages of Kenyan newspapers...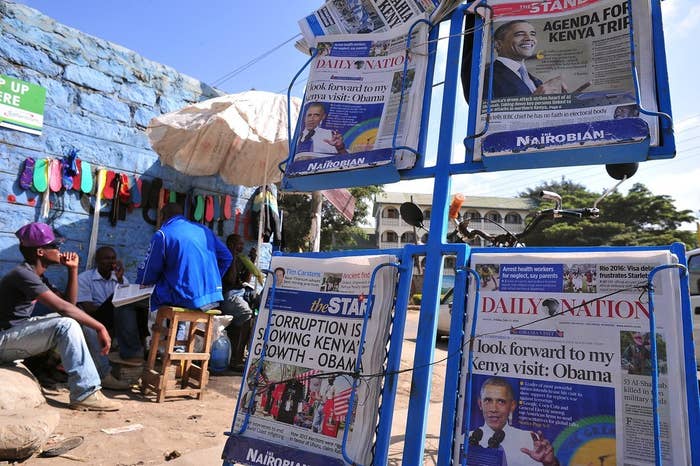 And massive crowds have lined the streets to catch a glimpse of the president's motorcade.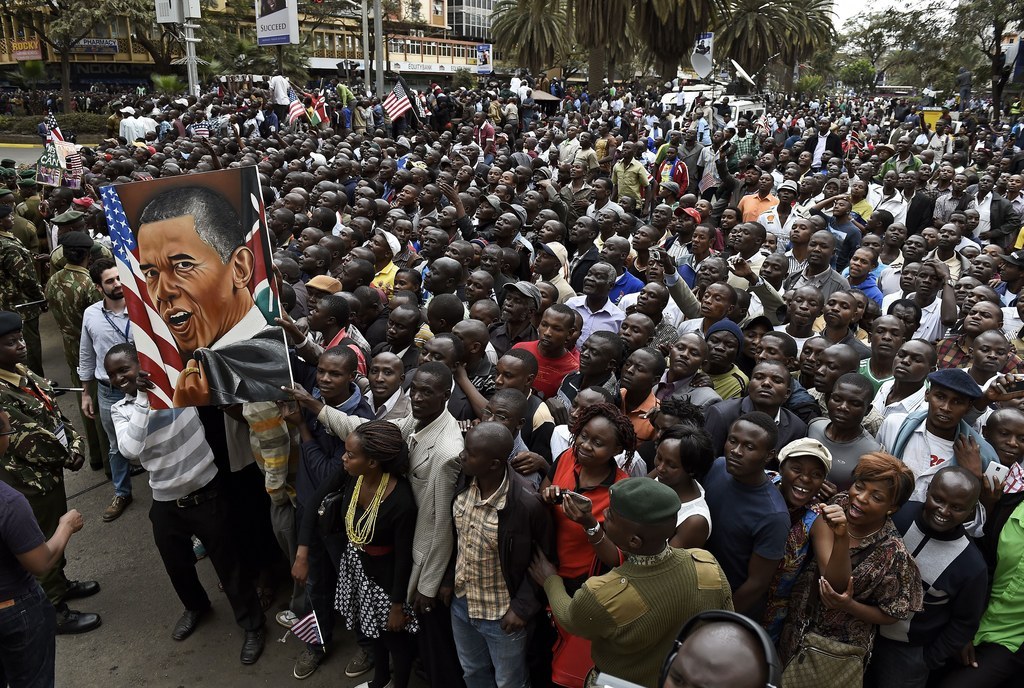 However, some new parents are choosing to mark the historic presidential visit in a rather unusual way -- naming their newborns after the president's airplane, Air Force One.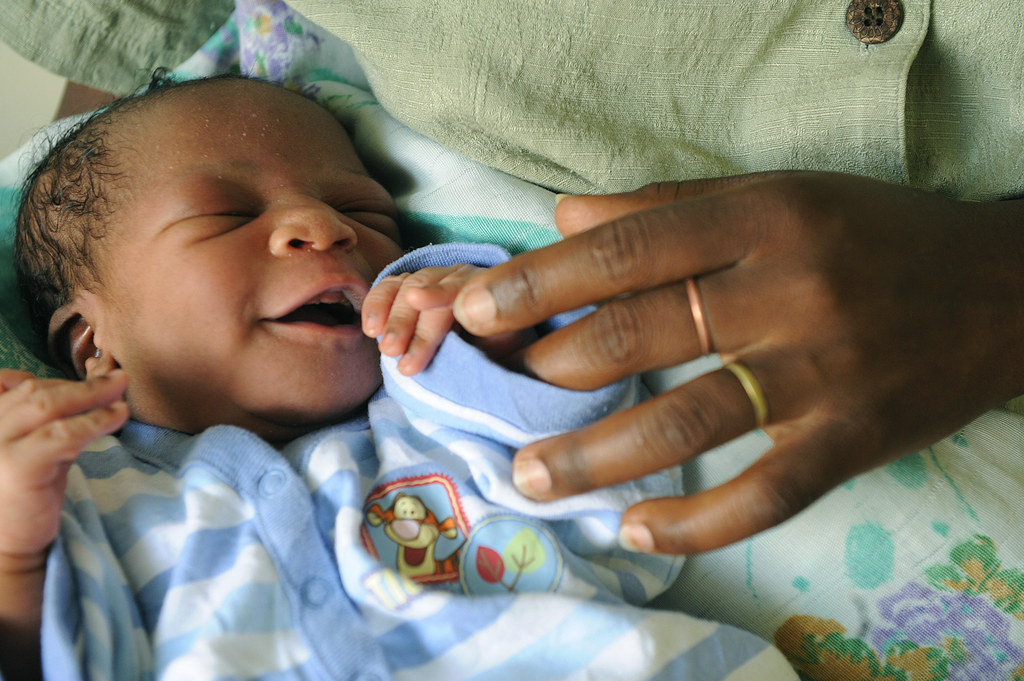 "I have decided to call my baby AirForceOne Barack Obama so that we can all remember Obama's visit to Kenya because it is a huge blessing," Lucy Akinyi Okoth, a new mother in the western city of Kisumu, told Agence France-Presse.
Another new mom in Kisumu, Lucy Atieno, opted for something simpler and just named her baby son Air Force One.
"I have been told that it is the best airplane because it carries a very powerful leader of America who is also a Kenyan," Atieno said.
Three girls born on Friday at Kisumu's hospital also received Obama family names: a Michelle, a Malia, and a Malia Sasha.
Obama's visit to Kenya marks something of a rapprochement in relations between the two countries, which have drifted apart as Kenya's leaders faced possible International Criminal Court charges, which were later dropped, and the country developed stronger economic ties with China.
Back in 2009, after President Obama was sworn into his first term office, a number of Kenyans also chose Obama-related names for their newborns.