13 Photos That Show The Glitz And Glamour Of International Diplomacy
♫ G-L-A-M-O-R-O-U-S♫
The countries of the world made history on Saturday by adopting an agreement aimed at stopping human-induced climate change.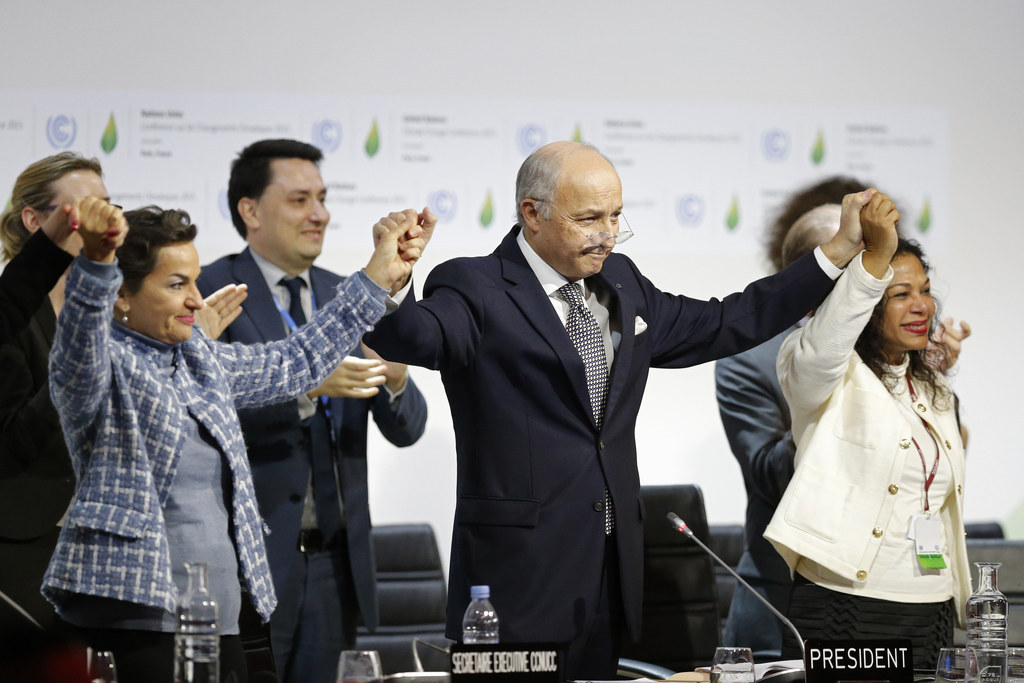 The landmark deal was reached after two weeks of negotiations in Paris, France — arguably the most glamorous city in the world.
So, with history made, let's take a minute to reflect on all the glitz and glamour of international diplomacy.
1.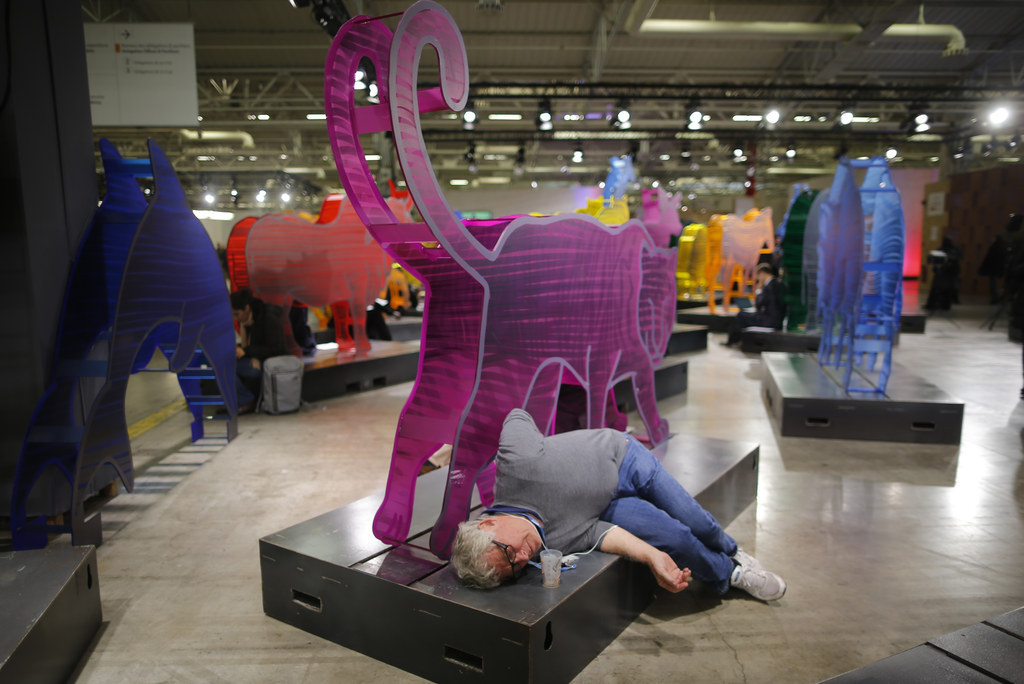 2.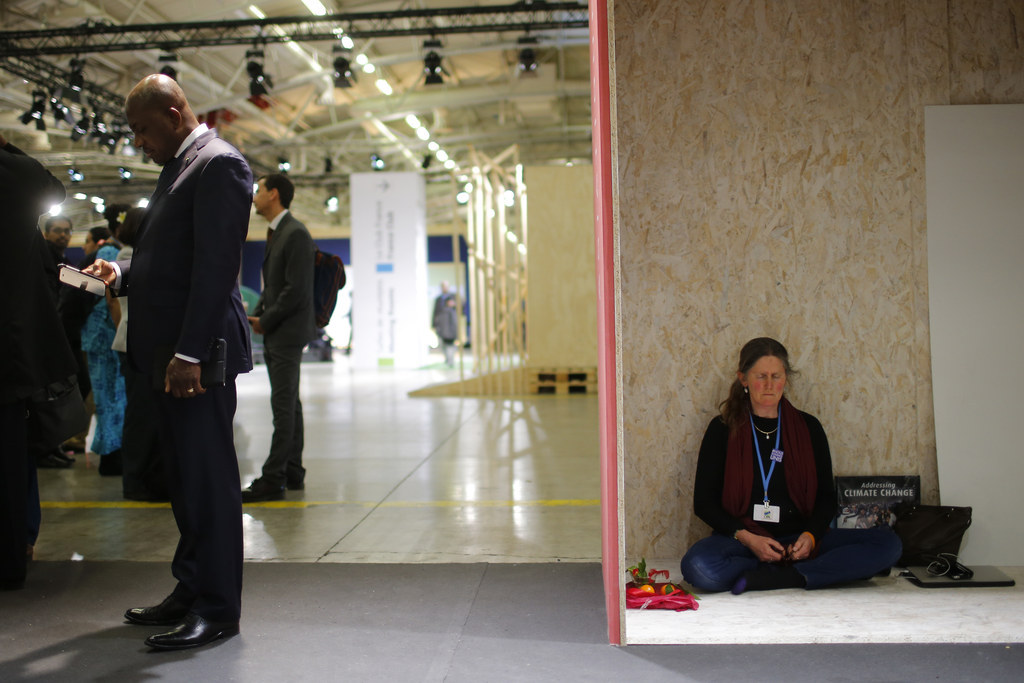 3.
4.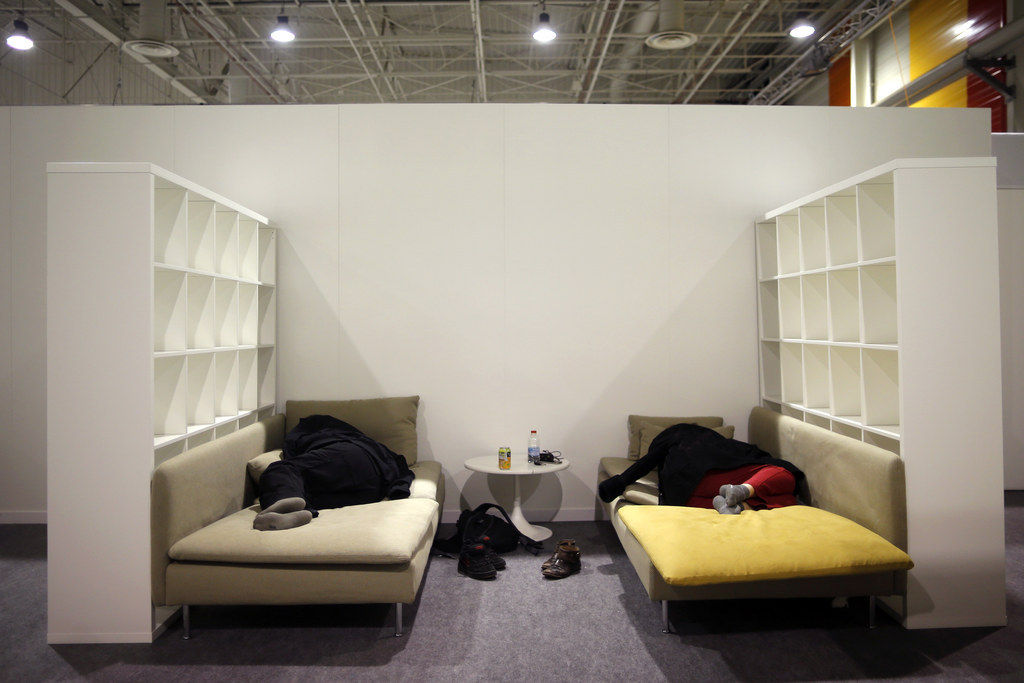 5.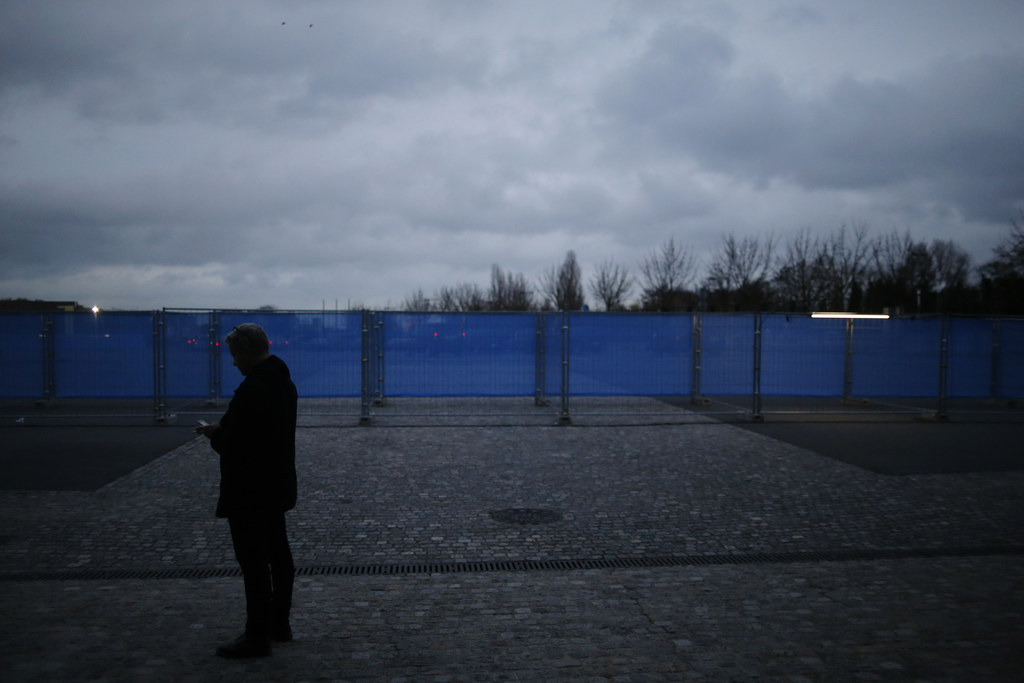 6.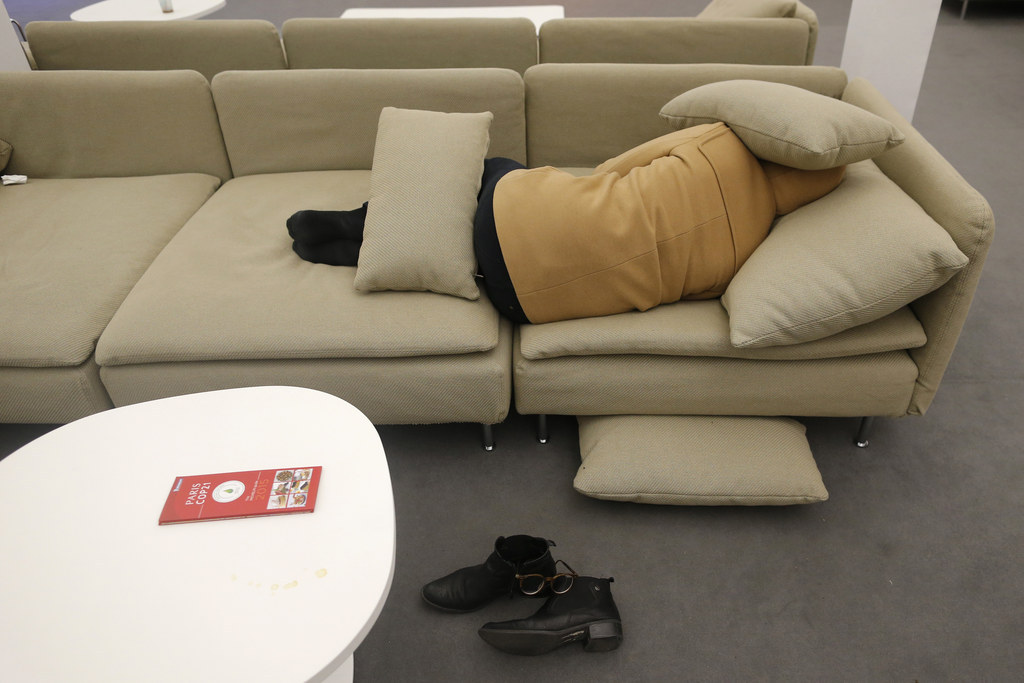 7.
8.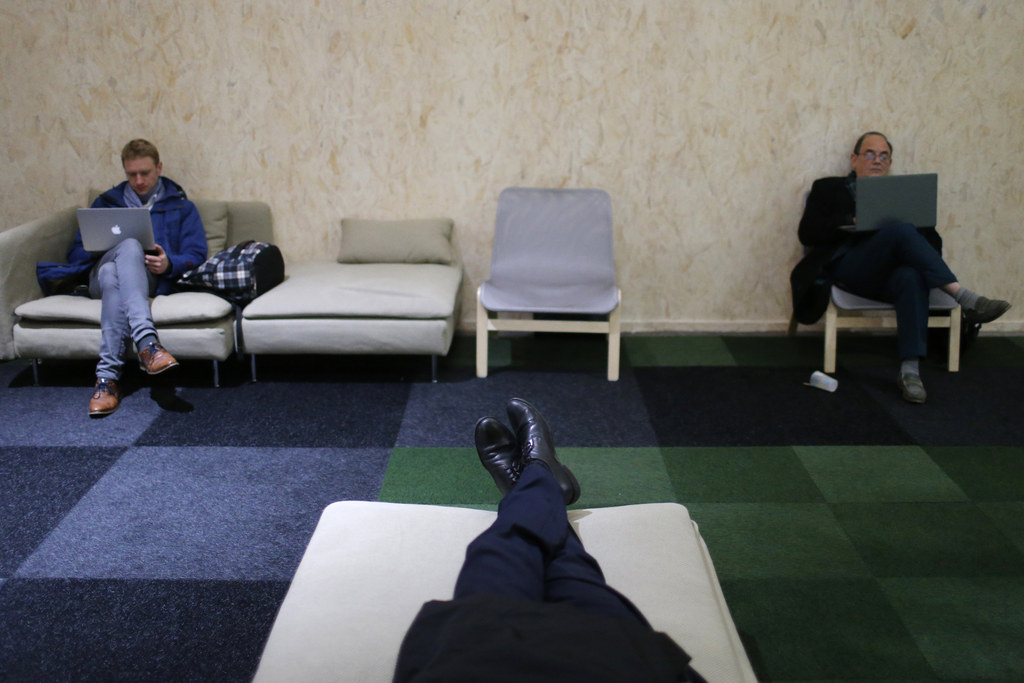 9.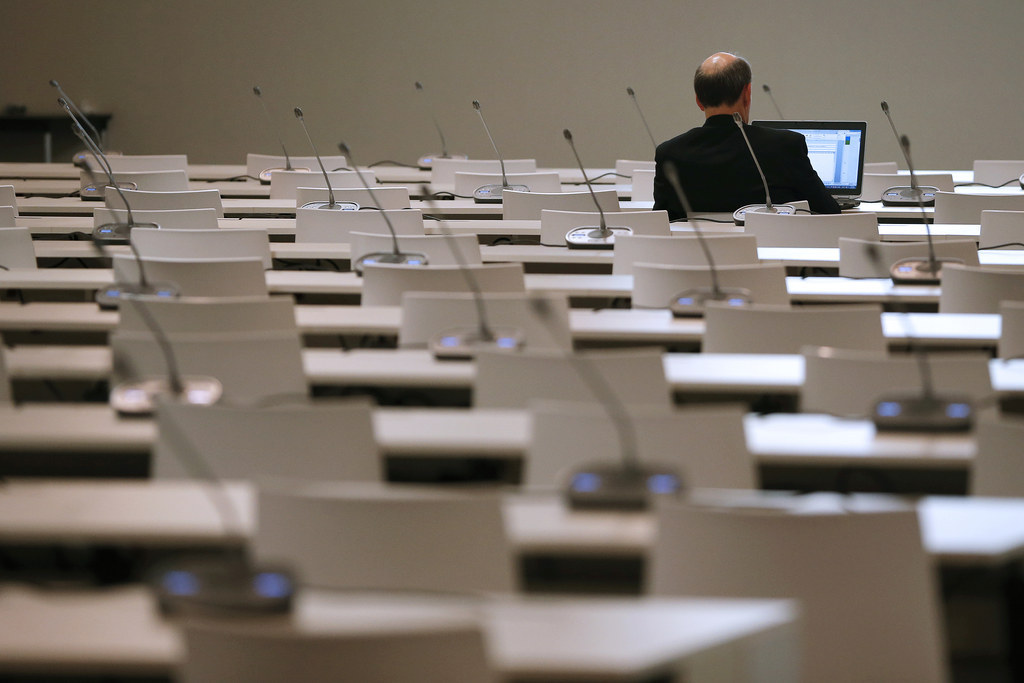 10.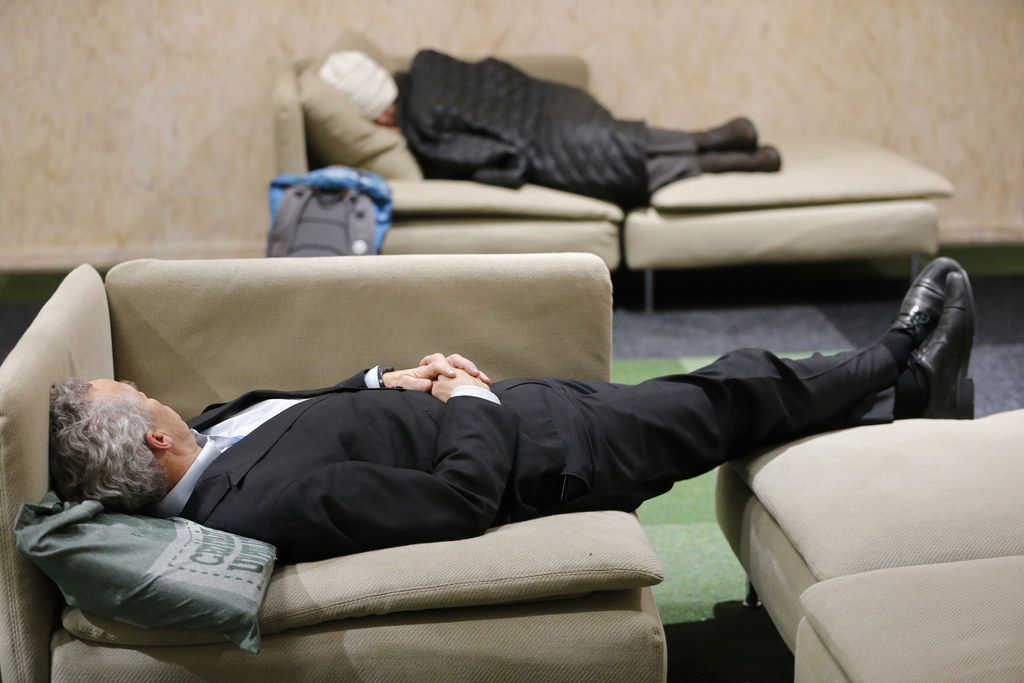 11.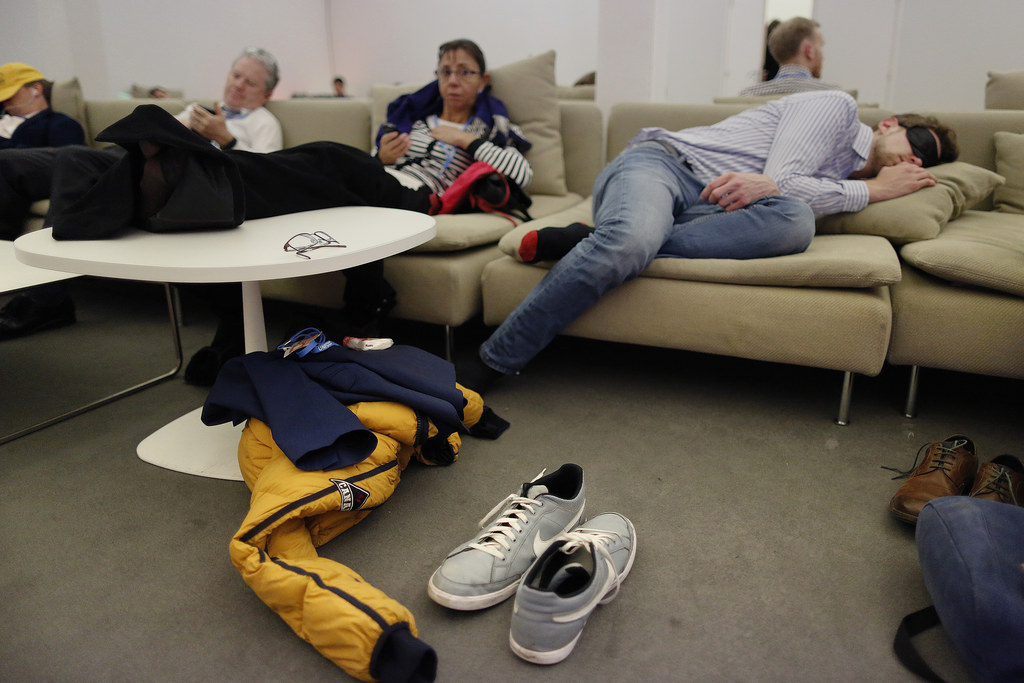 12.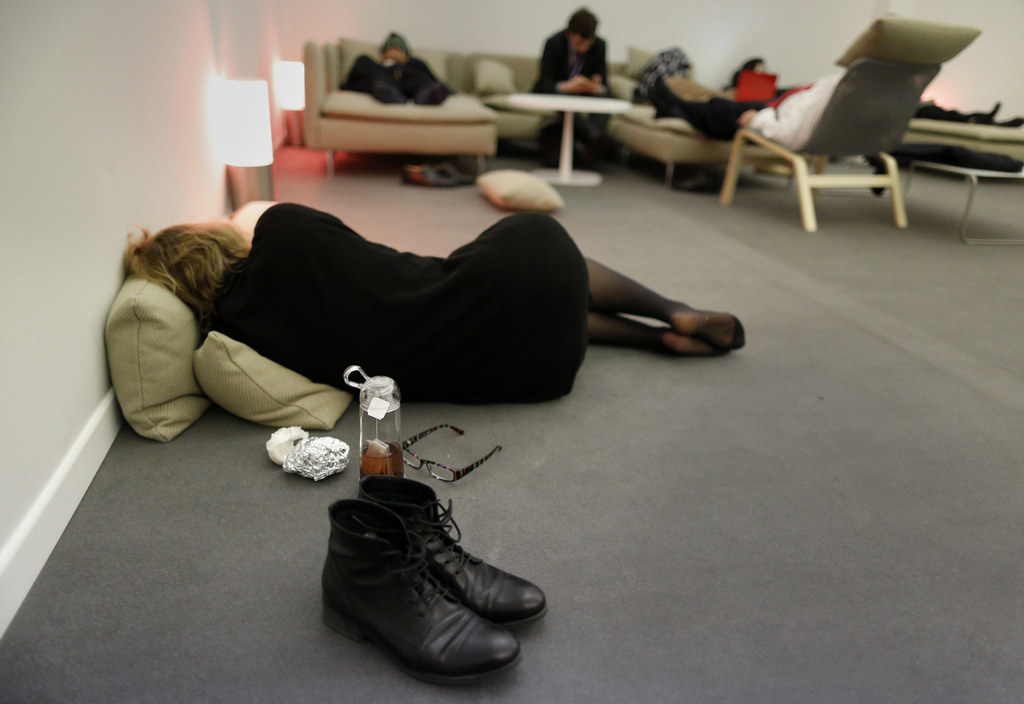 13.