Five Guantanamo Bay Prisoners Sent To Europe
The detainees have been transferred to Slovakia and Georgia as part of President Barack Obama's continuing efforts to close down the camp.
Five prisoners have been released from the U.S. military detention camp in Guantanamo Bay, the Department of Defense announced Thursday.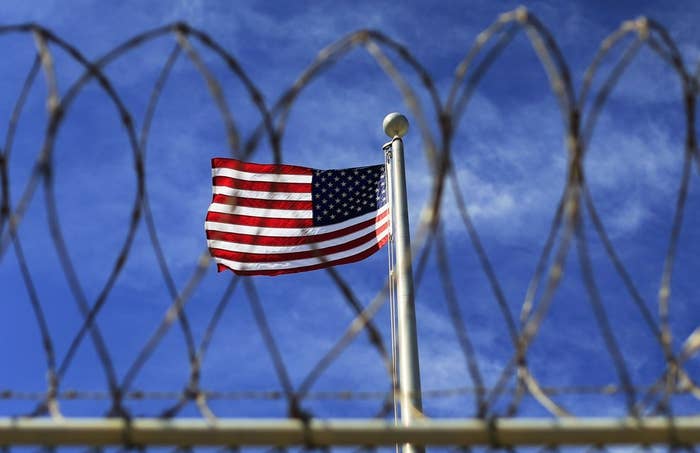 The detainees have been transferred to the European nations of Georgia and Slovakia, bringing the remaining number of prisoners at Guantanamo Bay to 143.
Hashim Bin Ali Bin Amor Sliti and Husayn Salim Muhammad Al-Mutari Yafai have been transferred to Slovakia, while Salah Mohammed Salih Al-Dhabi, Abdel Ghaib Ahmad Hakim, and Abdul Khaled Al-Baydani have been transferred to Georgia for resettlement.
Four of those released were Yemenis, while Sliti is Tunisian.
All those released were among dozens who in 2009 were deemed by a task force to be low-level fighters who no longer pose a threat to the United States, the Associated Press reported.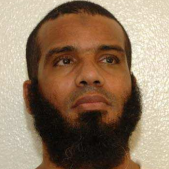 Georgia previously resettled three Gitmo detainees in 2010, while Slovakia has now taken a total of eight, according to the AP.
The Pentagon expressed thanks to both the governments of Georgia and Slovakia for their "willingness to support ongoing U.S. efforts to close the Guantanamo Bay detention facility."
The transfers are part of a renewed effort by the Obama administration to wind down the detention facility after previously encountering stiff resistance from Congress.