'Tis the season for "War on Christmas" stories, and this year Starbucks is the first major group to offend due to its holiday-themed red cups.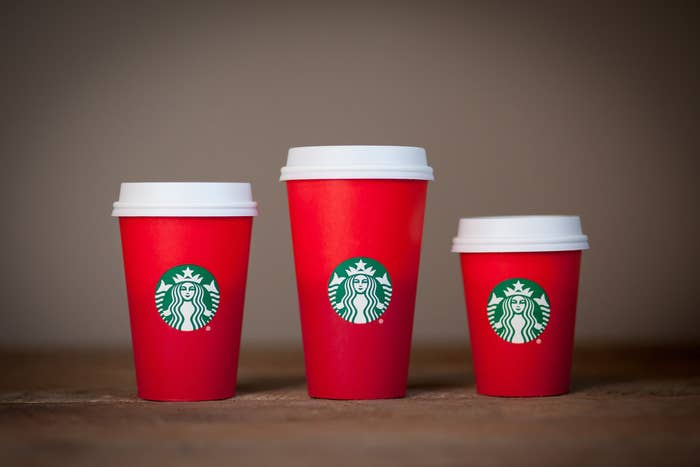 Last week, the coffee giant unveiled the design of this year's cups, which have become something of a Starbucks tradition. The company's designers went for a minimalist look "with a bright poppy color on top that shades into a darker cranberry below."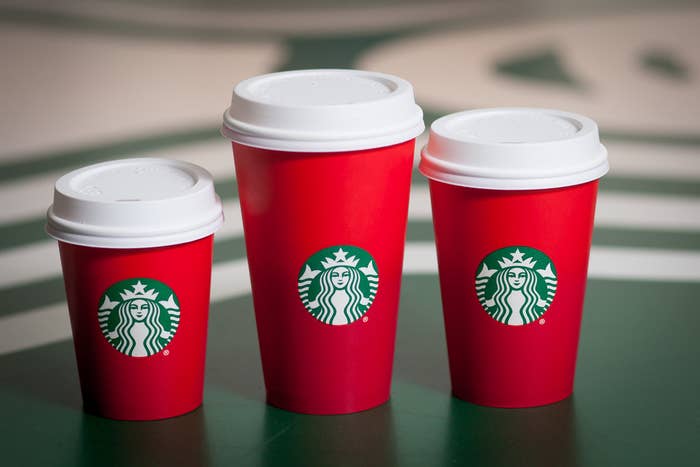 "We have anchored the design with the classic Starbucks holiday red that is bright and exciting," said Jeffrey Fields, Starbucks vice president of design and content. "The ombré creates a distinctive dimension, fluidity and weightedness."
Sure, why not.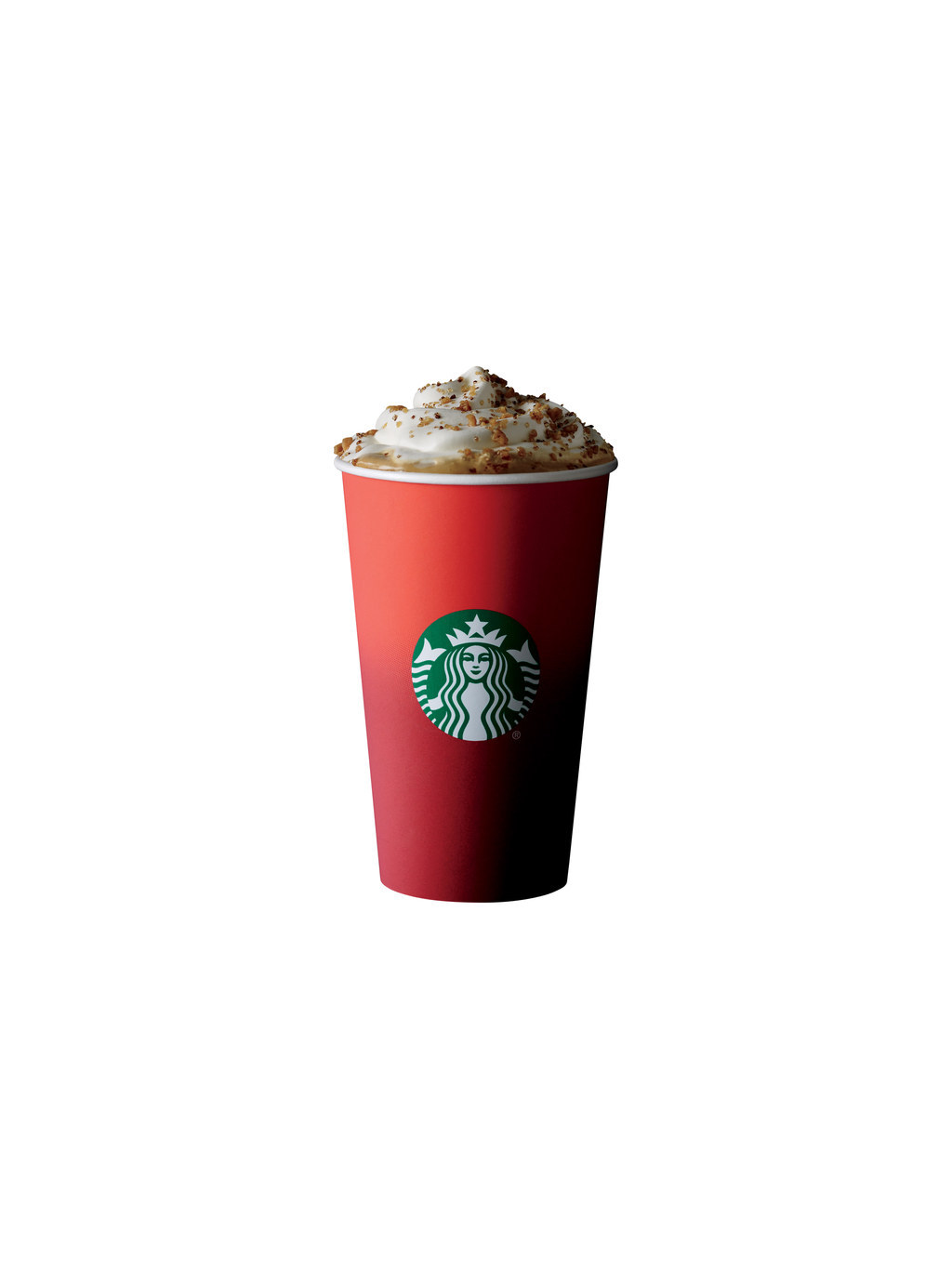 But the design looks slightly different than years past, which have featured snowflakes and other wintery icons. This absence of holiday symbols is, of course, making people FURIOUS.
"The Starbucks coffee cup change smells more of political correctness than a consumer-led change," British conservative MP David Burrowes told right-wing website Breitbart London.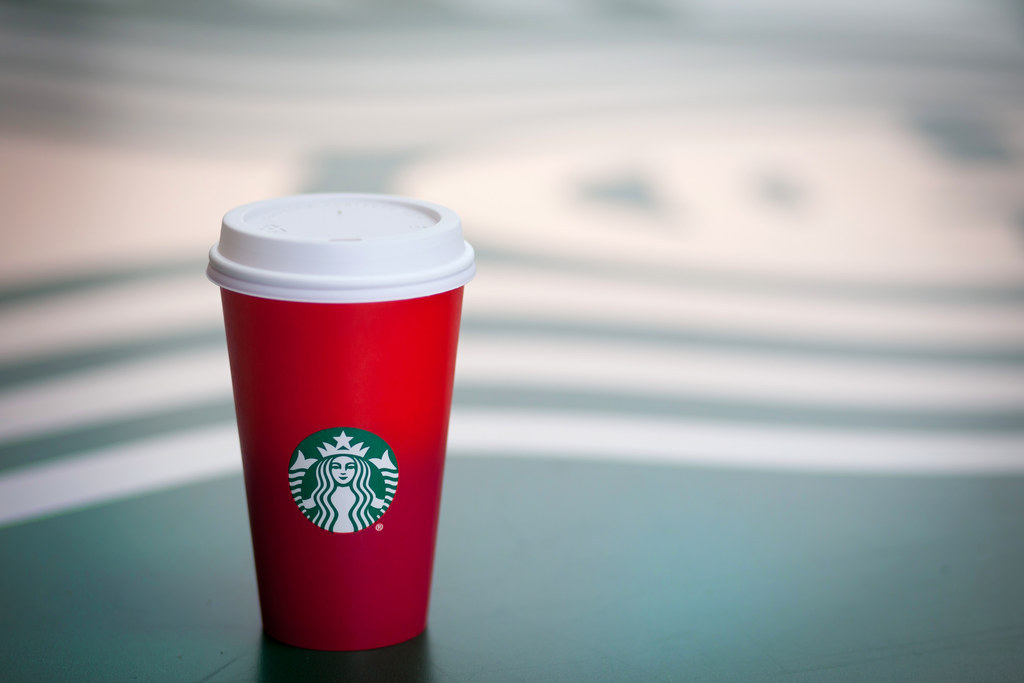 "What is it about Christmas that Starbucks are afraid of celebrating?" the Christian Institute's Simon Calvert told Breitbart.
"Haven't they heard it's the most wonderful time of the year, and the season of good will to ALL men? They should get involved and stop being scrooges."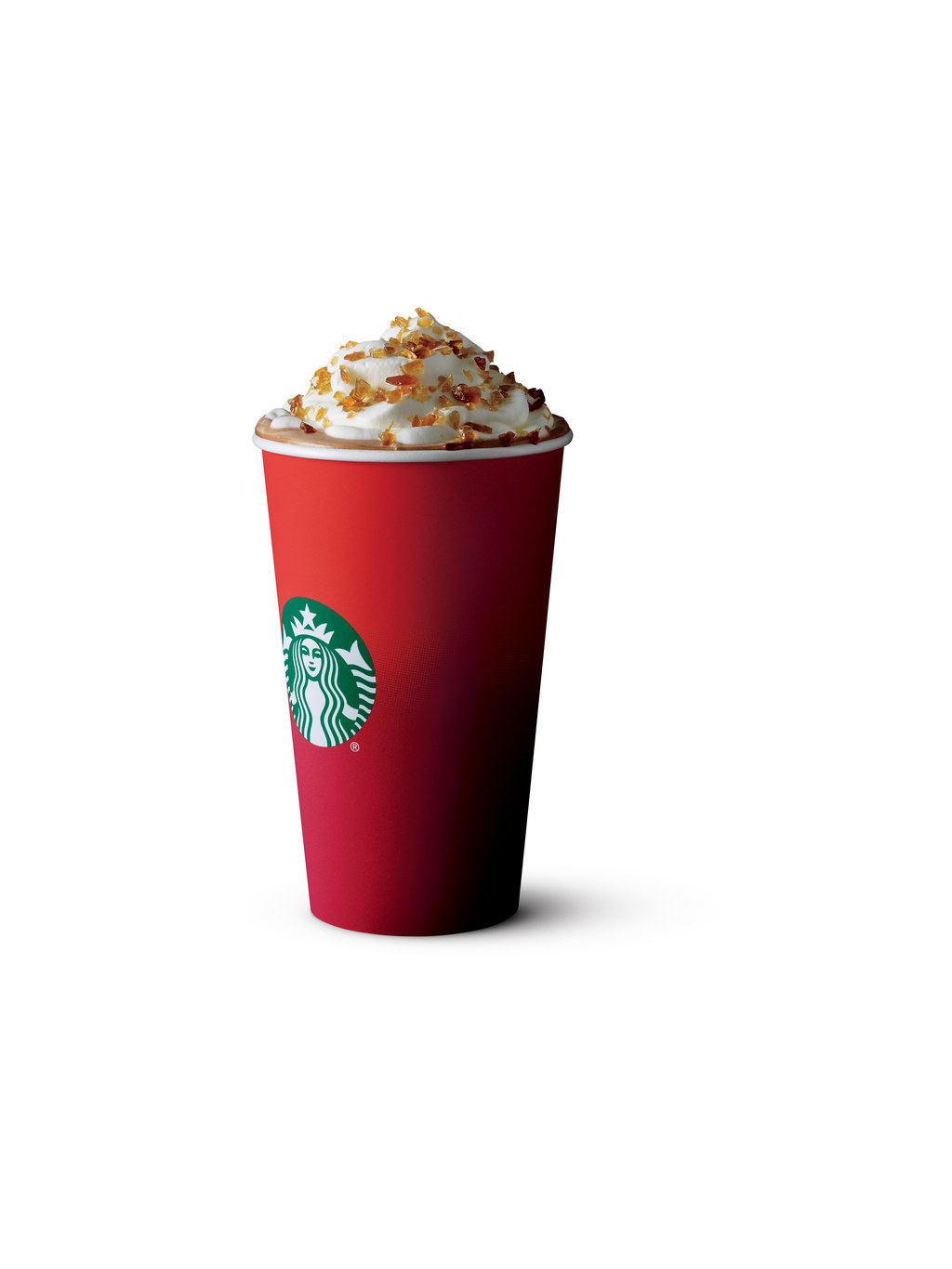 PEOPLE ARE MAD.
FURIOUS.
OUTRAGED.
SEETHING.
☕️🙅
Others, well, not so much.
UPDATE: It has been pointed out that Starbucks continues to offer a variety of different "Christmas Blends" and other Christmas-themed merchandise for sale. 🎄🎅☕️