Ellen And Her Fellow Medal Winners Did The Mannequin Challenge At The White House
This is epic.
President Obama announced last week that he would award Ellen DeGeneres and 20 other high-profile people the Presidential Medal of Freedom for making significant contributions to the country.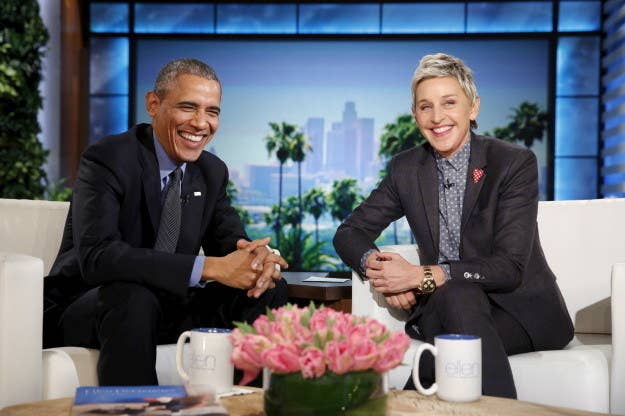 On Tuesday, Ellen and her fellow medal winners descended on the White House for the ceremony. She had a little trouble getting in, though, because she apparently forgot her ID.
But when Ellen finally did get in, she didn't disappoint. She made all the other medal recipients pose for probably the most epic, star-studded mannequin challenge of all time.
It's all kinda blurry, but there's Robert De Niro kicking things off.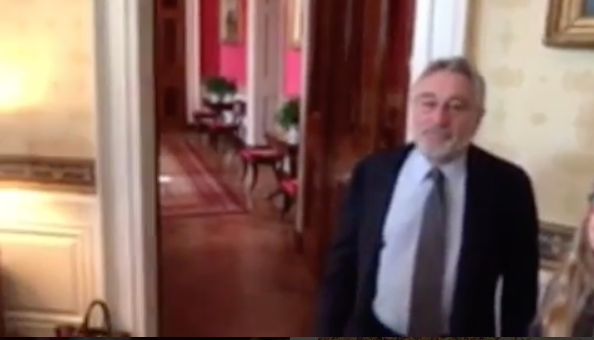 And there's Ellen standing next to Tom Hanks.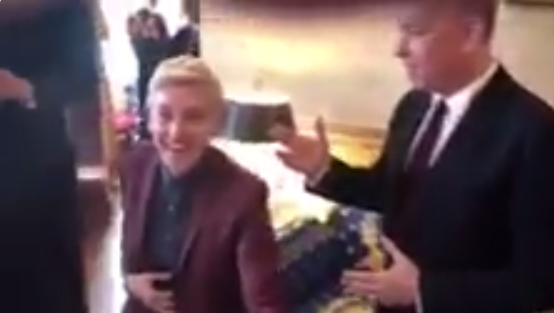 I spy with my little eye Kareem Abdul-Jabbar chatting with Bill Gates.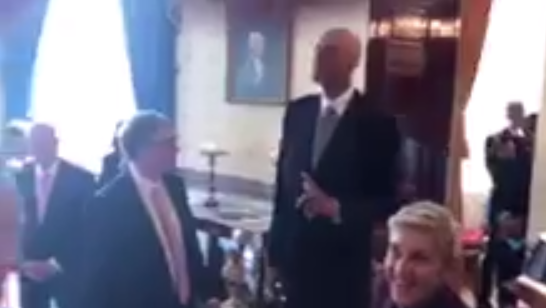 Oh, and that's the Boss himself, Bruce Springsteen!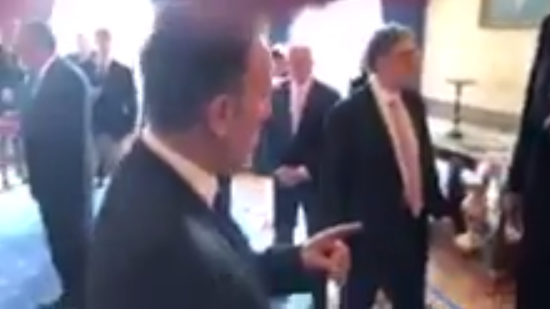 I think that's Saturday Night Live creator Lorne Michaels on the right. But who's grabbing him by the shoulder?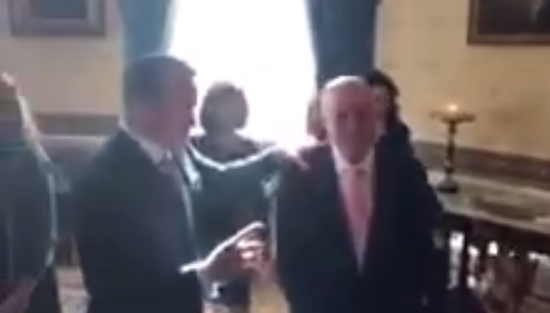 That's the one and only Diana Ross.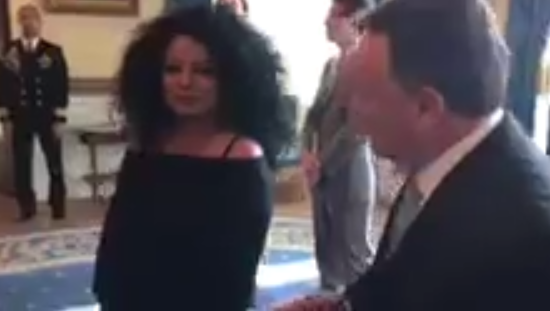 And there's Michael Jordan...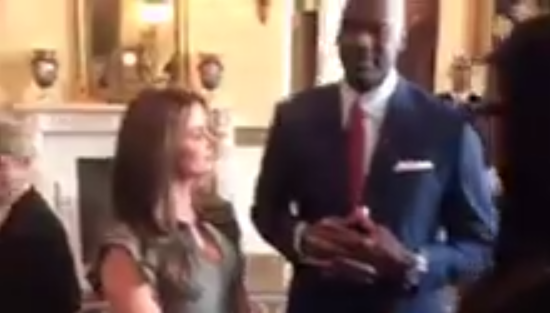 And that sure looks like famed architect Frank Gehry there at the end.